GE Healthcare completes acquisition of Whatman plc
The acquisition expands GE Healthcare's offering for life science research and biopharmaceutical manufacturing. GE Healthcare's Life Sciences business is a world-class provider of technologies for cellular and protein science research, and tools used in the manufacture of biopharmaceuticals such as vaccines, cell therapies and antibodies. The addition of Whatman's innovative filters and membranes for laboratory research, life sciences and medical technology applications shall offer substantial customer benefits and create significant synergies through complementary product and service offerings.
Commenting on the close, Peter Ehrenheim President and CEO of GE Healthcare's Life Sciences business said: "Whatman's expertise and reputation in filtration technologies and sample preparation is a great fit for our Life Sciences business. We believe that combining the skills of the two companies will enable GE Healthcare to create strong added value for customers in biomedical and drug discovery research."
Other news from the department business & finance
More news from our other portals
See the theme worlds for related content
Topic world Antibodies
Antibodies are specialized molecules of our immune system that can specifically recognize and neutralize pathogens or foreign substances. Antibody research in biotech and pharma has recognized this natural defense potential and is working intensively to make it therapeutically useful. From monoclonal antibodies used against cancer or autoimmune diseases to antibody-drug conjugates that specifically transport drugs to disease cells - the possibilities are enormous
View topic world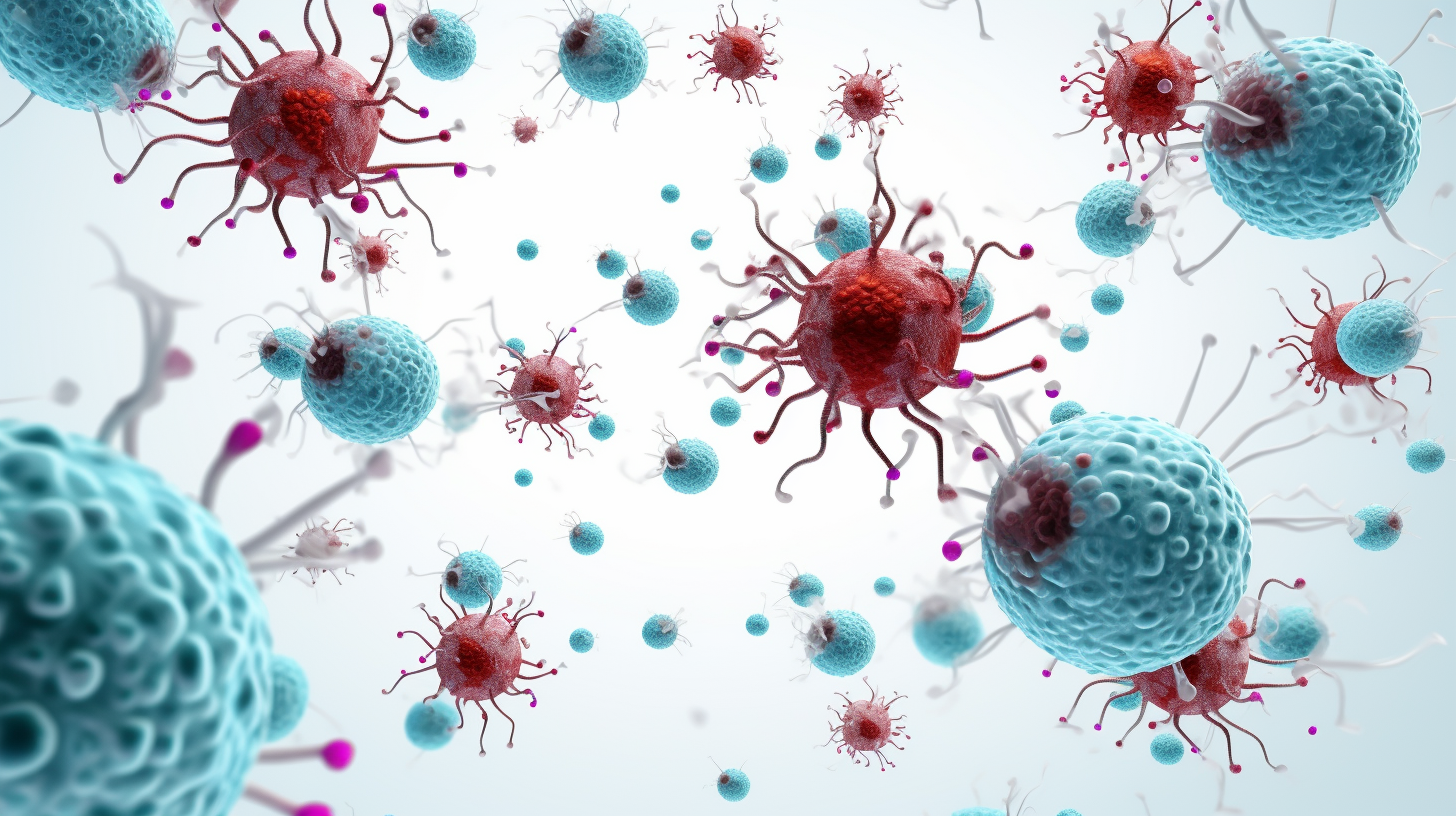 Topic world Antibodies
Antibodies are specialized molecules of our immune system that can specifically recognize and neutralize pathogens or foreign substances. Antibody research in biotech and pharma has recognized this natural defense potential and is working intensively to make it therapeutically useful. From monoclonal antibodies used against cancer or autoimmune diseases to antibody-drug conjugates that specifically transport drugs to disease cells - the possibilities are enormous