Cherwell Laboratories to open new facilities
06-Apr-2011
-
United Kingdom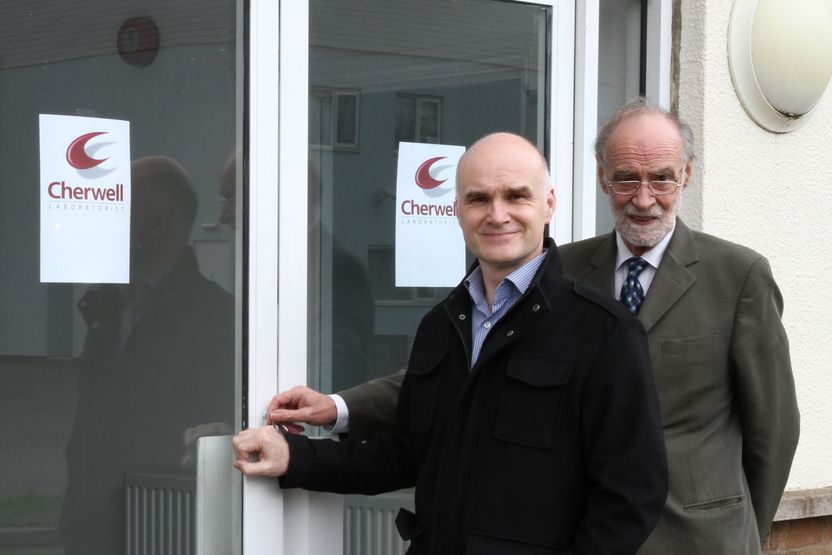 The new expanded Cherwell facility will total over 36,000 square feet and house new cleanroom manufacturing for its Redipor microbiological media products, as well as expanded warehousing facilities for its entire product portfolio.
"We pride ourselves in delivering excellent customer service and support, and it is for this reason that we are investing in the future by expanding our facilities to ensure that we can always rapidly respond to our customers' demands", said Andy Whittard, Managing Director at Cherwell. "What we feel also sets us apart in being able to meet customer needs is our ability to supply variable quantities of our prepared media products, as well as bespoke solutions."
The first phase of Cherwell Laboratories' new facilities will open autumn 2011.
Other news from the department manufacturing
More news from our other portals