Use of Therapeutic Monoclonal Antibodies Increasing in Europe
17-Sep-2008
-
United Kingdom
"A strong R&D pipeline along with expanding applications of mAbs in new therapeutic and disease areas will accelerate market growth," notes Frost & Sullivan Senior Research Analyst Arun A.K. "The increasing number of alliances between pharma and biotech companies will advance research and technological initiatives, a factor key to the continued expansion of the market."
The financial success stories of top mAbs have attracted many companies and have resulted in mAbs being identified as a key growth area. Companies are relying on research to develop mAbs and associated technologies for commercial opportunities.
Market participants will however have to meet key challenges to take advantage of opportunities. Firstly, the public healthcare system is under tremendous pressure to support the therapy cost of mAbs. Due to their high costs, the target population for treatment is also likely to be limited. Moreover, the inherent challenges associated with development and manufacturing of mAbs is likely to remain high over the long term.
"High treatment costs and inherent limitations in the antibody format are constraining market expansion," explains Arun. "The heightened focus on small molecule drugs will also challenge the growth of this market over the next five to seven years."
Investing in research and moving manufacturing units to cheaper destinations will help overcome the high development costs associated with mAbs. Building a recognisable brand will enable companies to popularise mAbs and reduce the risk posed by alternate therapies in the future.
If you are interested in a virtual brochure, then send an e-mail using the contact button below.
Other news from the department business & finance
More news from our other portals
See the theme worlds for related content
Topic world Antibodies
Antibodies are specialized molecules of our immune system that can specifically recognize and neutralize pathogens or foreign substances. Antibody research in biotech and pharma has recognized this natural defense potential and is working intensively to make it therapeutically useful. From monoclonal antibodies used against cancer or autoimmune diseases to antibody-drug conjugates that specifically transport drugs to disease cells - the possibilities are enormous
View topic world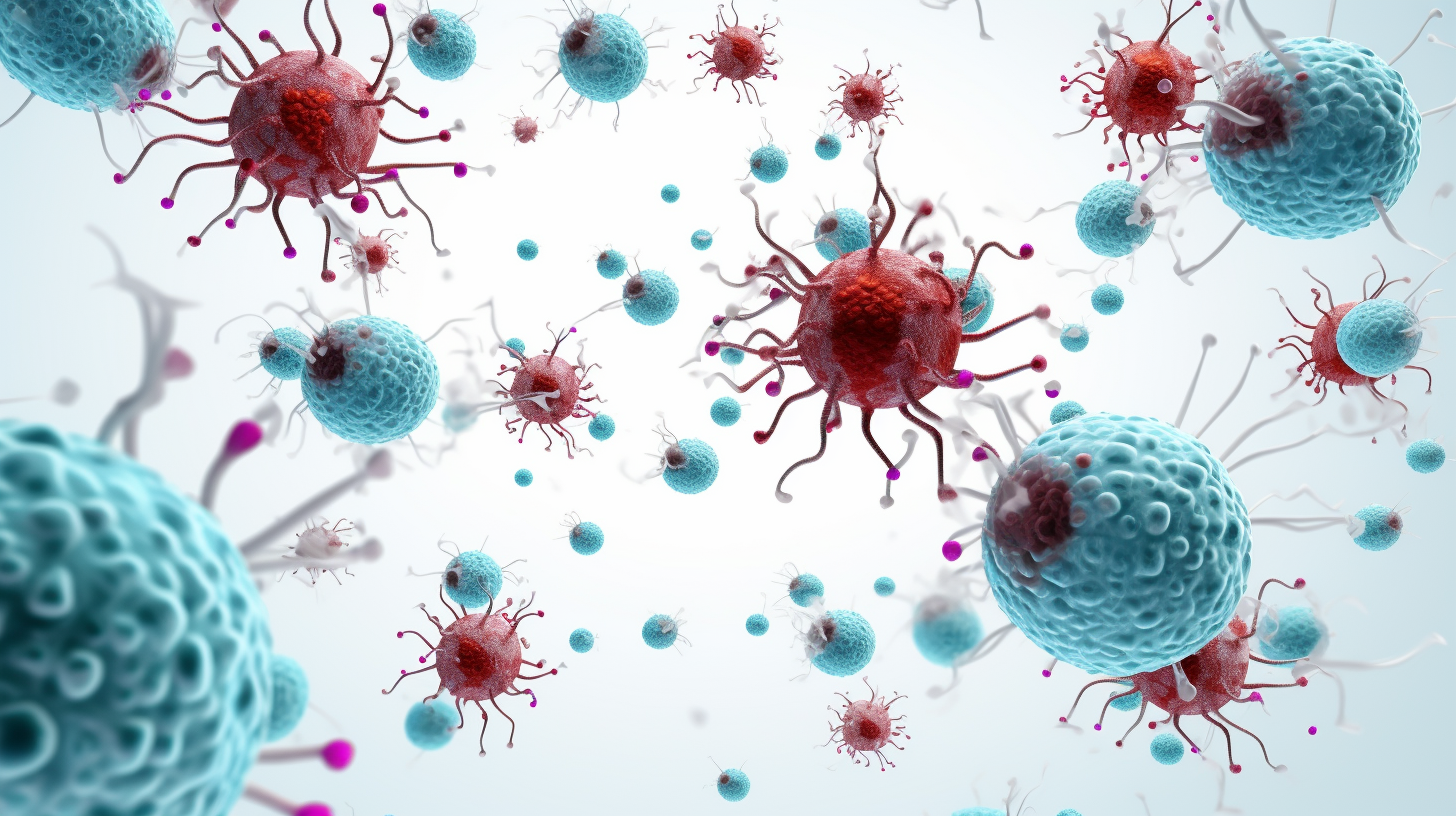 Topic world Antibodies
Antibodies are specialized molecules of our immune system that can specifically recognize and neutralize pathogens or foreign substances. Antibody research in biotech and pharma has recognized this natural defense potential and is working intensively to make it therapeutically useful. From monoclonal antibodies used against cancer or autoimmune diseases to antibody-drug conjugates that specifically transport drugs to disease cells - the possibilities are enormous