Google provides open source library for quantum chemistry
Platform-independent solution to integrate future developments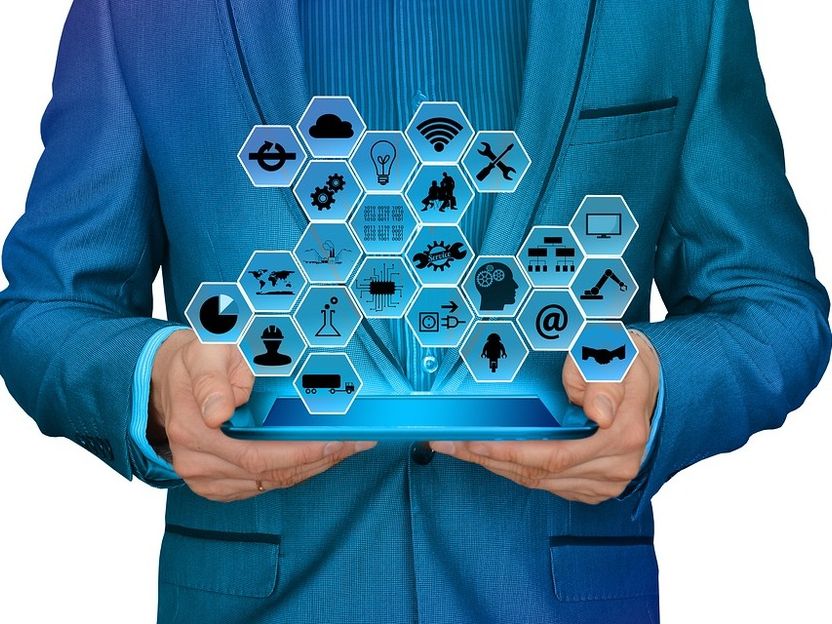 This application will enable researchers and companies to solve problems in different areas of the development of new substances and materials. The method enables simulations and modeling of compounds, for example in materials science or drug development, and to evaluate their properties.
Collaborative working on the solution
The alpha-release of this platform was developed in cooperation with ETH Zurich, the Lawrence Berkeley National Laboratory, the University of Michigan, Harvard and Oxford Universities, NASA and many others.

OpenFermion encodes quantum mechanical problems in algorithms that are understandable for quantum computers. The platform uses quantum algorithms based on classical quantum chemistry packages developed and used by researchers worldwide.

The link in the right box leads you to Google's blog entry with a detailed description and links to OpenFermion.
Original publication
P. J. J. O'Malley et al.; "Scalable Quantum Simulation of Molecular Energies"; Phys. Rev. X.; 2016
Abhinav Kandala, Antonio Mezzacapo, Kristan Temme, Maika Takita, Markus Brink, Jerry M. Chow & Jay M. Gambetta; "Hardware-efficient variational quantum eigensolver for small molecules and quantum magnets"; Nature; 2017
Jarrod R. McClean, Ian D. Kivlichan, Damian S. Steiger, Yudong Cao, E. Schuyler Fried, Craig Gidney, Thomas Häner, Vojtĕch Havlíček, Zhang Jiang, Matthew Neeley, Jhonathan Romero, Nicholas Rubin, Nicolas P. D. Sawaya, Kanav Setia, Sukin Sim, Wei Sun, Kevin Sung, Ryan Babbush; "OpenFermion: The Electronic Structure Package for Quantum Computers"; 2017
Other news from the department science
More news from our other portals