Fast, convenient & standardized: New lab innovation for automated tissue engineering & drug testing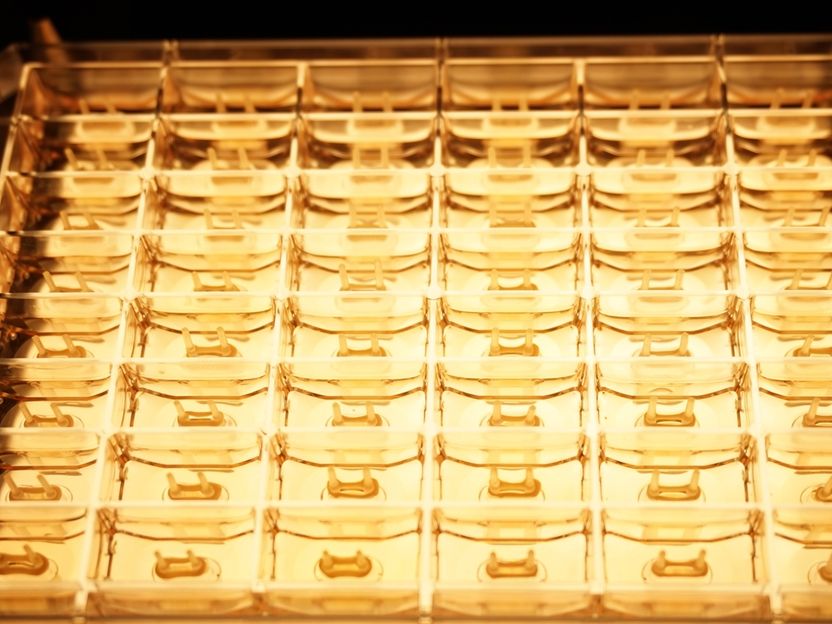 Unwanted side effects affecting the heart are among the most common causes for the high attrition rate in drug development. Furthermore, cardiovascular diseases are the major cause of death in Germany, accounting for almost 40% of the annual mortalities. Hence, preclinical testing for both cardiac toxicity as well as drug efficacy is an important precondition for successful drug development.
Currently, these tests are primarily performed in cell cultures or animal models. Because these models do not accurately reflect human physiology, there is a concern of limited predictive value as to clinical relevance of the obtained knowledge. Instead, tissue-engineered and lab-grown human tissues can much better reflect physiological conditions. The newly developed multi-well tissue plate at UMG (currently at a 48-well format) allows for a standardized generation of human heart muscle under defined conditions from stem cells in a simple one-step procedure. The culture format was designed to be ready for automation and analytic monitoring of tissue function without manual handling - enabling effective high-throughput drug testing. The platform can be easily adapted for use with other tissue formats.
Other news from the department science
More news from our other portals