Sensirion moves into a new production building in Switzerland
03-Aug-2011
-
Switzerland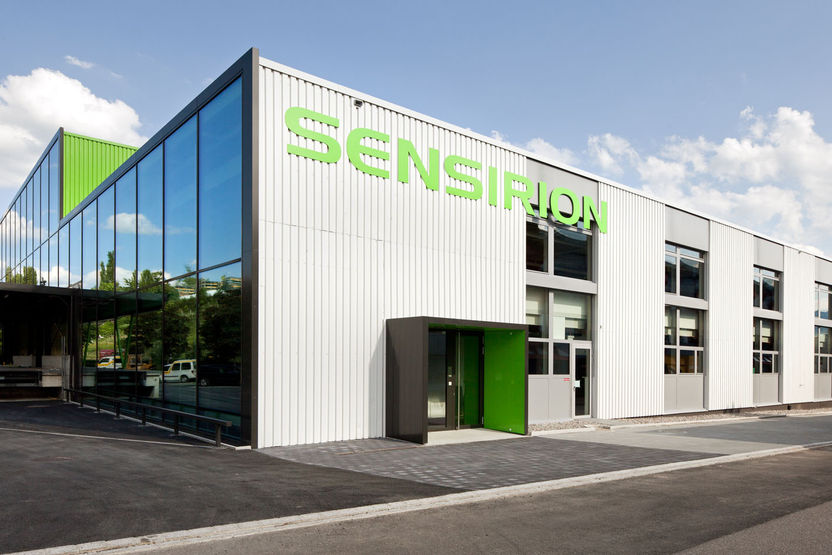 In the near future, the building will house the entire production of the high-tech company, while the development and sales departments will remain in the main building along with the administration. Highly au-tomated production lines have now been built over 10,000 m2 space on three floors. The core of the production plant consists of four clean-rooms for the manufacture of innovative sensor solutions for measur-ing moisture, temperature, gas and liquid flows as well as differential pressure. The largest ISO-6-certified clean-room offers 1,000m2 of space.
The new building will help Sensirion avoid capacity bottlenecks and shall ensure on-time and reliable delivery of millions of high-quality sensors worldwide. It also represents a long-term commitment to the current company location.
Sensirion's new production building is based on the latest building services technology. Enormous energy savings have been achieved with air conditioning provided by geothermal probes and heat pumps as well as an internal cooling system equipped for heat recovery. During the planning phase, great emphasis was also placed on issue of security. The new build-ing has automatic fire suppression systems, smoke extraction units and is divided into different autonomous fire compart-ments, which guarantee high operational safety and thereby also supply security.
Other news from the department manufacturing
More news from our other portals