Ziath acquired by Azenta
09-Feb-2023
-
United Kingdom
Sample management specialists - Ziath announced their acquisition by Azenta Inc (Burlington, MA, USA).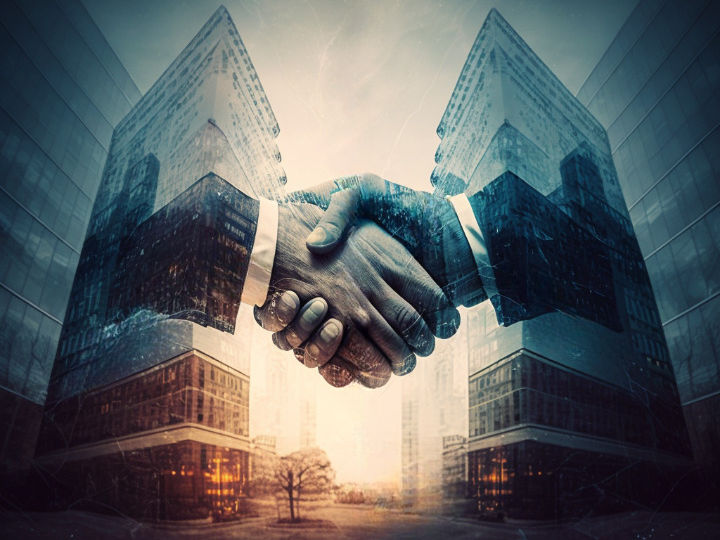 Founded in 2005, the Ziath range of innovative 2D barcode readers are a key component of the laboratory automation workflow serving pharmaceutical, biotech and academic customers worldwide.
"As a new part of Azenta, Ziath will enhance offerings which support the entire lifecycle of the sample – from specimen collection to sample registration, storage and processing. The Ziath 2D barcode scanners are also fully compatible with and complimentary to Azenta's 2D barcoded sample tubes," stated Mitch Coyne, SVP and General Manager of the Life Sciences Products business.
CEO and co-founder of Ziath, Neil Benn will continue to lead the business as part of the Consumables and Instruments business within the Life Sciences Products segment. He commented "We are looking forward to integrating our great scanners with Azenta's premium offering for sample management and handling in the life sciences segment".
Other news from the department business & finance
More news from our other portals