Polyplus-transfection and the National Institute of Health sign a research license agreement
The NIAID and the NCI, by entering into this license agreement, become two of Polyplus' growing number of sub-licensees who have acquired rights to use of PEI-mediated transfection applications for research purposes. The license provides the NIAID and the NCI with freedom to use this globally recognized high performance technology, from Polyplus-transfection, in its research to produce transfected cells, proteins, viruses and antibodies.
Polyplus-transfection is the worldwide, exclusive licensee to PEI for transfection applications. Transfection with PEI has the advantages of ease of use, high transfection efficiency and excellent viability in the lines of mammalian cells most frequently chosen by scientists working in protein, virus and antibody production.
"Signing this license agreement between Polyplus and the NIAID and the NCI, two major US research institutes, keeps our technology at the forefront of the battle to understand, treat and prevent cancer, as well as other infectious, immunologic and allergic diseases," said Mark Bloomfield, CEO of Polyplus-transfection. "PEI-mediated transfection has become a core tool for all researchers working in these fields. The execution of this agreement with the NIH is another demonstration of the strength and significant value of Polyplus' specific intellectual property rights in PEI-mediated nucleic acid delivery for research purposes."
Other news from the department business & finance
More news from our other portals
See the theme worlds for related content
Topic world Antibodies
Antibodies are specialized molecules of our immune system that can specifically recognize and neutralize pathogens or foreign substances. Antibody research in biotech and pharma has recognized this natural defense potential and is working intensively to make it therapeutically useful. From monoclonal antibodies used against cancer or autoimmune diseases to antibody-drug conjugates that specifically transport drugs to disease cells - the possibilities are enormous
View topic world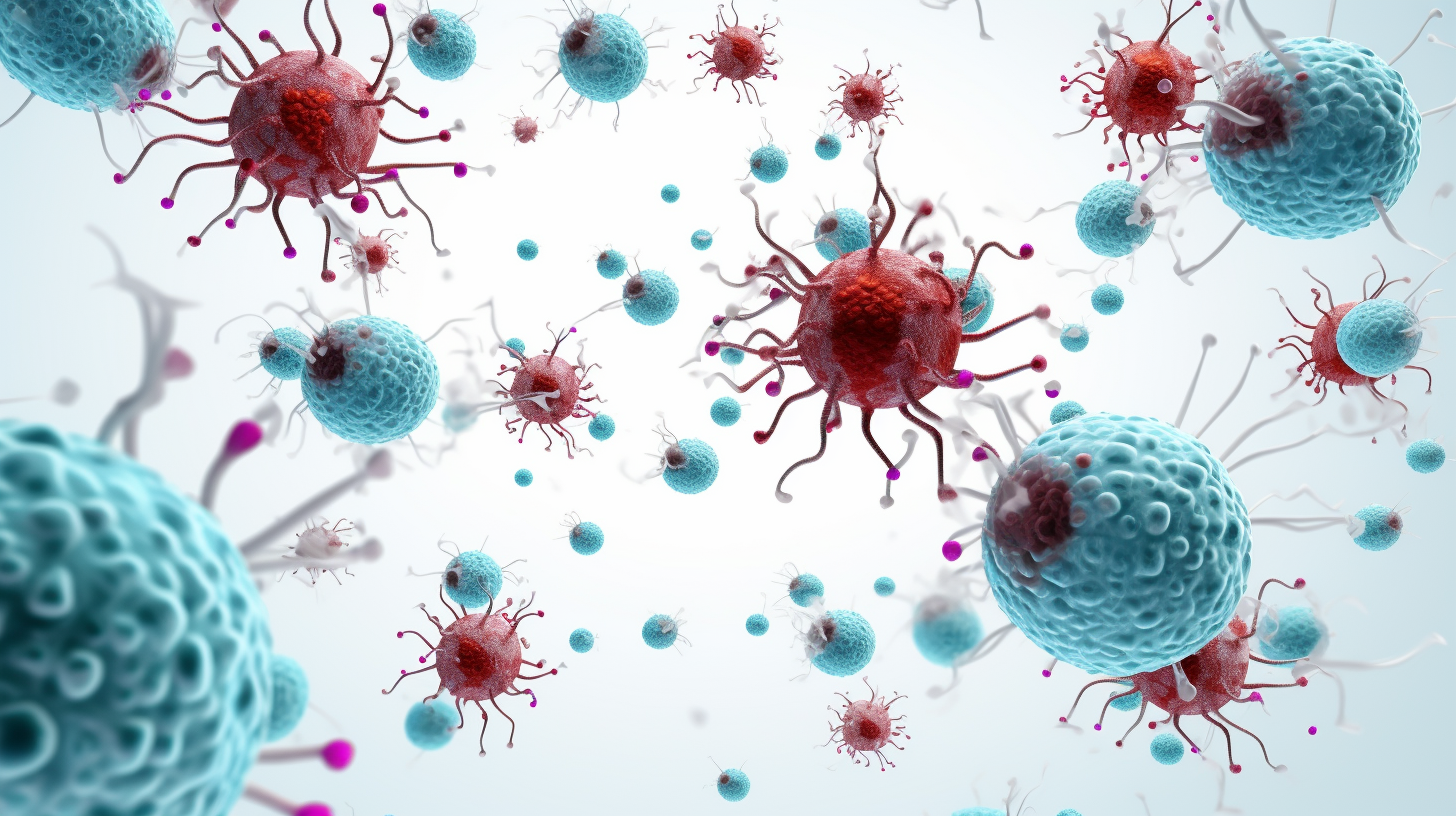 Topic world Antibodies
Antibodies are specialized molecules of our immune system that can specifically recognize and neutralize pathogens or foreign substances. Antibody research in biotech and pharma has recognized this natural defense potential and is working intensively to make it therapeutically useful. From monoclonal antibodies used against cancer or autoimmune diseases to antibody-drug conjugates that specifically transport drugs to disease cells - the possibilities are enormous