DKSH extends partnership with Bruker in China
Distribution agreement to expand coverage for Bruker's 3D X-ray Microscopy product portfolio for non-destructive imaging technology
DKSH Business Unit Technology and Bruker have extended their distribution agreement in China.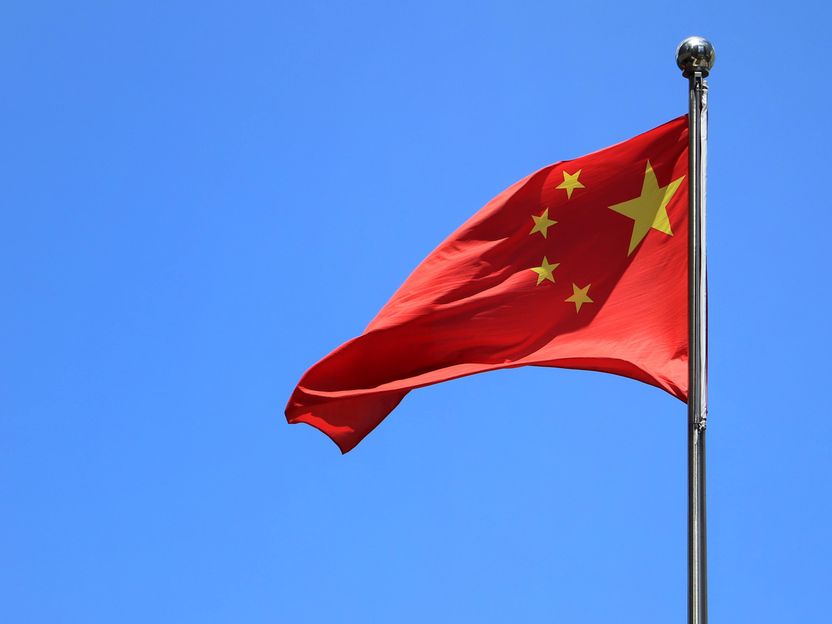 Photo by Macau Photo Agency on Unsplash
Last year in April, the two companies strengthened their partnership in Asia by adding a business cooperation in China with the distribution of the Bruker XRF products S2 PUMA and S2 POLAR. With the extended agreement, DKSH will also provide marketing, sales and after-sales services in China for the Bruker 3D X-ray Microscopy product line.
DKSH aims to bring 3D X-ray Microscopy to customers across a range of material science industries, including geology, oil & gas exploration, polymers & composites, batteries & energy storage, pharma & packaging, automotive & aerospace, 3D printing and electronics.
Timothy Cline, Bruker AXS' Vice President Global Sales, commented: "We are more than happy to announce the extension of our partnership with DKSH. DKSH has been a reliable business partner for us and has successfully grown our key products in local markets. Their wide access to industry segments, excellent market knowledge and coverage as well as their customer-centric mindset make them the right partner for us."
Oliver Hammel, Managing Director, Business Unit Technology, DKSH China, added: "We are very pleased to extend our partnership with Bruker AXS in this promising high-tech segment. The extension of this strategic partnership proves that the state-of-the-art products and applications from Bruker paired with the unmatched sales coverage of DKSH can increase market participation and market share. This collaboration will enable us once more to enrich our product portfolio with more innovative and high-quality products and become an even more important solution provider to our customer base in China."
Other news from the department business & finance
More news from our other portals