Verified
Laboratory software: LAUDA.LIVE
LAUDA.LIVE - The digital platform for your device management
LAUDA DR. R. WOBSER GMBH & CO. KG
Maximize the uptime and reliability of your laboratory devices
Compatible with all common operating systems and mobile devices
State-of-the-art PKI encryption, two-factor authentication (2FA), and access rights management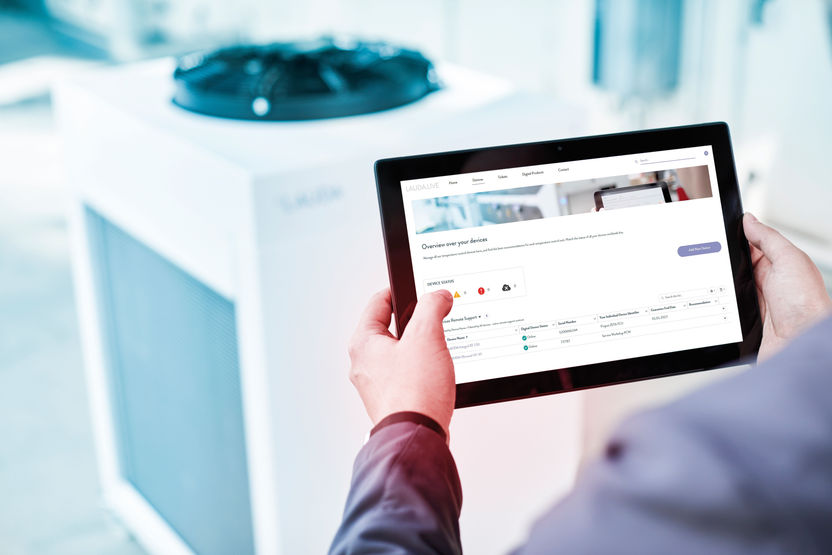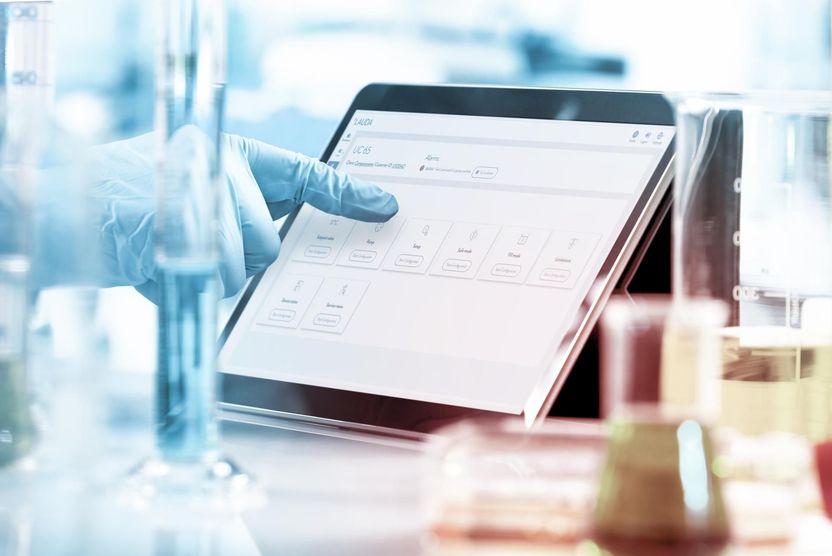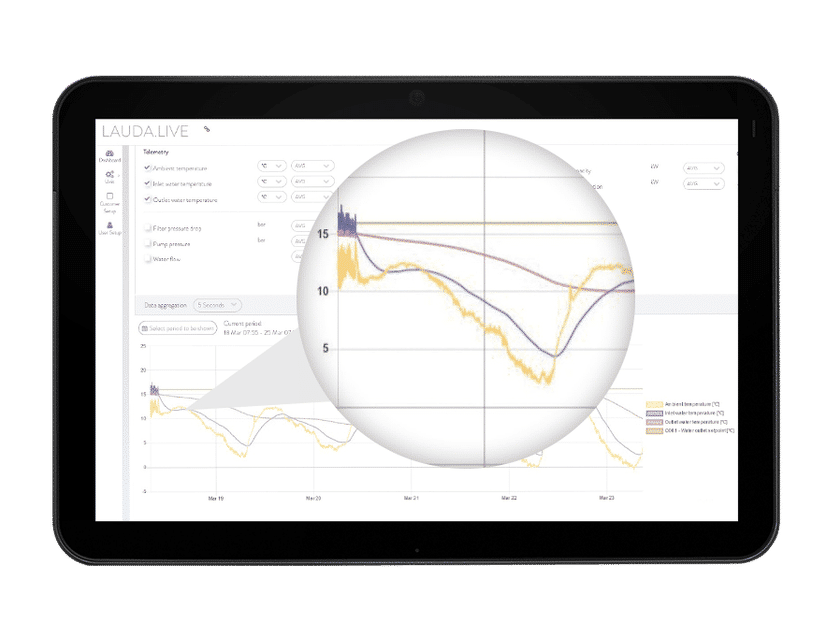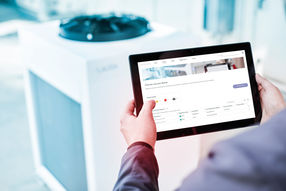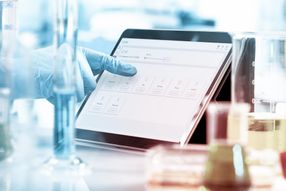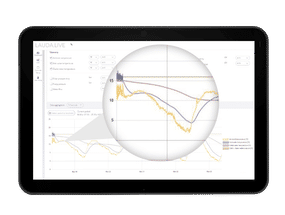 Comprehensive fleet management options for every LAUDA device - with and without IoT connectivity
LAUDA.LIVE is a digital platform that allows you to professionally manage your temperature control equipment fleet for FREE. Keeping track of maintenance requirements, warranty state, location, and status of the device creates a completely new level of transparency and eases the lifetime management of any asset. In addition, the bookable (paid) monitoring and analysis functions of LAUDA.LIVE let you get the most out of your temperature control solutions. Maximizing performance, optimizing your application, and global access to your asset data helps you to monitor your production process, from home or traveling.
LAUDA dedicated service personnel are available 24/5* to assist you remotely and enable efficient commissioning and fast solution finding for all application questions.
LAUDA.LIVE offers a comprehensive range of functions for every LAUDA device, with and without IoT connection. The platform is compatible with all common operating systems and equipped with multiple security mechanisms.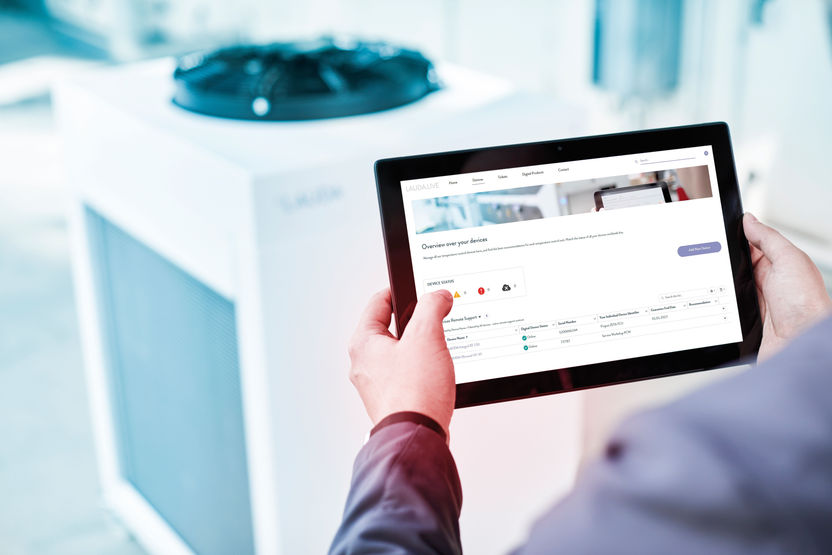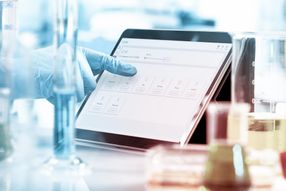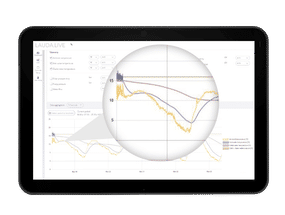 Product classification
Applications
data storage & visualization
Product categories
Target Industries
Request product information now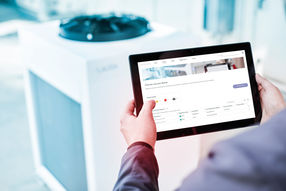 Laboratory software: LAUDA.LIVE
LAUDA.LIVE - The digital platform for your device management
LAUDA DR. R. WOBSER GMBH & CO. KG
Find more laboratory software on analytica-world.com