Verified
FT-NIR spectrometers: FT-NIR Prozess-Spektrometer MATRIX-F II
FT-NIR Process Monitoring: Keeping an eye on your process
Bruker Optics GmbH & Co. KG
Smart Analyzer with Integrated Process Communication: Fully autonomous with integrated PC
IoT Interface Ready for Industry 4.0: Check your device parameters for condition monitoring
Long Life NIR Source & Laser Diode: Less service interactions and highest precision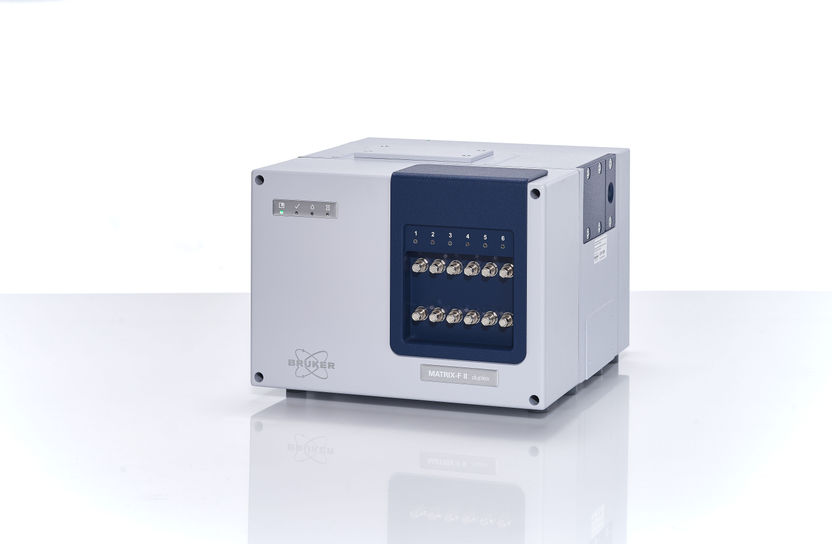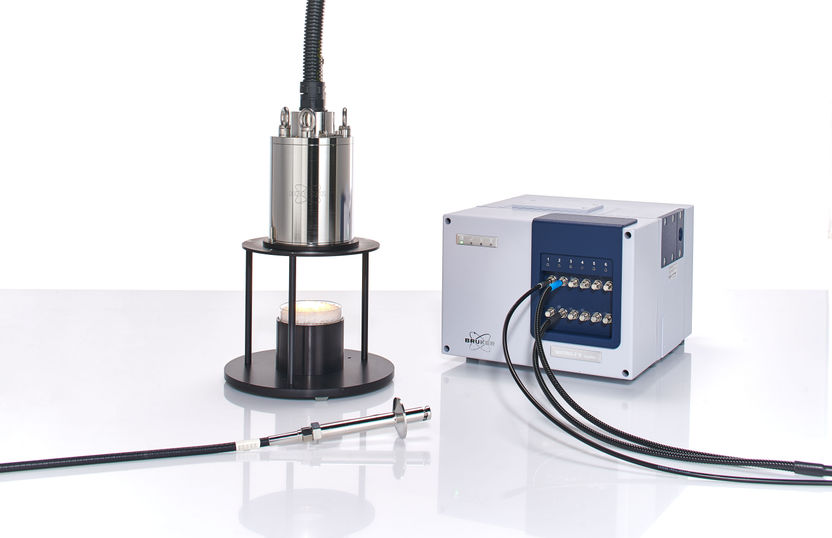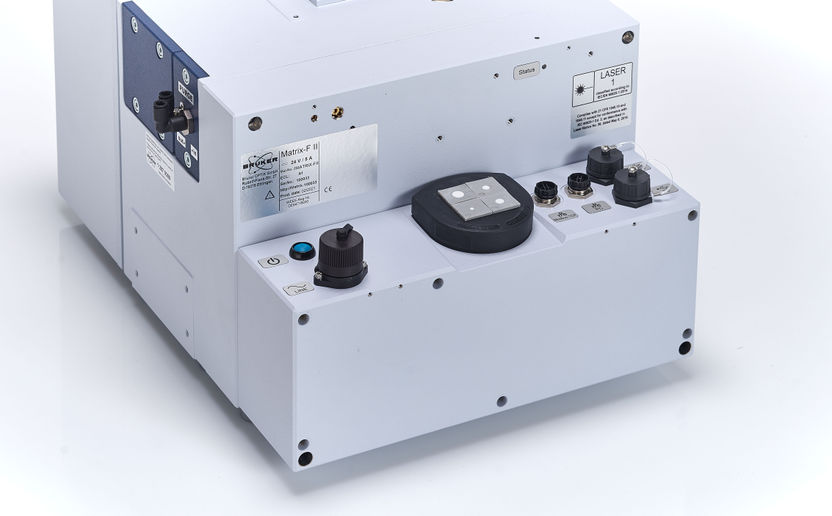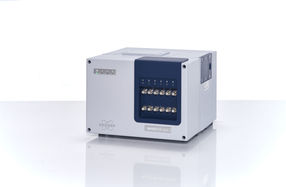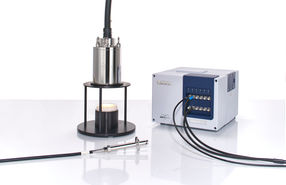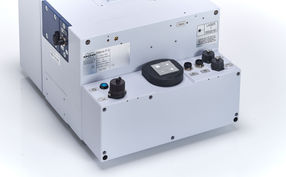 Measure key process parameters for real-time reaction monitoring and control
Optical spectroscopy is today a highly important technology for online process monitoring and optimization. Fiber-coupled probes allow a direct look into the process without time delay.
The MATRIX-F II FT-NIR spectrometer allows direct measurements in process reactors and pipelines, leading to a better understanding and control of the process. Its innovative technology provides consistent high-quality results, less downtime and direct method transfer. All Bruker process spectrometers are characterized by robustness, long-term stability, and low maintenance costs.
With the optional integrated PC and built-in communication modules the MATRIX-F II comes as a smart analyzer, reducing installation efforts and enabling a robust and modern 24/7 process monitoring.
Thousands of installations in the chemical, petrochemical and polymer industry as well as in pharmaceutical production processes and in the field of food and feed manufacturing prove our experience.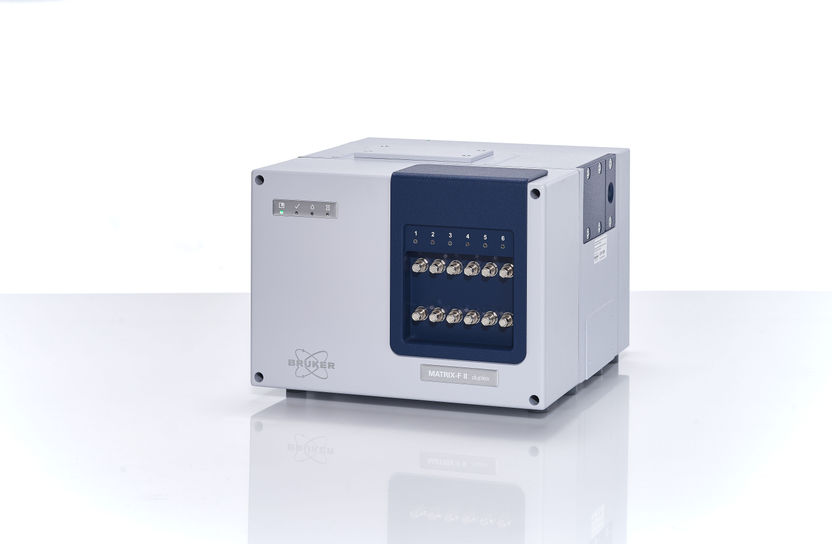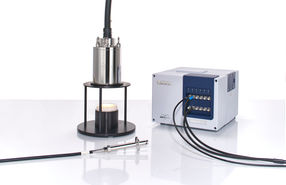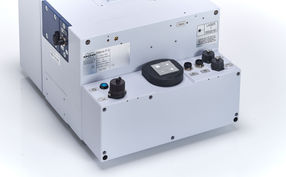 Product classification
Applications
Product categories
FT-NIR Process Spectrometer
Target Industries
Request product information now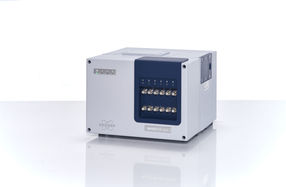 FT-NIR spectrometers: FT-NIR Prozess-Spektrometer MATRIX-F II
FT-NIR Process Monitoring: Keeping an eye on your process
Bruker Optics GmbH & Co. KG