BMG Labtech

Verified
VANTAstar Microplate Reader
Microplate reading, made easy: flexible multi-mode microplate reader with simplified assay setup
Simplified assay setup: widest dynamic range and auto-focus make manual settings superfluous
Maximum flexibility: monochromator, filters and UV/vis spectrometer all in one instrument
Compact: small footprint and affordable price make it fit on more benches and in more budgets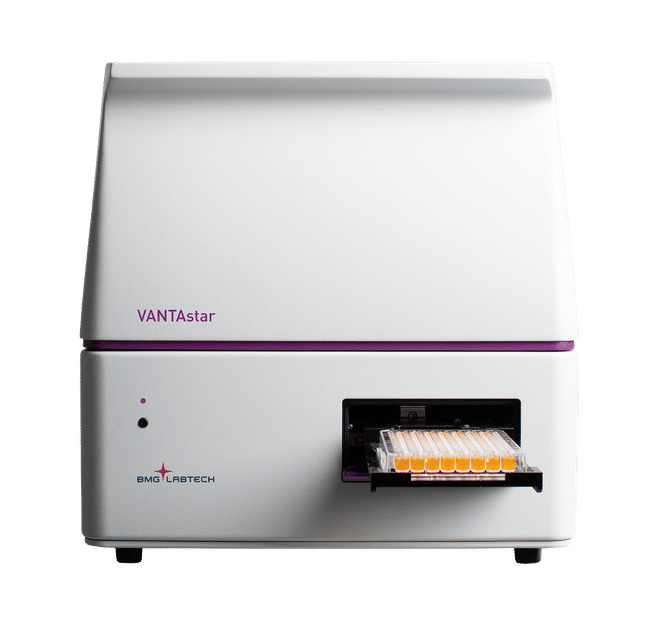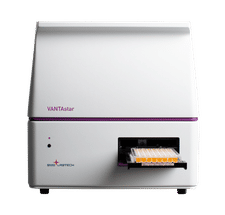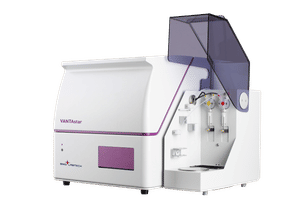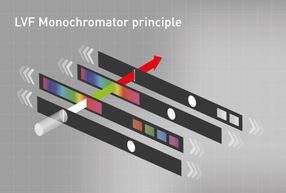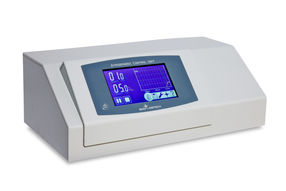 Don´t worry about selecting the optimal sensitivity assays – the VANTAstar will do it for you
The VANTAstar multi-mode microplate reader covers all the most common detection modes in microplate formats up to 384 wells. Conceived for ease-of-use and flexibility, it provides a great platform for a wide range of assays in the life sciences.
The "Enhanced Dynamic Range" technology, combined with a rapid full-plate auto-focus and luminescence cross-talk reduction makes sure users do not have to worry about selecting the optimal sensitivity or gain settings, significantly simplifying detection setup. Simply start your measurement and the device will determine the ideal settings automatically.
For full assay flexibility, the VANTAstar comes equipped with our patented LVF Monochromators, filters and an ultrafast UV/vis spectrometer for absorbance measurements.
The VANTAstar keeps your cells happy! Thanks to its precise temperature incubation and Atmospheric Control Unit (ACU), you can incubate your cells directly in the instrument, even for long kinetic measurements. The reader provides the ideal temperature and CO2 and O2 levels for all your cell types.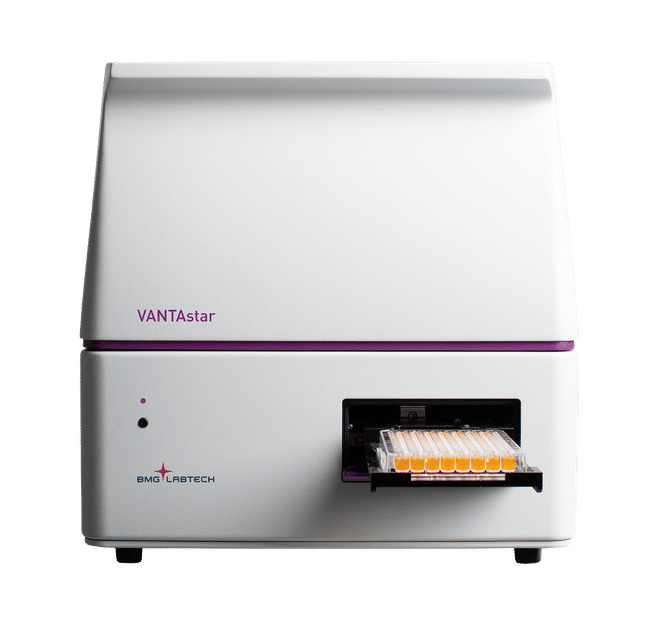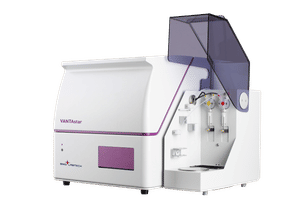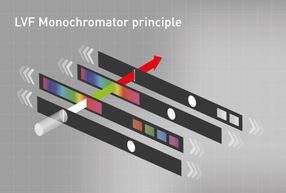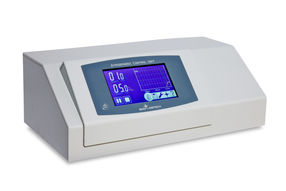 Product classification
Applications
fluorescence polarization
fluorescence spectroscopy
Target Industries
Request product information now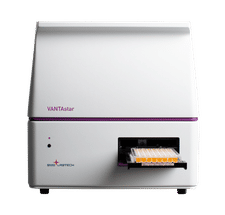 VANTAstar Microplate Reader
Microplate reading, made easy: flexible multi-mode microplate reader with simplified assay setup