Verified
FLPC systems: FPLC
Flexible and Modular: The Complete FPLC Solution for All Types of Protein Purification
KNAUER Wissenschaftliche Geräte GmbH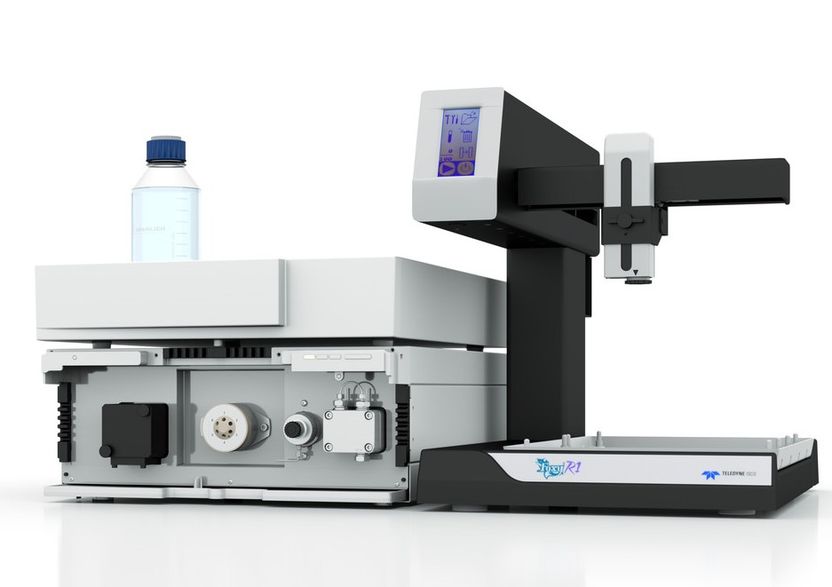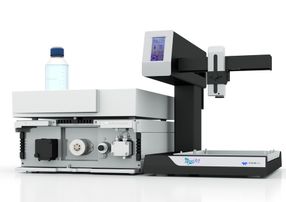 The Powerful, Flexible FPLC System for Purification Processes the Way You Want Them
With its flexible AZURA FPLC (fast protein liquid chromatography) systems, KNAUER offers complete solutions for the purification of large biomolecules such as proteins, nucleotides and peptides. From size exclusion chromatography (SEC) to affinity chromatography (AC), ion exchange chromatography (IEX) and hydrophobic interaction chromatography (HIC), you can get it all from a single source: KNAUER.
All you need for FPLC from a single source
Configure your AZURA protein purification system according to your own requirements. Features such as automatic sample injection via autosampler, valves for column, buffer and sample selection as well as fraction collection allow you to automate the purification process.
The new Sepapure FPLC columns from KNAUER are available as ready-to-use cartridges and as bulk material. This gives you high quality at a surprisingly low price. Maximum flexibility is also ensured by the AZURA FPLC systems' compatibility with the columns of other manufacturers.
It is possible to freely configure all system modules and add extra ones to create the best system for every purification task. The choices include:
Pumps for the buffer and the sample
Injection valves for different sample loops
Column selection valves
Autosamplers
FPLC columns
Detectors
Fraction collectors
The PurityChrom software
More space in the lab
KNAUER's FPLC systems are strong performers and, thanks to their modular design, can be flexibly adapted to your available laboratory space.
The right detector for any molecule
There is a choice of different detectors to make your target molecules visible, including variable single wavelength UV, multiple wavelength UV, full spectrum diode array (DAD/3D Spectrum), conductivity and pH monitoring, fluorescence as well as refractive index.
FPLC methods created in an instant
The PurityChrom software allows you to create methods flexibly and have complete control of the run at all times. Methods can be easily adapted and scaled in the compact versions by changing the column volume.
At the heart of the FPLC software interface lies the interactive visualization of the system, which makes controlling the components manually - even in complex systems - simple and straightforward.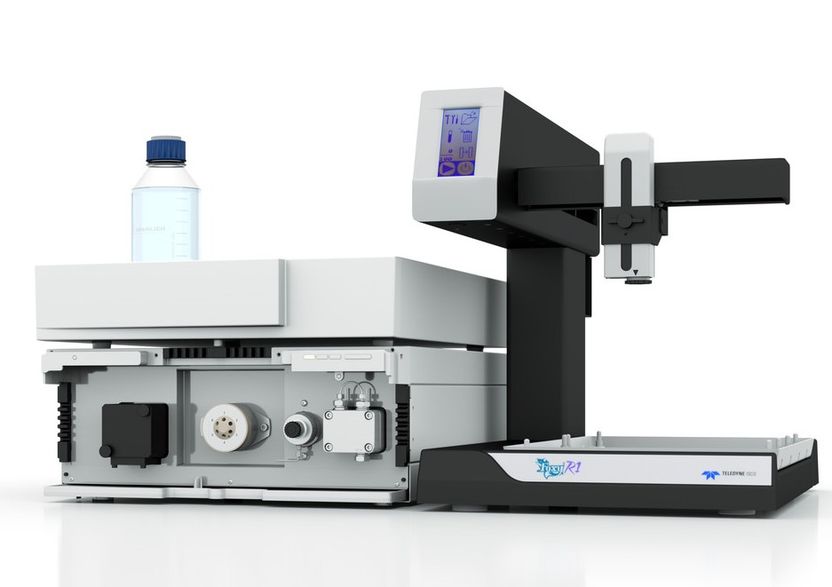 Product classification
Applications
fast protein liquid chromatography
hydrophobic interaction chromatography
ion-exchange chromatography
size exclusion chromatography
Product categories
protein purification systems
Request product information now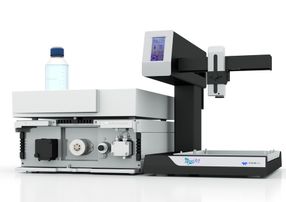 FLPC systems: FPLC
Flexible and Modular: The Complete FPLC Solution for All Types of Protein Purification
KNAUER Wissenschaftliche Geräte GmbH