analytica Vietnam is moving to Hanoi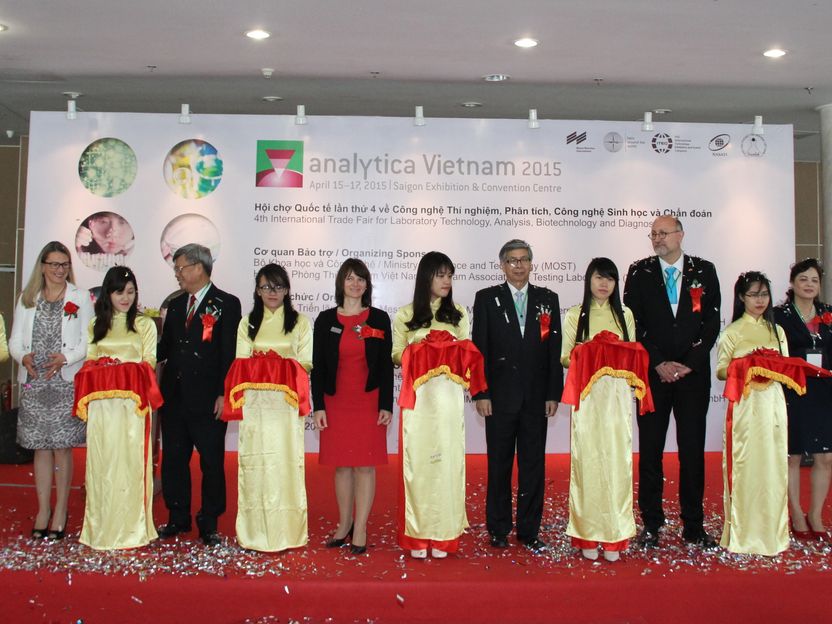 Dr. Reinhard Pfeiffer, Managing Director of Messe München, is very enthusiastic about analytica Vietnam moving from Ho Chi Minh City to Hanoi: "Holding the fair in Hanoi gives us proximity to the country's most important research organizations and, above all, to the government. Those are important prerequisites for driving trade and for an exchange at the international level." The fact is that the Vietnamese market for analysis, biotechnology and laboratory technology depends quite strongly on political support. According to the Vietnam Association of Testing Laboratories (VINALAB), 65 percent of investments in this sector come from the government.
And the market is growing rapidly: Vietnam is one of the largest exporters of food. In fact, it is the leading exporter of coffee, pepper and cashew nuts. High-quality laboratory and analysis equipment is needed to guarantee and optimize quality—equipment that Vietnam does not manufacture itself. In 2014, the annual import value in this sector was just less than 400 million dollars, compared to just 250 million in 2009. In addition, product testing and analysis are also up in other branches of industry such as the clothing, textile and wood furniture industries.
Thanks to these developments, business opportunities for suppliers of analysis devices and laboratory equipment are very promising. analytica Vietnam brings local demand for these products together with international supply. It is the only trade fair in the country that covers the analysis, biotechnology and laboratory-technology segments.
"Beside technologies and solutions, Vietnam also needs corresponding know-how," says Gabriele Kraus, Executive Director of the trade-fair organizer IMAG. "That is why, once again, the 2017 fair will be accompanied by the analytica Vietnam conference as well as forums and workshops on the topics of food analysis, pharmaceuticals, environmental analysis, chromatography and mass spectroscopy."
Other news from the department business & finance
More news from our other portals
See the theme worlds for related content
Topic world analytica
Here you will find everything about suppliers and products around the world's leading trade fair for laboratory technology, analytics, biotechnology and analytica conference
View topic world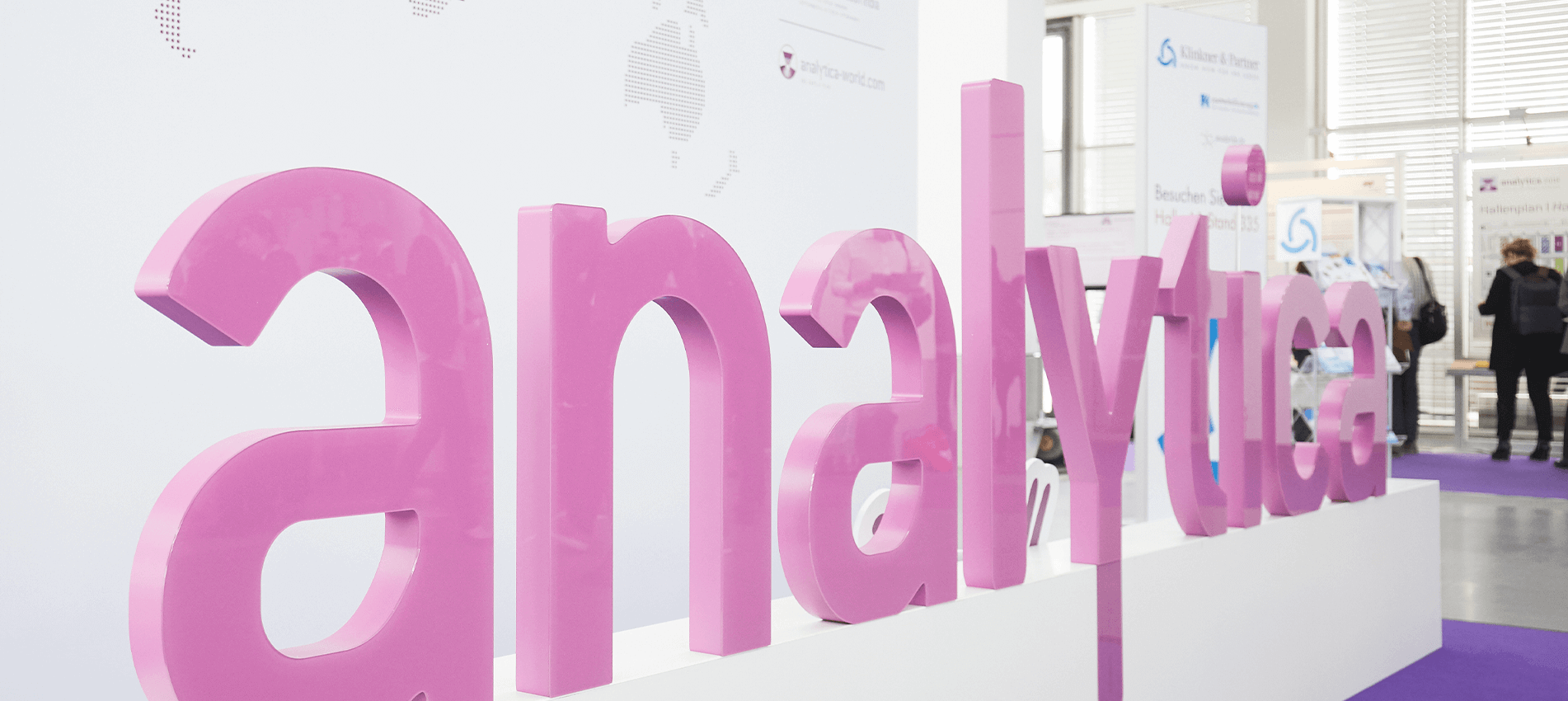 Topic world analytica
Here you will find everything about suppliers and products around the world's leading trade fair for laboratory technology, analytics, biotechnology and analytica conference