Hamilton Storage Technologies Breaks Ground on New Headquarters Facility
New Building Will Quadruple the Company's Space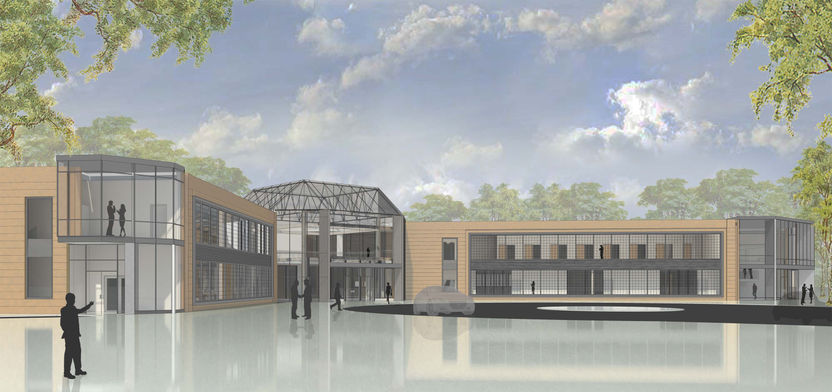 According to Matt Hamilton, vice president, the new facility will house the headquarters for the Hamilton Storage Technologies division, including R&D, manufacturing, marketing, sales and customer support, as well as provide East Coast satellite space for the other business units of Hamilton Company. Hamilton Storage Technologies specializes in low-temperature automated sample management and storage and currently employs about 55 people. The company recently introduced its third-generation system and announced large initial sales to two organizations in The Netherlands.
"The Boston area is a hub for academic, biotech and pharmaceutical organizations, which are the key markets we serve. This new facility will enable us to meet the growing market demand as well as provide our customers and employees with a state-of-the-art facility," comments Hamilton. "Since we focus on providing innovative, market-leading products, we also look to take advantage of the deep talent pool within the greater Boston area."
According to Bryan W. Taberner, area director of planning and community development, "Hamilton Storage Technologies is exactly the type of company the regional economic target and the town's economic opportunity areas were designed to attractŠthe type of company that will continue to provide Massachusetts residents with livable-wage jobs in the future."
Other news from the department business & finance
More news from our other portals