Purifying mRNA using the original PS-DVB columns and buffers for new vaccines development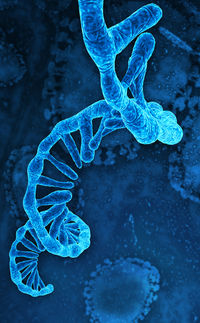 Messenger RNA Purification and Production with highest purity for the development of novel vaccines
This white paper describes the basics of preparing mRNA using the original, and now well proven, PS-DVB columns and buffers.
For mRNA purification, Kariko and Weissman et. al. successfully established the use of PS-DVB columns and TEAA buffers with acetonitrile for modified mRNA purification as an ideal method for generating non-immunogenic mRNA for in vivo studies. With the caveat that differences in target mRNA structure and sequence may require gradient adjustment of the HPLC method.
ADS Biotec continues to be the leader in supplying both PS-DVB based columns and proprietary, matched PS-DVB process buffers, the latter comprising the original formulations used for modified mRNA therapeutics. With well-established quality procedures that ensure consistent, high quality nucleic acid separation and purification, customers are assured of performance prior to ship.
Download white paper now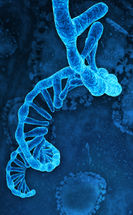 Purifying mRNA using the original PS-DVB columns and buffers for new vaccines development
Messenger RNA Purification and Production with highest purity for the development of novel vaccines