Verified
HPLC systems: Vanquish LC Systems
Most Advanced HPLC Systems with Excellent Retention Time Stability and Precision
Thermo Fisher Scientific GmbH
Improved performance and repeatability with no trade-offs in quality, robustness or ease-of-use
Better throughput, improved sample characterization, and faster return on investment
Seamless integration - Dedicated kits and software solutions provide exceptional LC-MS performance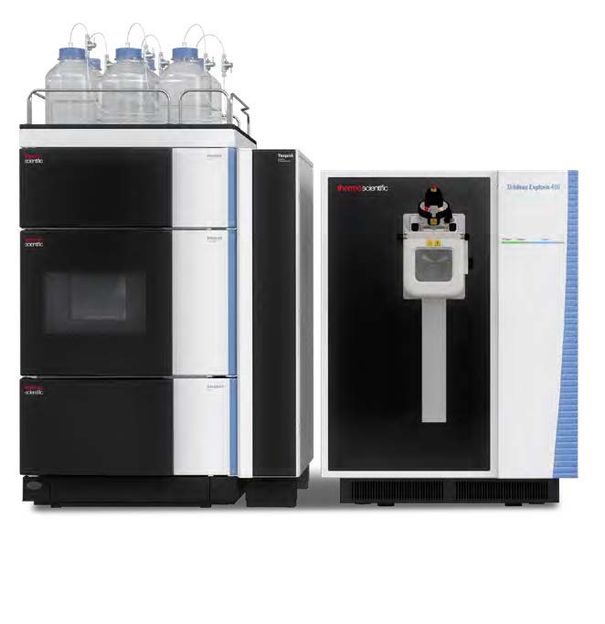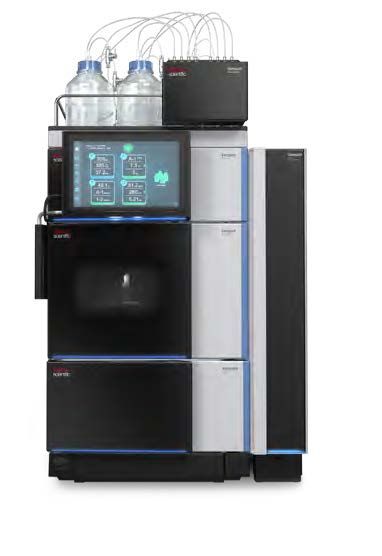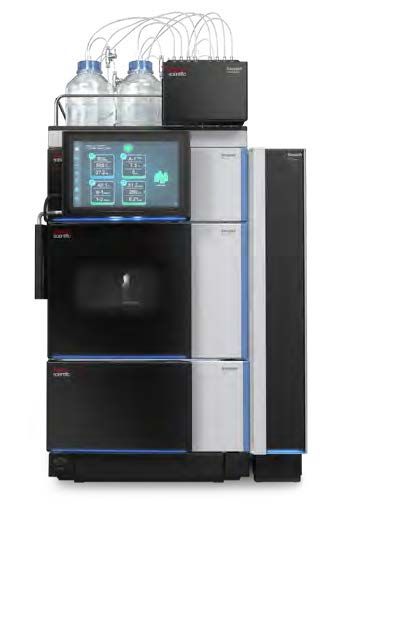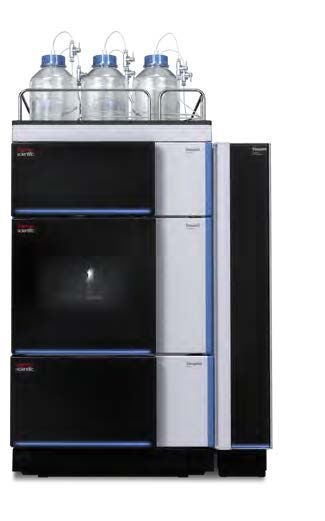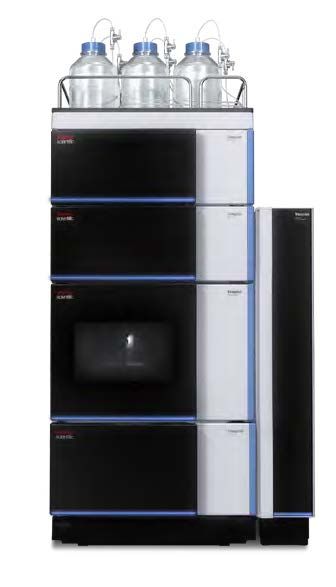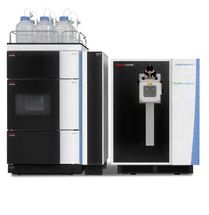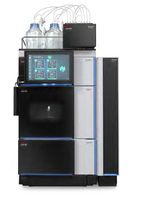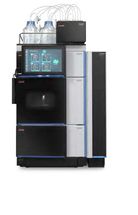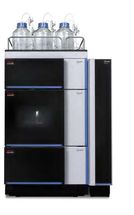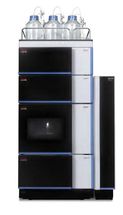 For any need, whether HPLC or UHPLC, small or large molecules, simple or complex mixtures
Designed with innovative technology and attention to fine detail, Thermo Scientific™
Vanquish™ HPLC and UHPLC systems are the most advanced LC instruments available:
Vanquish Core HPLC system delivers absolute dependability to enable worry-free applications.
Vanquish Flex UHPLC systems offer complete flexibility for method development or fast and reliable UHPLC.
Vanquish Horizon UHPLC system provides unrivaled performance and throughput for applications requiring high-end UHPLC.
Vanquish Duo HPLC and UHPLC systems increase productivity with two independent flow paths for higher throughput and improved sample characterization.
Detect lowest sample quantities with a wide range of detection capabilities easily integrated and combined to fit your methods.
Seamless combination with Thermo Scientific™ MS systems provides an extra level of information, confidence and productivity. MS provides sensitivity and selectivity for your analyses, giving you more insight into your samples and ability to resolve difficult separations.
Specifications
Type: UHPLC systems
Max. pressure: 1500 bar
Max. flow rate: 5 ml/min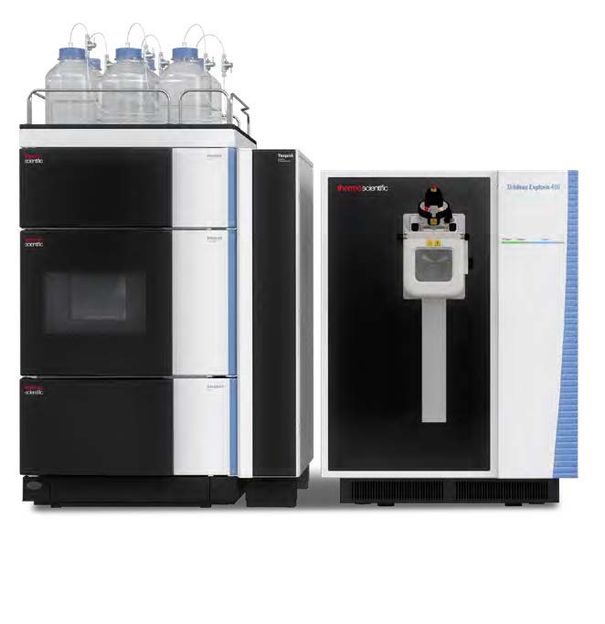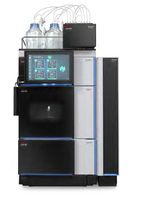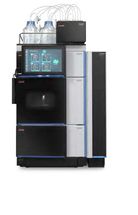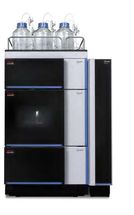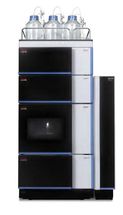 Product classification
Applications
Product categories
Target Industries
Request product information now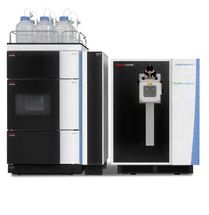 HPLC systems: Vanquish LC Systems
Most Advanced HPLC Systems with Excellent Retention Time Stability and Precision
Thermo Fisher Scientific GmbH