Verified
Fibre analyzers: FIBRETHERM automatic fibre extraction unit
Automatic Fibre Extraction for Feed Analysis
C. Gerhardt GmbH & Co. KG
Simultaneous analysis of 12 samples
FibreBag Technology ensures constant analysis conditions
Flexible for all sample and fibre fractions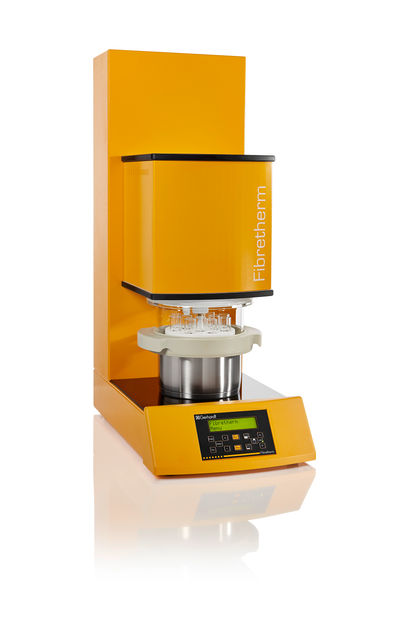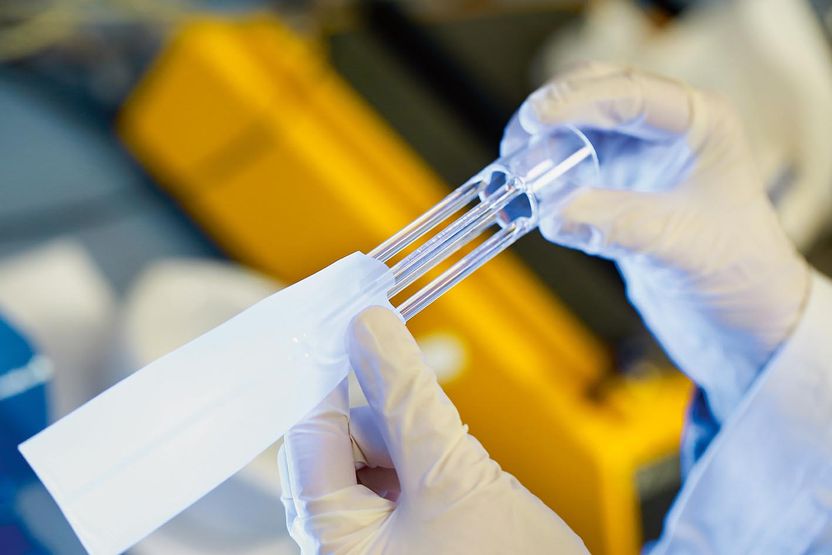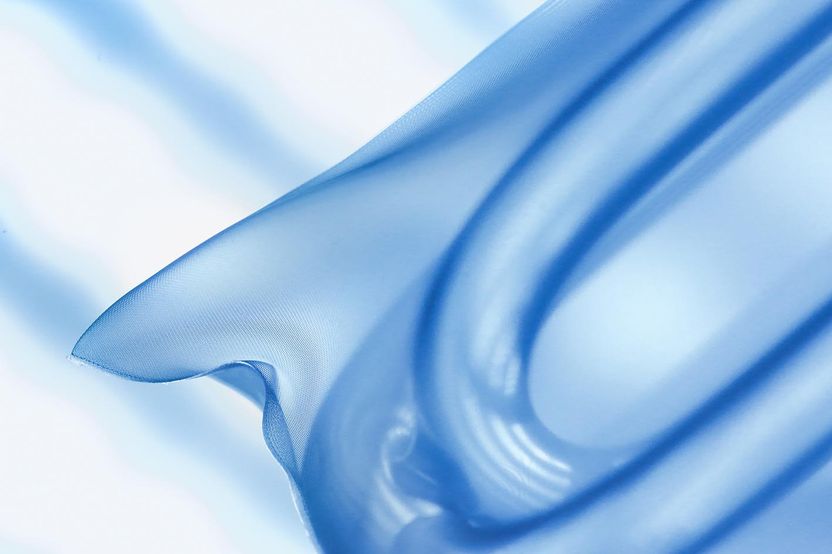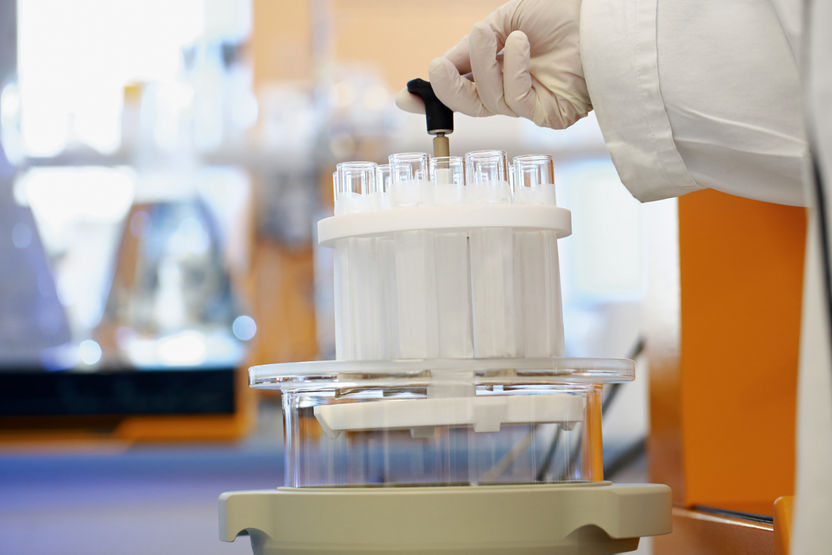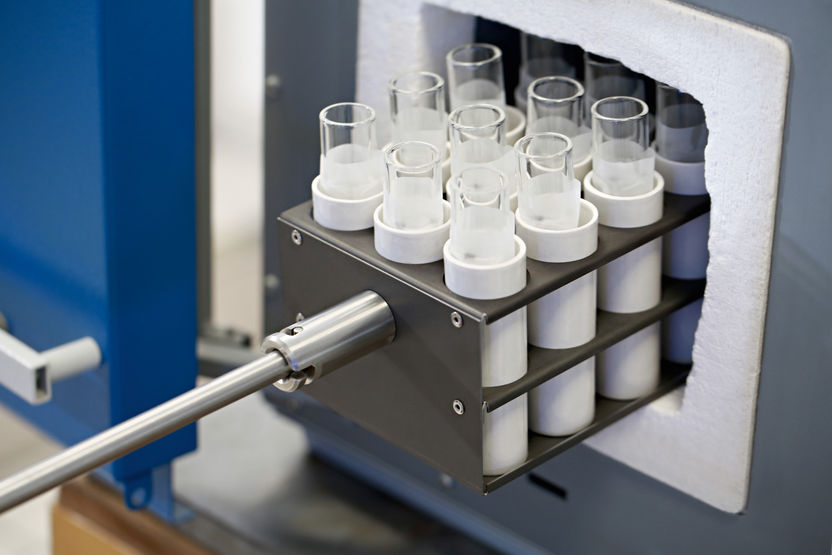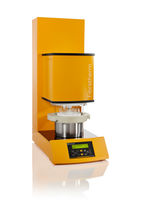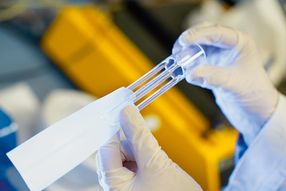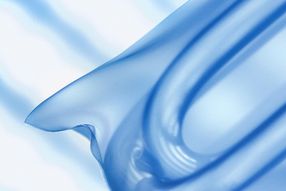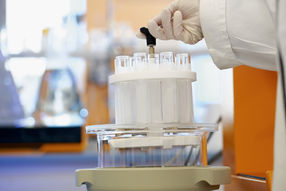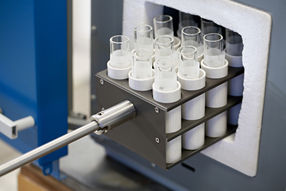 FIBRETHERM from C. Gerhardt: Efficient – Precise – Method-Compliant
The usability of animal feed and its impact on animal health depend in large part on the proportions of the different fibre fractions that it contains.
The FibreBag method developed by C. Gerhardt makes dissolving and filtering the components significantly easier and ensures more reliable, reproducible analysis results compared to the classic filter method using frits and filter beds. The high-precision textile and the large surface area of the filtration bags provide the ideal digestion and filtration conditions.
The fully automated FIBRETHERM unit is based on the FibreBag method. The system performs the boiling, washing, rinsing and filtration processes to determine crude fibre, ADF, ADFOM, NDF, NDFOM and aNDFOM in a self-contained system for 12 samples at a time, using pre-programmed methods.
FIBRETHERM considerably reduces the working time for each analysis and the consumption of chemicals – while taking up minimal space.
The analysis is method-compliant with the standard Weende feed analysis method and van Soest detergent method.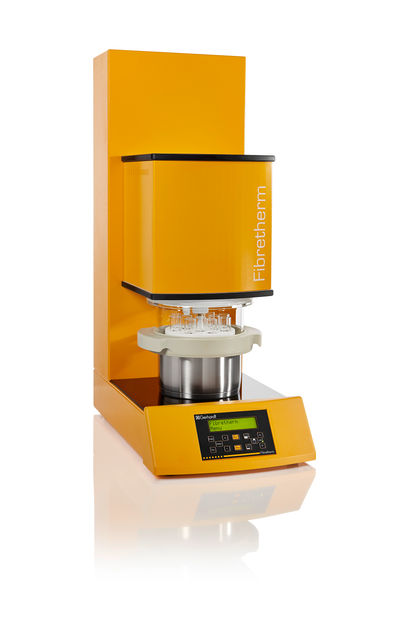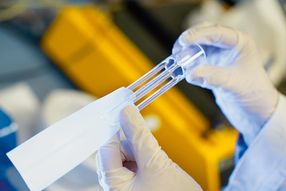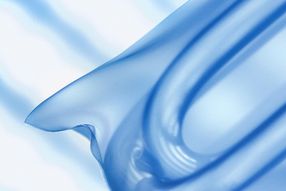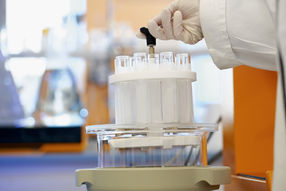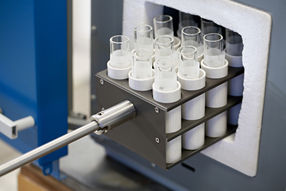 Product classification
Applications
Product categories
Request product information now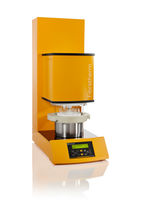 Fibre analyzers: FIBRETHERM automatic fibre extraction unit
Automatic Fibre Extraction for Feed Analysis
C. Gerhardt GmbH & Co. KG