C. Gerhardt

Verified
Acid hydrolysis systems: HYDROTHERM automatic hydrolysis unit
Fully automatic acid hydrolysis in 90 min.
80% less work for laboratory staff
Closed system - maximum safety and no space required in the fume hood
Work according to the reference method - Validated and reproducible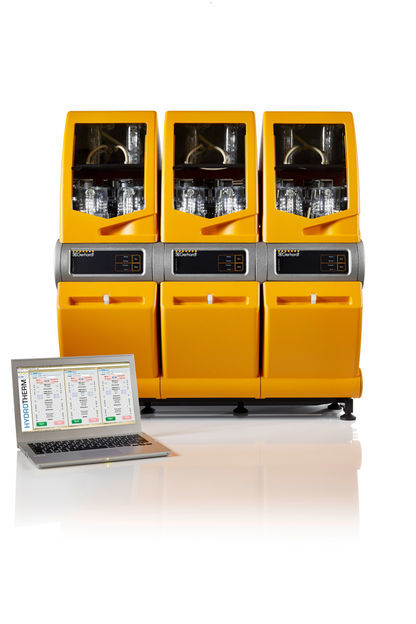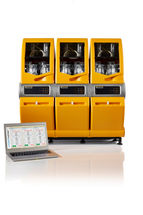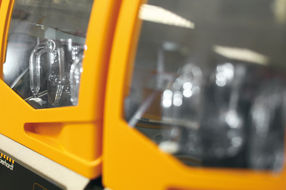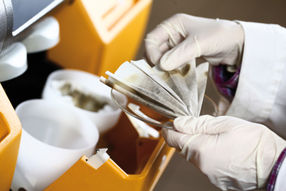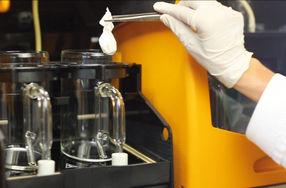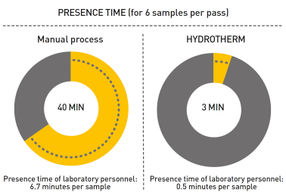 Total fat determination to Weibull-Stoldt – validated for continuous operation
The time-consuming fat determination according to Weibull-Stoldt is one of the standard quality control procedures in the food industry. Reduce your laboratory staff's attendance time by up to 80% and get to know the only fully automatic hydrolysis system for classical fat determination worldwide.
Insert sample, renew folded filter, close flap and start process - the rest is fully automatic. The HYDROTHERM takes care of the control, filtration and monitoring of the hydrolysis process for you, leaving your laboratory staff free to focus on other tasks. It doesn't matter whether you want to hydrolyse solid, liquid, homogeneous or inhomogeneous food or feed samples, everything is no problem for the HYDROTHERM.
Together with the SOXTHERM automatic rapid extraction system, which has been tried and tested for decades, the HYDROTHERM forms the only fully automatic system solution for total fat determination on the market globally.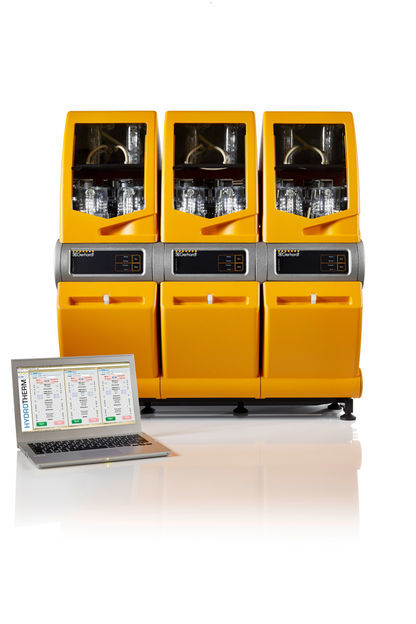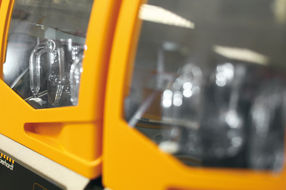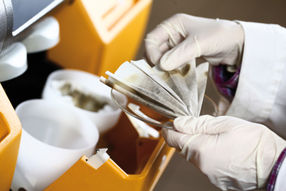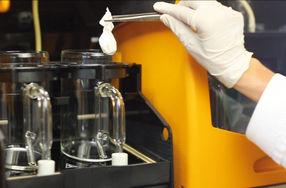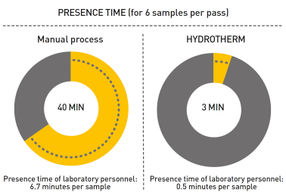 Product classification
Applications
Product categories
Request product information now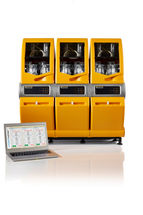 Acid hydrolysis systems: HYDROTHERM automatic hydrolysis unit
Fully automatic acid hydrolysis in 90 min.