Verified
Protein analyzers: Octet RH16 and RH96
Efficient protein analysis for process optimisation and manufacturing control in high-throughput
Sartorius AG
High-throughput - up to 96 samples or 96 assays in parallel
Control of critical quality attributes (CQAs) during the manufacturing processes
Fully automated - integrates seamlessly into development or production processes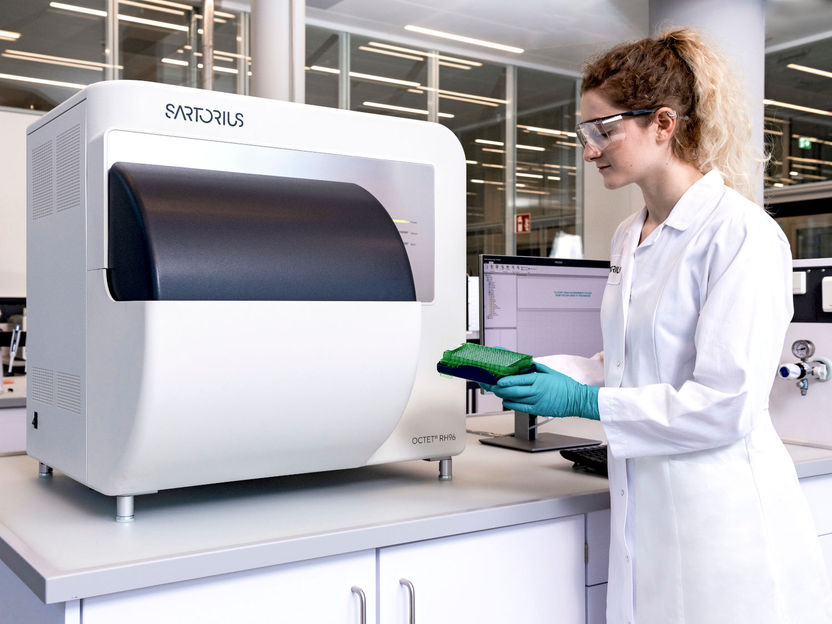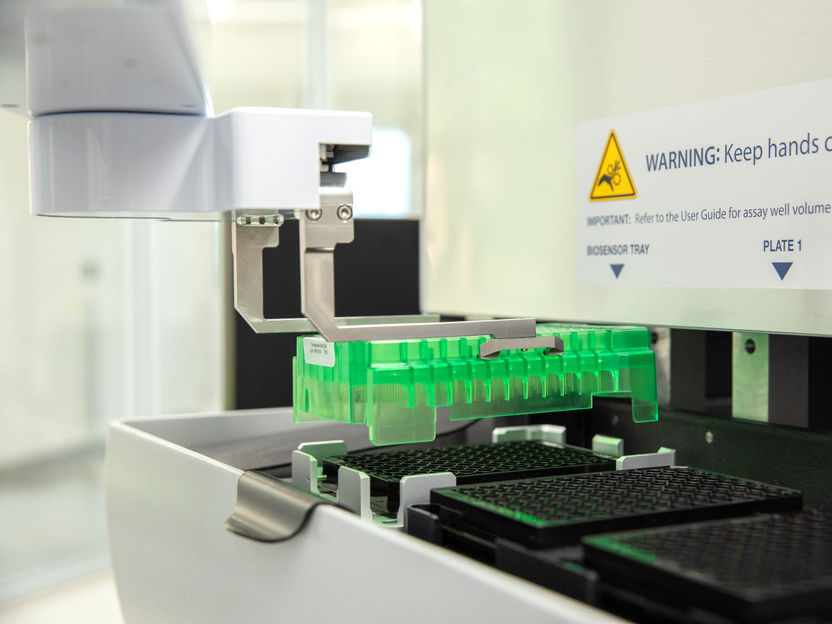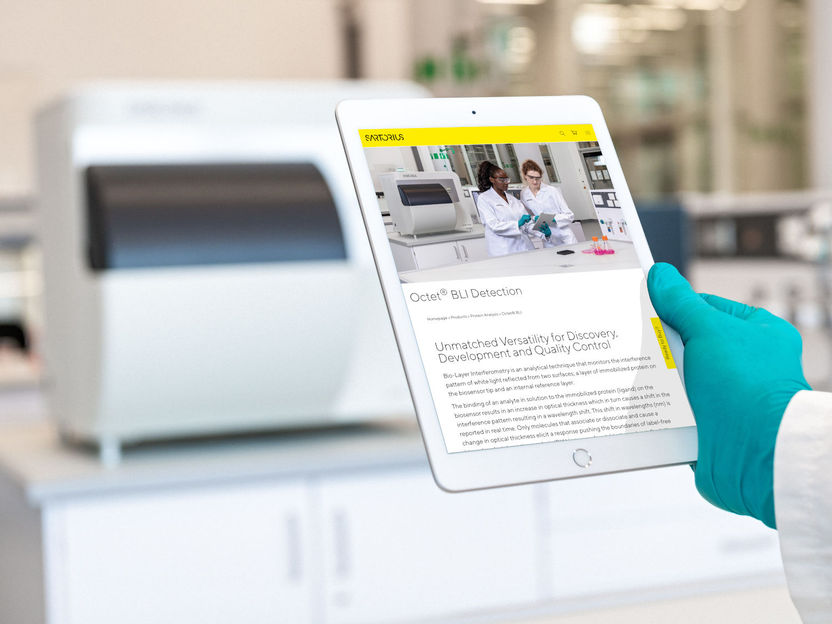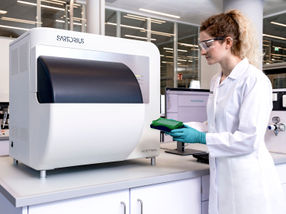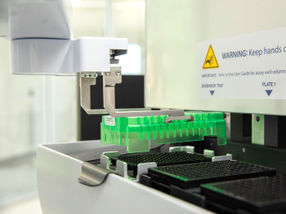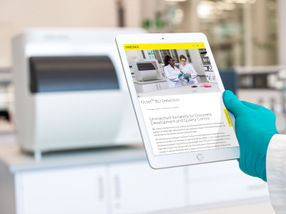 Label-free protein quantification and characterization of protein-protein interactions
Whether for development, production or quality control, label-free Bio-Layer Interferometry (BLI) assays allow you to analyze proteins quickly and easily. The fully automated BLI systems Octet RH16 and RH96 are specifically designed for high throughput performance especially when combined with autosamplers or robotics.
Up to 96 samples in parallel or binding specificity studies on 96 different targets - apply the sensitive biosensors as required. Measurements can be performed directly in complex unpurified mixtures, such as cell culture supernatants or serum-containing media.
The microfluidic-free fiber-optic design speeds up assay development, minimizes sample preparation requirements and reduces maintenance costs thanks to sensor tips that can be changed easily and cost-effectively. After the measurement, the samples are available for further process steps or analyses. This saves valuable sample material, especially in early development phases.
The ideal replacement for ELISA and HPLC assays for the quantification of antibodies and recombinant proteins.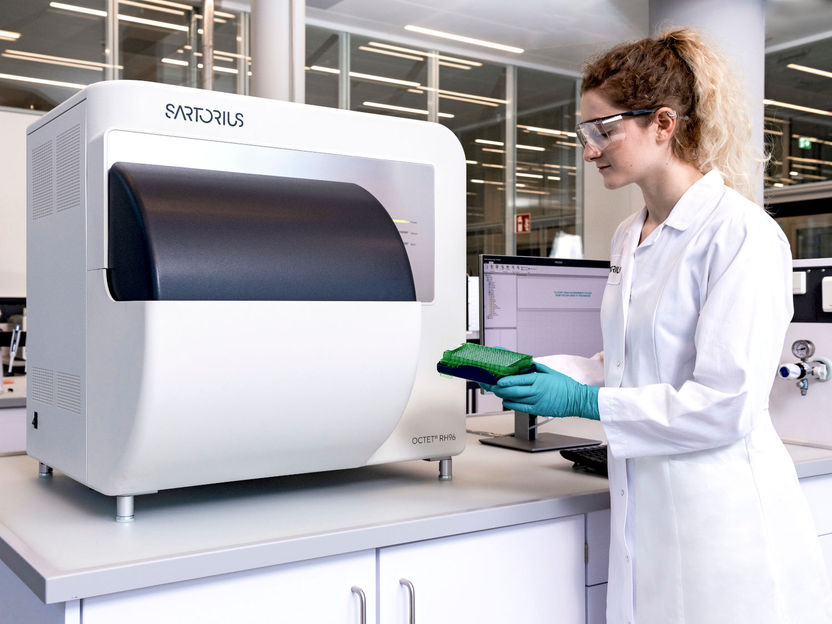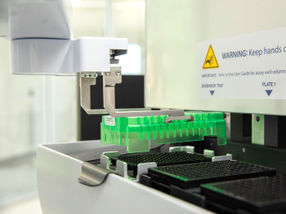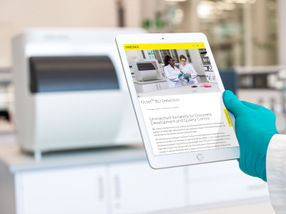 Product classification
Applications
binding specificity studies
concentration measurements
Product categories
analytical instrumentation
Target Industries
Request product information now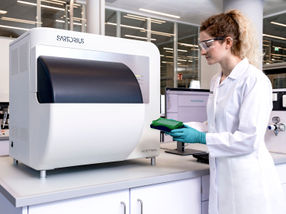 Protein analyzers: Octet RH16 and RH96
Efficient protein analysis for process optimisation and manufacturing control in high-throughput