Verified
TQ mass spectrometers: TSQ 9610 GC-MS/MS
TSQ 9610 GC-MS/MS for superb sensitivity and selectivity with outstanding reliable productivity
Thermo Fisher Scientific GmbH
VPI NeverVent Technology allows source swap and column exchange without breaking the vacuum
New Helium Saver technology: Use one bottle of Helium up to 3.5 years instead of 5 months
XXLXR Detector: Use one calibration curve instead of multiple ones & gain more sensitivity at the same time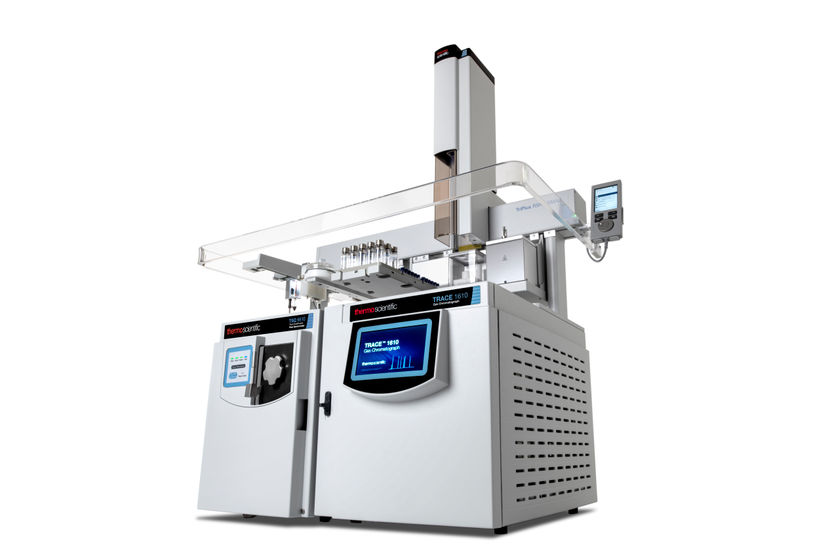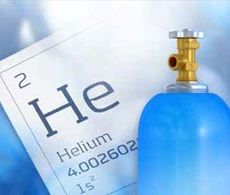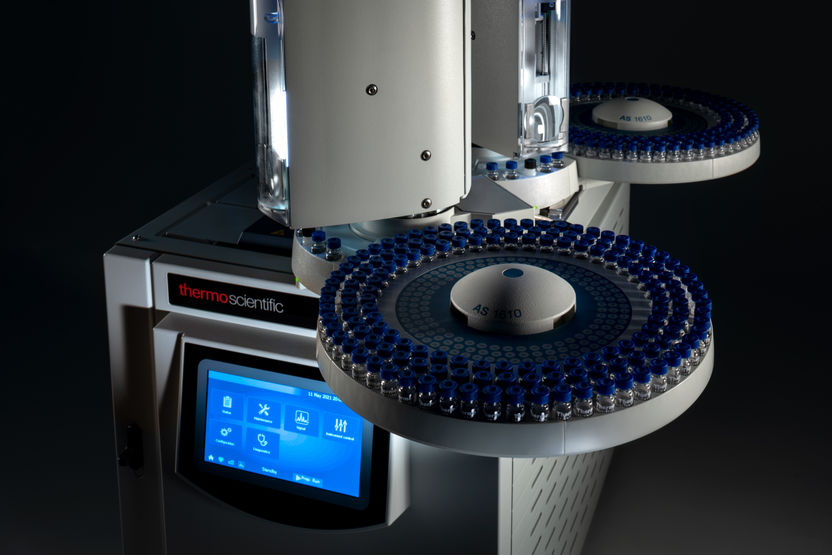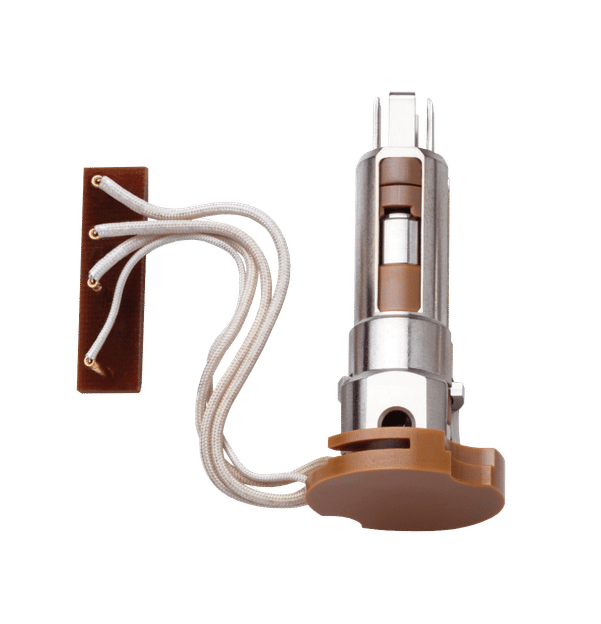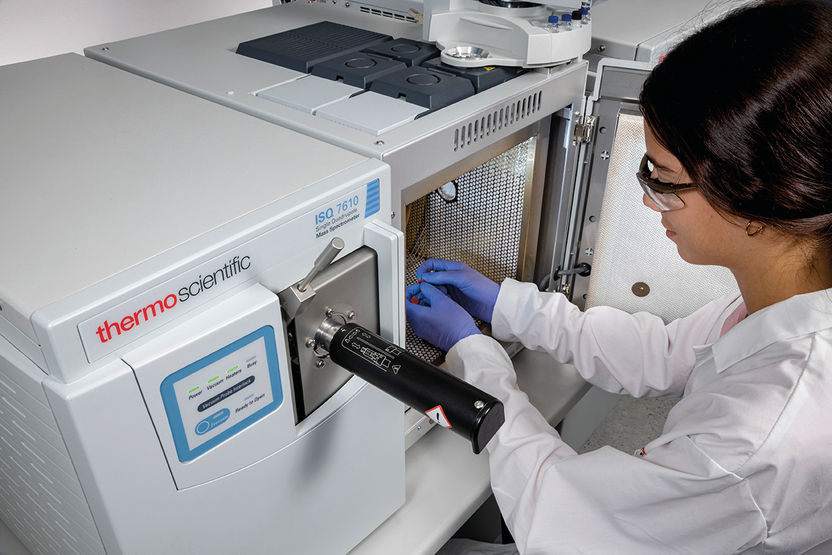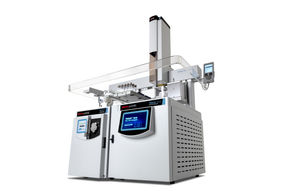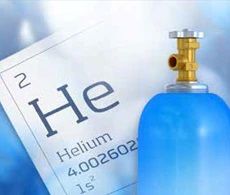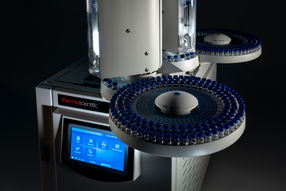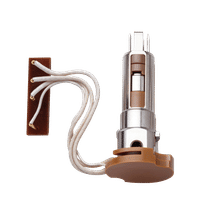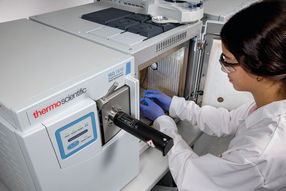 Eliminate unnecessary, unplanned instrument downtime, save helium and maximize productivity
The Thermo Scientific TSQ 9610 GC-MS/MS system is ideal for high throughput laboratories that require productivity and high performance from their single quadruple GC.MS system. The system can be used for a wide range of applications from food, environmental, pharma, petrochemical to forensic toxicology testing.
How do we accomplish this? Using a new detector technology that utilizes gold sputter connections to improve the S/N ratio and guarantees a wide linear range of eight orders of magnitude.
With the NeverVent Technology and the Vacuum Probe Interlock (VPI), you can save time, while exchanging columns and ion sources without venting the system.
With the Advanced EI source, outstanding sensitivity is given through advanced focusing of the ion beam. Gain more sensitivity at the back end of your system and inject less matrix into your GC system.
The stainless steel quadrupole with prefilters, that are fixed to the ion source, allow it easily to clean them through the VPI. Neutral substances are not contaminating the quadrupole anymore.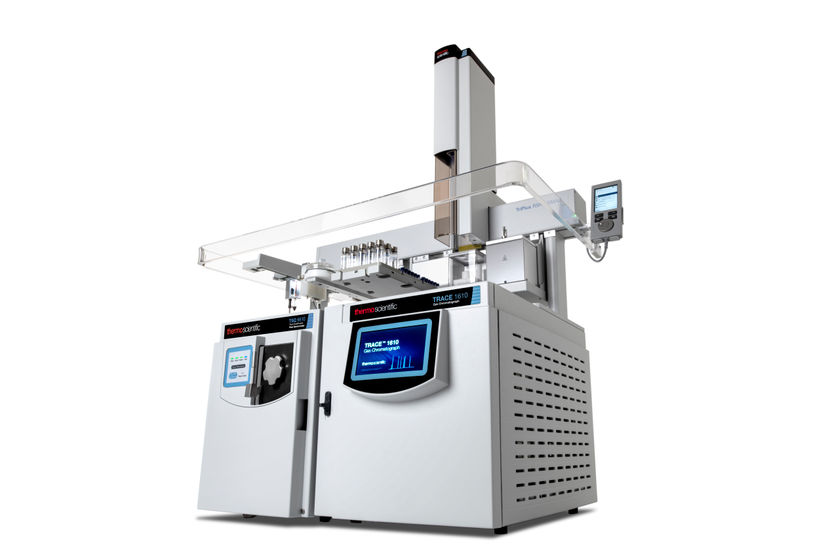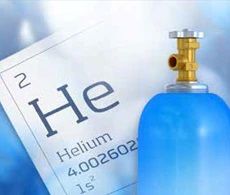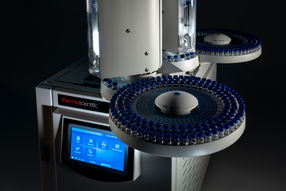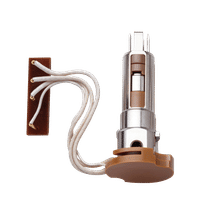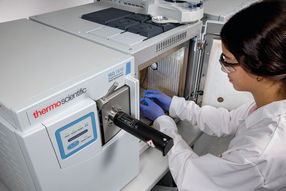 Product classification
Applications
Flavour and Fragrance analysis
Product categories
Target Industries
Request product information now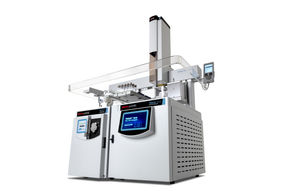 TQ mass spectrometers: TSQ 9610 GC-MS/MS
TSQ 9610 GC-MS/MS for superb sensitivity and selectivity with outstanding reliable productivity
Thermo Fisher Scientific GmbH