Verified
Polymer databases: Polymer und Additiv Datenbank
Easy and reliable identification of polymers and additives after PY-GC/MS, TD-GC/MS or EGA-MS analysis
Frontier Laboratories Ltd.
Comprehensive databases with 1315 polymers and 590 additives
Patented and robust search algorithm
Import of all major GC/MS data formats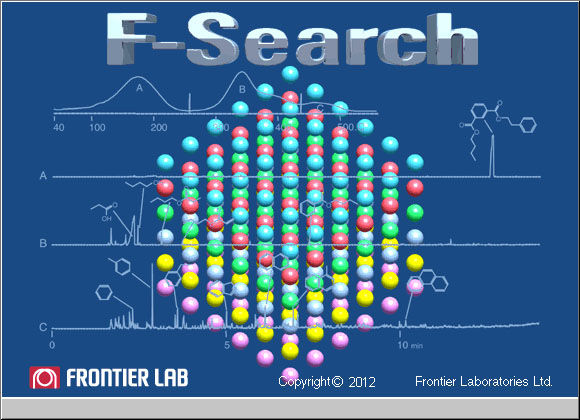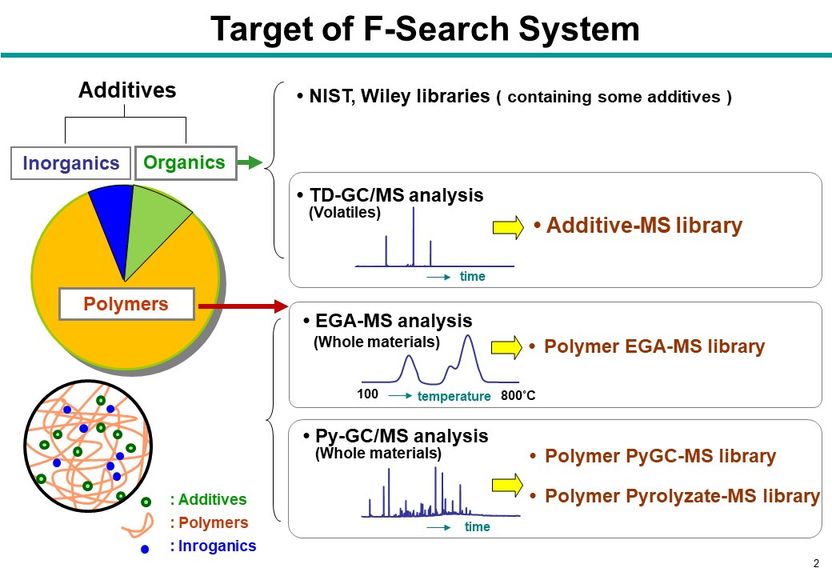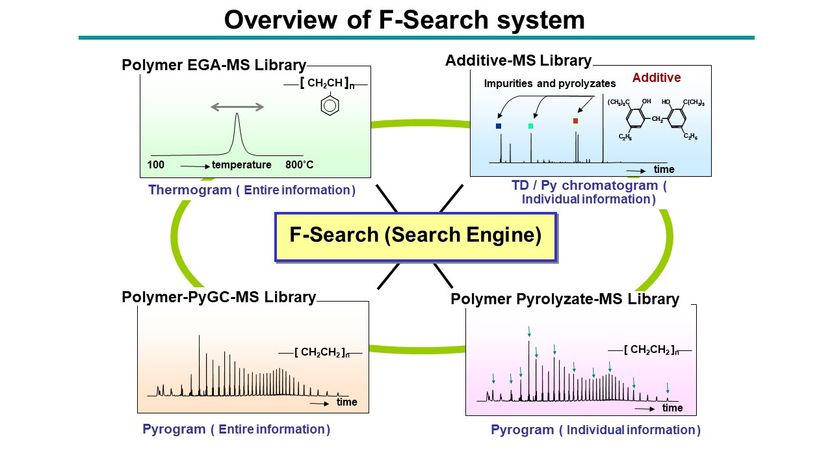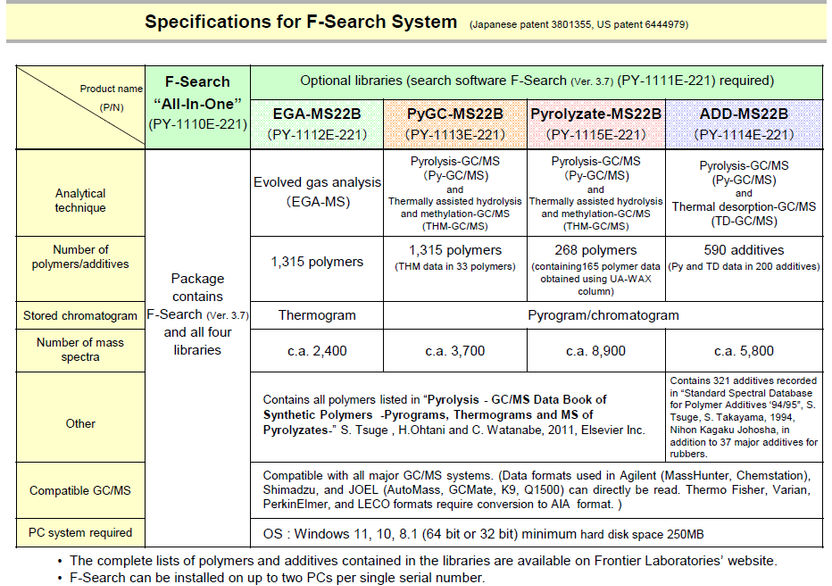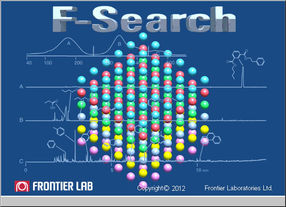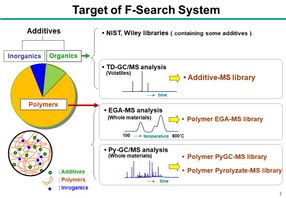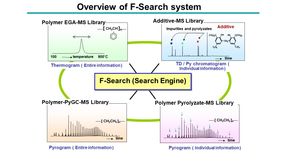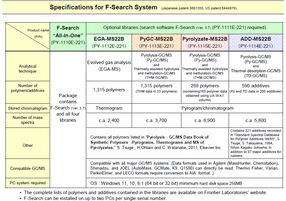 4 libraries for searching for polymers, pyrolyzates, additives or matching of EGA thermograms
The interpretation of chromatograms according to PY-GC/MS, TD-GC/MS or EGA-MS of polymeric materials is very difficult without the corresponding long-term experience and the use of tables and data books. F-SEARCH consists of a search software and four unique libraries, which the user can select for the respective purposes. In addition, own libraries can be created.
With this search software you can quickly search different types of data such as pyrograms and ECA data from virtually all GC/MS manufacturers. Since the unique search algorithm is used to match mass spectra, the substance candidates found are immediately displayed sorted by hit quality. In addition, the search can be performed simultaneously in several libraries. The special search algorithm used in F-SEARCH is not strongly influenced by factors such as changes in analytical conditions and separation columns and is therefore very robust.
With two-dimensional multi-ion chromatograms you can obtain high-quality mass spectra of overlapping peaks. TICs can be overlayed and specific mass spectra subtracted from the TIC. In addition, the data can be transferred directly to NIST for further searches.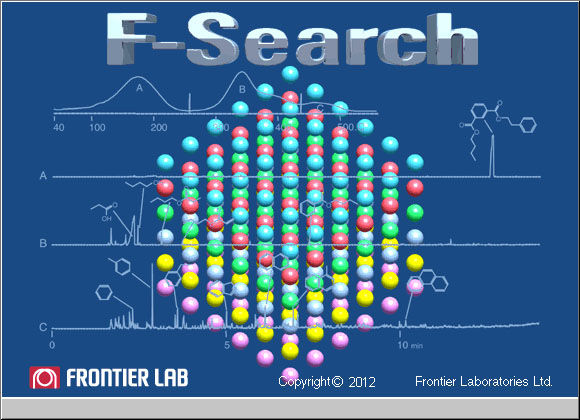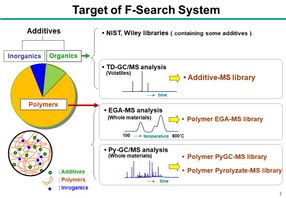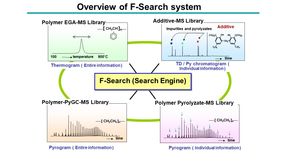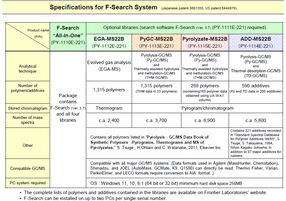 Product classification
Applications
Product categories
Target Industries
Request product information now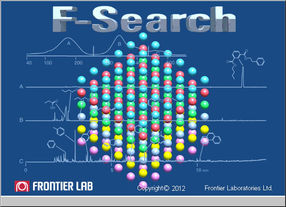 Polymer databases: Polymer und Additiv Datenbank
Easy and reliable identification of polymers and additives after PY-GC/MS, TD-GC/MS or EGA-MS analysis
Frontier Laboratories Ltd.