Verified
Microwave digestion systems: Multiwave 5000
The user-friendliest microwave for digestion: Next-level convenience and ease of use
Anton Paar Germany GmbH
Easily operated rotors and vessels - no tinkering, no lugging, no tools
Work like with a tablet - thanks to the ultra-modern, intuitive user interface
Highest throughput - digest 41 routine samples or 20 demanding samples at the same time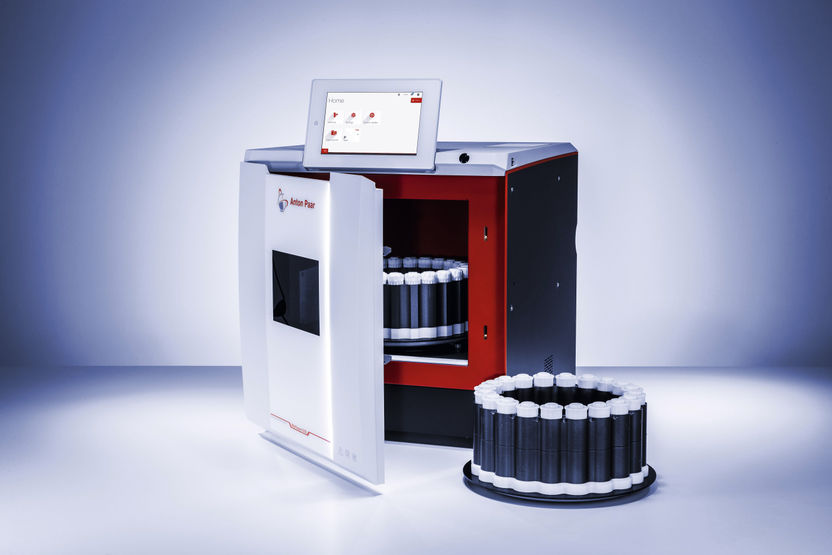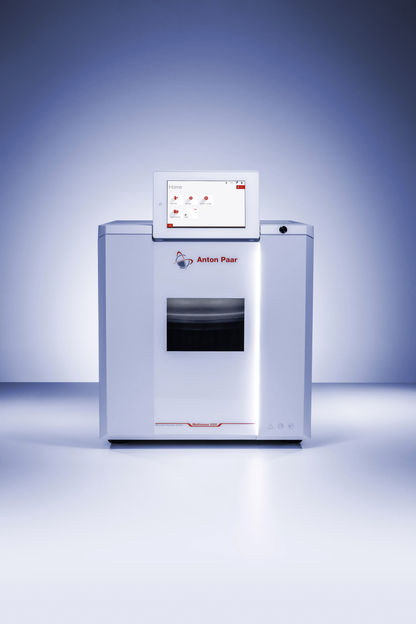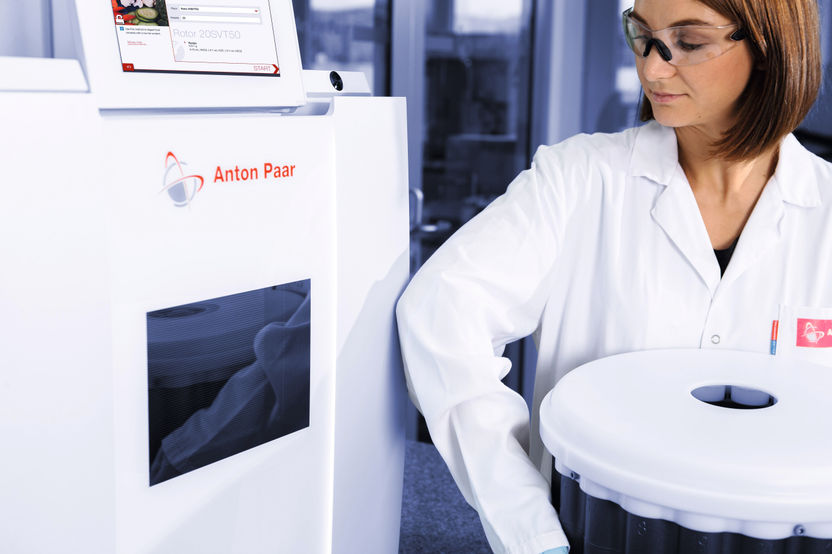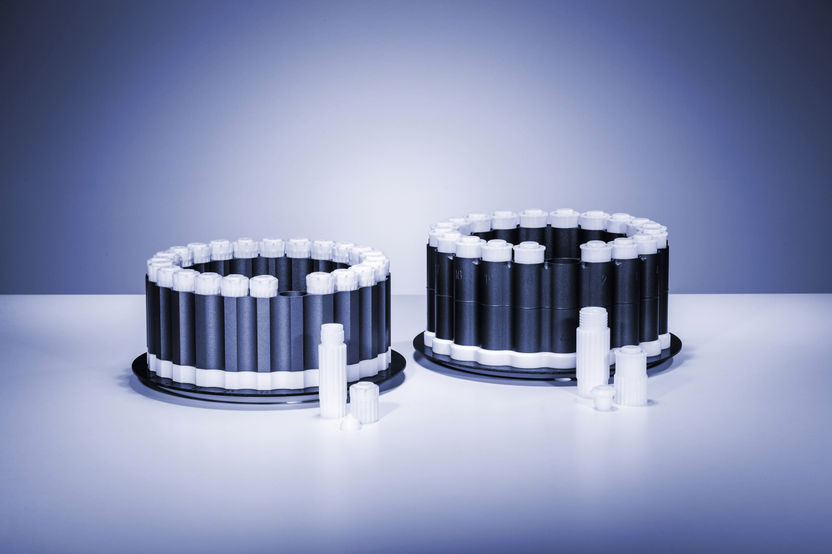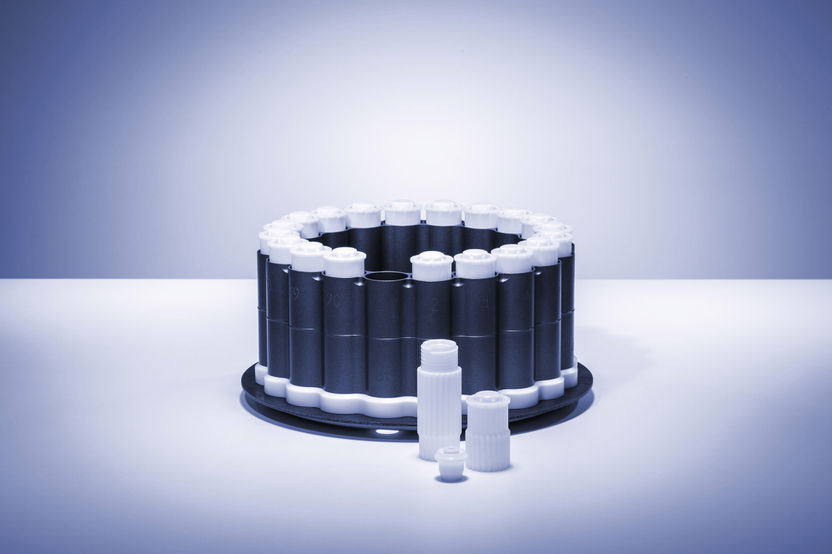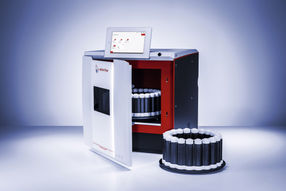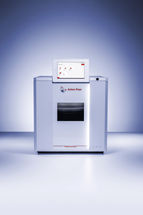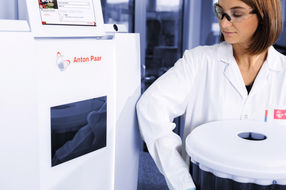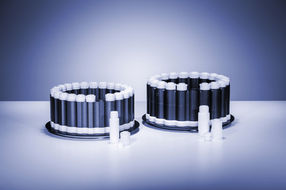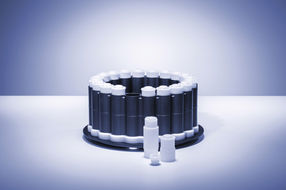 Don't waste your time for sample preparation with assembling the digestion vessels
The microwave digestion device Multiwave 5000 for sample preparation will revolutionize your everyday laboratory work. Vessels for digestion out of six, seven or more individual parts? Not with us! Thanks to the simple three-part structure, you can easily close and open the vessels without tools. You save valuable time and process up to 41 samples per run. Get rid of handling heavy rotors: just leave the rotor in the device when loading or unloading the vessels. Thanks to the hands-free mechanism, you can easily open the door automatically.
With the new rotor 20SVT50, you can easily digest also challenging samples. Developed to withstand the highest temperatures and pressures, the rotor is the ideal choice for up to 20 demanding samples at the same time like ceramics, alloys, polymers, petroleum products or chemicals.
Thanks to the intuitive SmartScreen user interface, you work like a tablet. Create favorites for your methods, save short cuts or data on your home screen and start methods easily with one touch.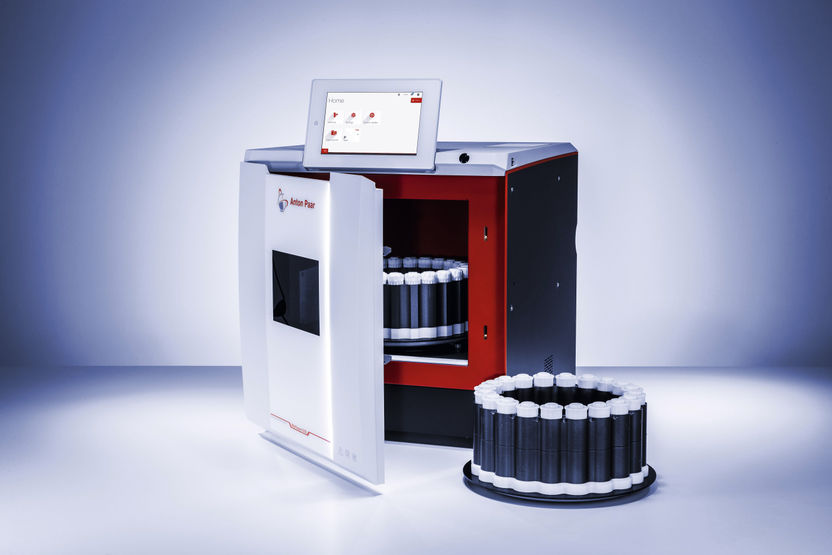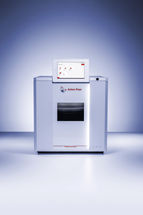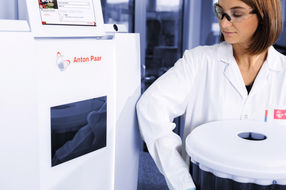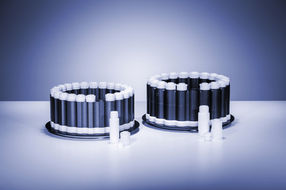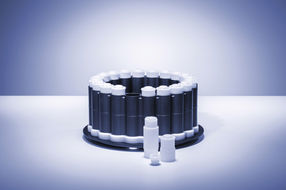 Product classification
Applications
Product categories
microwave reaction systems
Target Industries
Request product information now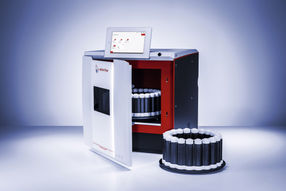 Microwave digestion systems: Multiwave 5000
The user-friendliest microwave for digestion: Next-level convenience and ease of use
Find 5 more microwave digestion systems on analytica-world.com