Messe München acquires lab-technology trade fair Lab Africa
Expansion of the analytica network
05-Oct-2017
-
South Africa
Reinhard Pfeiffer, Deputy CEO of Messe München: "Through the acquisition of Lab Africa, we are offering our customers in the growth market of southern Africa a strong trade fair platform for market entry and development. This will allow us to drive increased exhibitor and visitor promotion in the region for the international trade fair analytica, which takes place in Munich every two years."
The event has existed since the 1990s and has successfully been positioned by Orbes Media in the South-African market: 109 exhibitors at Lab Africa 2017 presented their innovations to 1,698 visitors from 12 countries. Among the trade visitors there were, above all, lab operators from the fields of food and beverage, pharmaceutical, biotech, environmental technology, agriculture, mining and research.
Michelle Coetzee from Orbes Media on the acquisition: "With its global sales network, its industry contacts and its know-how, Messe München offers a unique opportunity to further expand Lab Africa within the analytica trade fair network as the leading trade fair for analysis, laboratory technology and biotechnology for southern Africa."
Presence in South Africa grants Messe München access to the largest market for analysis, biotechnology and laboratory technology (ABL) within Africa. Nutrition, health and environment are the topics most predominantly spurring the demand for modern lab solutions and are contributing to above-average growth in the industry. The ABL sector is expected to see worldwide growth between six and eleven percent in the coming years, according to the IBO 2017 Industry Forecast.
Furthermore, Lab Africa, with its focus on technology, will ideally be seamlessly integrated into the already existing conference structure, says Elaine Crewe, CEO of Messe München's subsidiary in South Africa. She goes on to explain that, "Lab Africa is a valuable addition to the Messe München South Africa trade fair portfolio alongside the existing trade fairs bauma CONEXPO AFRICA, IFAT Africa, and food & drink technology Africa. We are expanding the scope of the technology-oriented events in South Africa and can exploit valuable synergies."
Other news from the department business & finance
More news from our other portals
See the theme worlds for related content
Trade Fair Retrospective analytica 2022
Here you will find everything about suppliers and products around the world's leading trade fair for laboratory technology, analytics, biotechnology and analytica conference
View topic world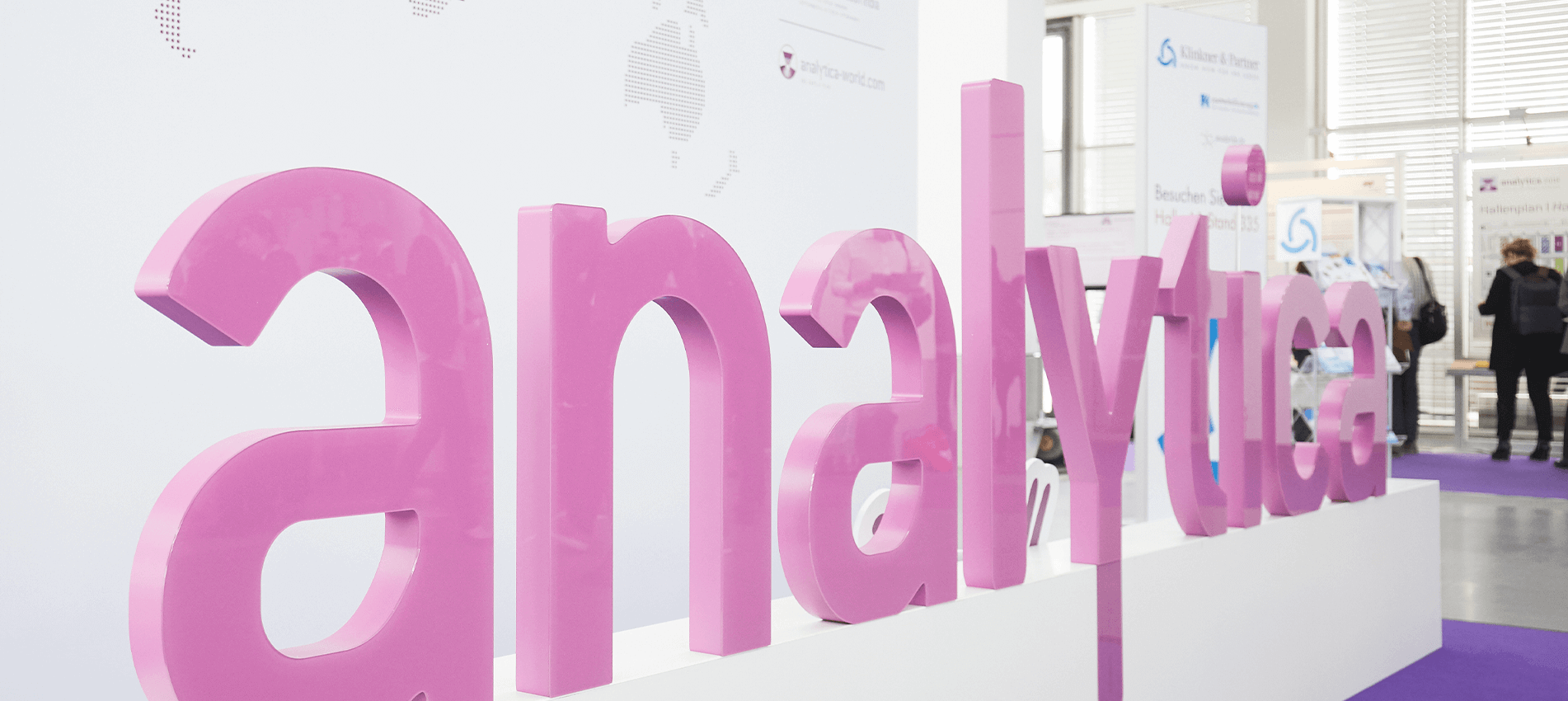 Trade Fair Retrospective analytica 2022
Here you will find everything about suppliers and products around the world's leading trade fair for laboratory technology, analytics, biotechnology and analytica conference