Analytik Jena Executive Board Member Klaus Berka Steps Down from the Operational Business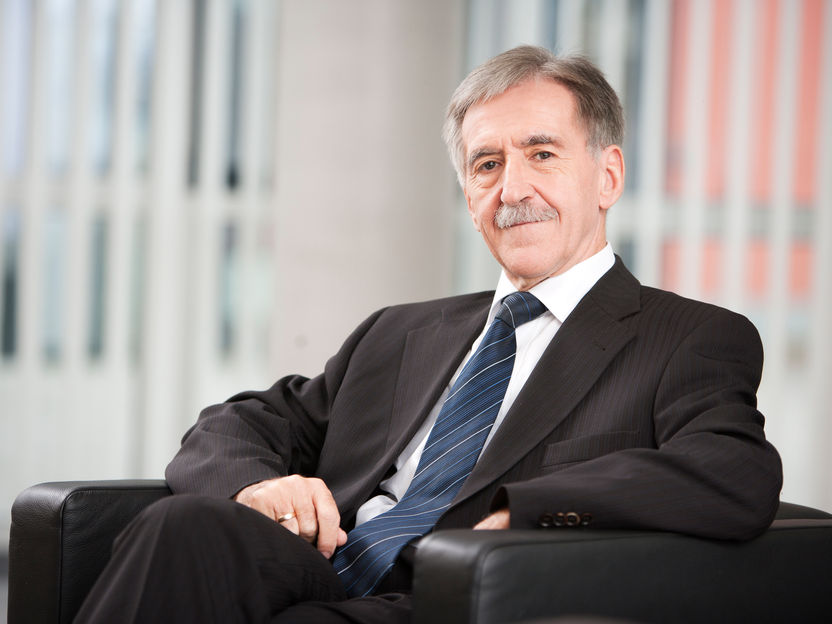 "Klaus Berka has always focused on the customers, products, and technologies. He worked tirelessly so that Analytik Jena could hold its ground as an innovative technological leader against larger international competitors. His ambition was to establish long-term relationships with customers and partners through fair and respectful interaction and trustful collaboration," says Ulrich Krauss, CEO of Analytik Jena AG.
Berka founded Analytik Jena together with two partners during the era of German reunification in spring 1990. Analytik Jena GmbH began as a sales company for analytical instruments and, with commercial register number 27, was one of the first companies founded in East Germany after the fall of the Berlin Wall. The three former Carl Zeiss employees started the business adventure with capital of 6,000 East German marks.
The acquisition of lab analysis technology from Carl Zeiss Jena GmbH in December 1995 represented a turning point and, from then on, Analytik Jena has successfully developed and produced innovative high-tech products, with which the Company has been able to survive and grow in competition with large corporations in the global market. In 2000, Analytik Jena completed an initial public offering. With approximately 1,100 employees and consolidated revenue most recently of approximately EUR 120 m, Analytik Jena AG is an internationally successful business group and is among the market leaders in the area of lab analysis. Since 2014, Analytik Jena has been part of the Swiss Endress+Hauser Group.
Berka's withdrawal was prepared together with him and with support from the parent company Endress+Hauser. Already in fall 2016, Berka handed over the CEO position to Ulrich Krauss and has functioned since then as the Executive Board member responsible for the area of innovation. Klaus Berka has built up and shaped Analytik Jena AG over the decades with tremendous personal commitment. He has demonstrated considerable entrepreneurship and pioneering spirit and always displayed his passion for "his" Analytik Jena. And as Chief Executive, Klaus Berka has maintained the ability to be close to people," says Matthias Altendorf, CEO of the Endress+Hauser Group.
"The key element of Analytik Jena's success has been and continues to be its employees. They have established the basis for the Company's success through creativity, diligence, and commitment," sums up Klaus Berka. "Together with the new generation of leaders at Analytik Jena, the Company will continue its successful path in the future. I am looking forward to offering my further support along this path – now in a different role." With his extensive experience, Klaus Berka will remain connected to Analytik Jena AG in an advisory role and with his transfer to the Supervisory Board. However, the grandfather and enthusiastic soccer fan will also have more time in the future – for his family, his volunteer work, and his soccer team, FC Carl Zeiss.
Other news from the department people
More news from our other portals