Dunn Labortechnik celebrates its 30th anniversary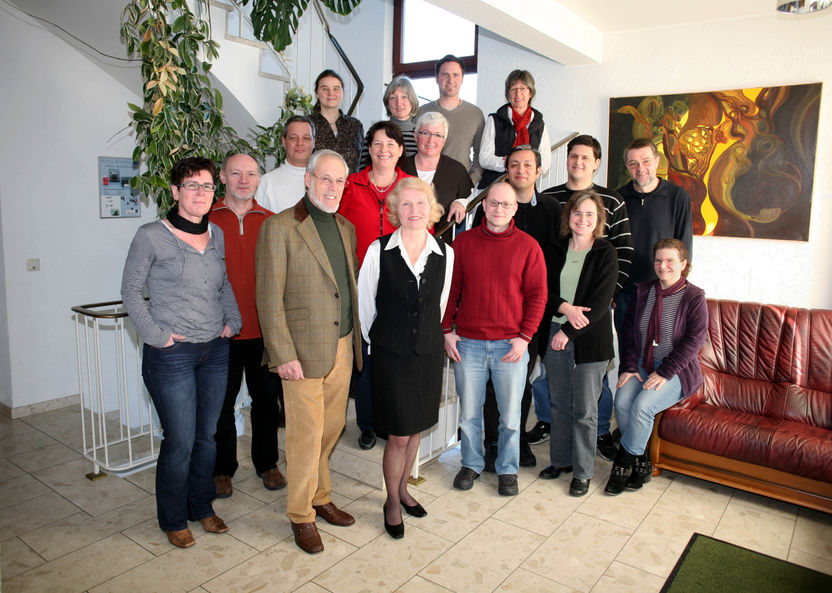 Researchers from academia and industry have come to rely on the professional and competent services offered by Dunn Labortechnik. Led by a dedicated Management, the Team consists of qualified scientists responsible for product management, competent and friendly sales and logistics staff, as well as highly trained technicians.
The extensive product range of Dunn Labortechnik includes liquid handling systems, laminar airflow cabinets, incubators and roller devices as well as a large selection of immunoreagents and a wide choice of single use consumables and glass products. With its product range, reliable and efficient service, Dunn Labortechnik has acquired recognition in the areas of Life Science and Biotechnology. The company has focused on products for cell and tissue culture laboratories, protein crystallization, microbiology and molecular biology.
Company founder and Managing Director Hannelore Dunn: "We thank all our customers and suppliers for their loyalty and look forward to a continued good relationship with our existing and new customers in order to support their research activities with our products and services".
Other news from the department business & finance
More news from our other portals