Sartorius signs agreement to acquire select Danaher Life Science platform businesses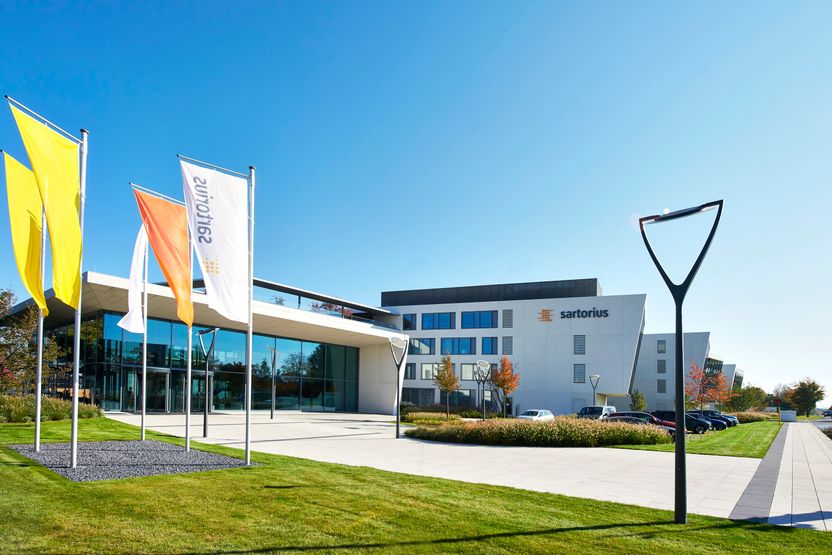 "The portfolio proposed for acquisition represents an excellent strategic fit with Sartorius", said Dr. Joachim Kreuzburg, Sartorius' CEO. "With the Octet platform of FortéBio, we will add a broadly accepted and differentiated technology for advancing and simplifying Drug discovery to our lab division's portfolio. The chromatography hardware and resins and the microcarrier businesses broaden our strong bioprocessing offering, particularly in the downstream area. We look very much forward to welcoming the new teams to Sartorius and to jointly combine our capabilities for the benefit of our biopharma and life science customers."
The portfolio proposed to be acquired includes three businesses that are currently part of Danaher's Life Science platform: The label-free biomolecular characterization business (FortéBio) comprises Protein analysis instruments, biosensors and reagents that are used in drug discovery and would become part of Sartorius' bioanalytics unit within its Lab Products & Services division. The products are based on the patented biolayer interferometry technology and perform real-time analysis of biomolecular interaction. The business employs approximately 200 employees worldwide with production sites in Fremont, California, US, and Shanghai, China, and accounts for roughly half of the acquired turnover.
With the chromatography hardware and resins business, Sartorius would expand the offerings of its Bioprocess Solutions division. The business addresses an essential step in Downstream bioprocessing and encompasses multi-use and single-use equipment as well as columns and resins. The unit employs approximately 100 people at its sites in Europe and the US. The third business, SoloHill, includes mainly a microcarrier technology and particle validation standards used in cell culture and other bioprocesses. It is located in Ann Arbor, Michigan, US, and employs approximately 10 employees.
This proposed transaction, Danaher's acquisition of the GE Biopharma business, the proposed regulatory remedies (the package of assets being sold) for Danaher's acquisition of the GE Biopharma business, and Sartorius as the buyer in such remedies, are all subject to approvals from various regulatory authorities.
Other news from the department business & finance
More news from our other portals