Start-ups often find alternative solutions than already established companies, becoming the game changers of tomorrow and altering production processes.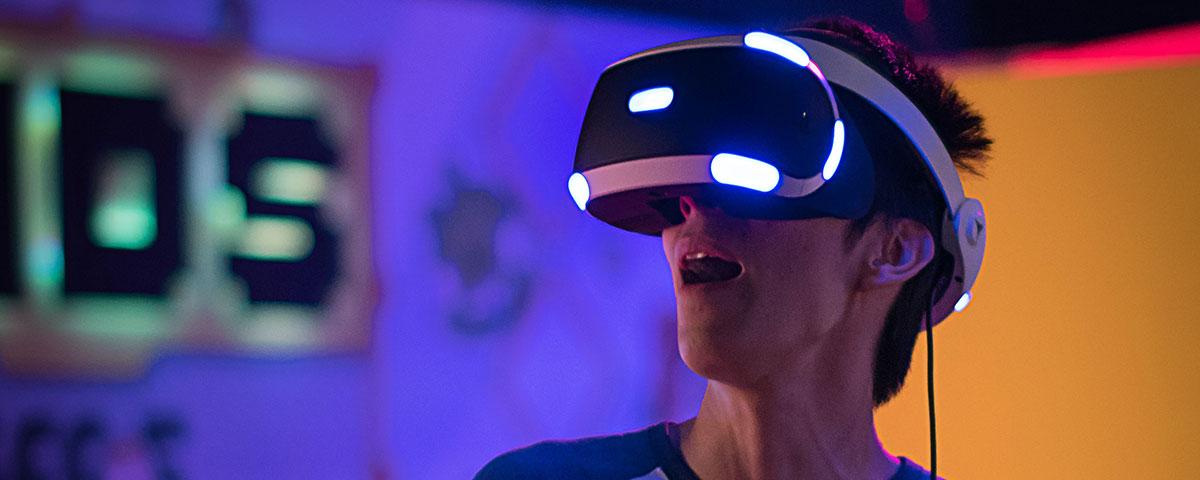 Selected start-ups from the food and beverage industry
IT start-ups

Especially in IT, there are great opportunities to develop and optimize supply chains, production and food safety through intelligent systems, Big Data and AI algorithms.

Production technology start-ups

Many startups are turning to new technologies like 3D printing and robotics to revolutionize food manufacturing.

Laboratory technology start-ups

In the lab, startups are also relying on new technologies to determine the origin and quality of raw materials.

Start-ups with packaging solutions

It's not just in the high-tech world that start-ups have exciting ideas. They are also at the forefront of sustainable packaging solutions. Biodegradable materials that offer optimal protection for food become the new trends.

More than 900 other startups

Discover over 900 other startups in the food and beverage industry.