Verified
Soxhlet-extractors: SOXTHERM automatic rapid extraction unit
Solid-liquid extraction in less than 2 hours
C. Gerhardt GmbH & Co. KG
Extract up to 24 different samples in less than 2 hours
Fully automated solid-liquid extraction - high throughput and low workload
Ideal for the determination of fat, PCB, PAH, EOX, pesticides, dioxins, TNT derivatives and many more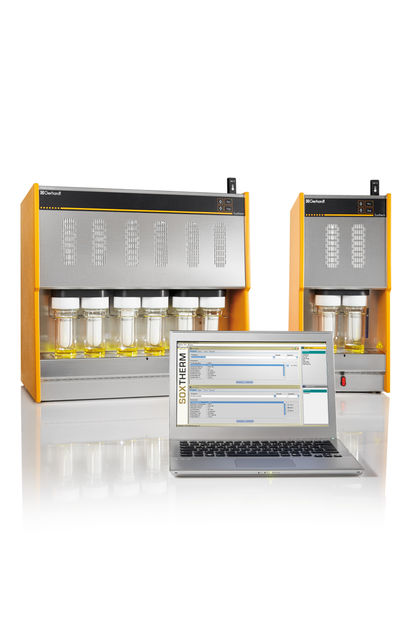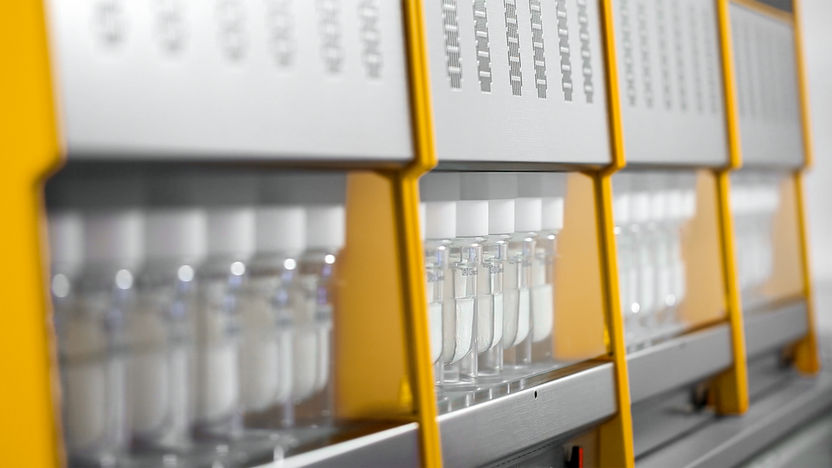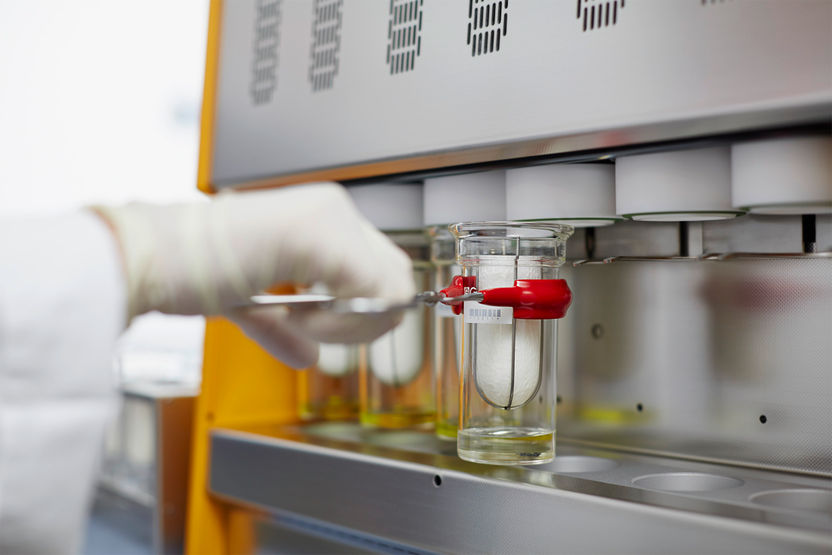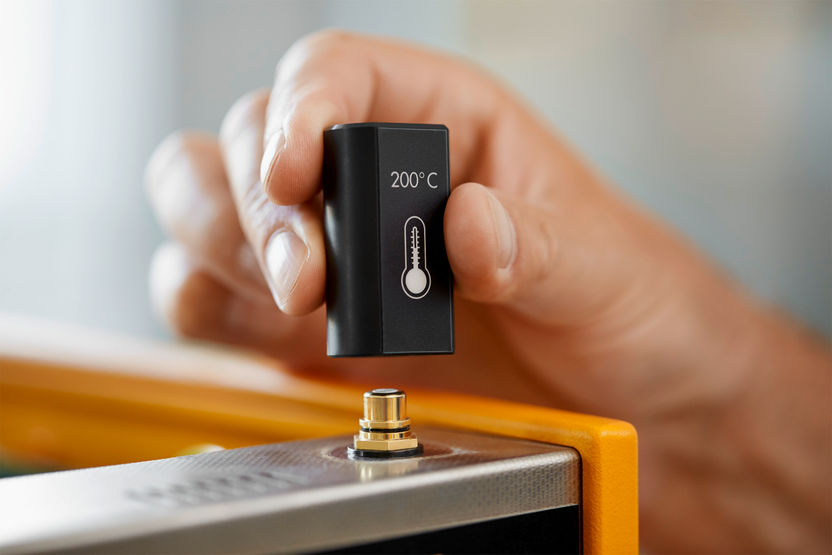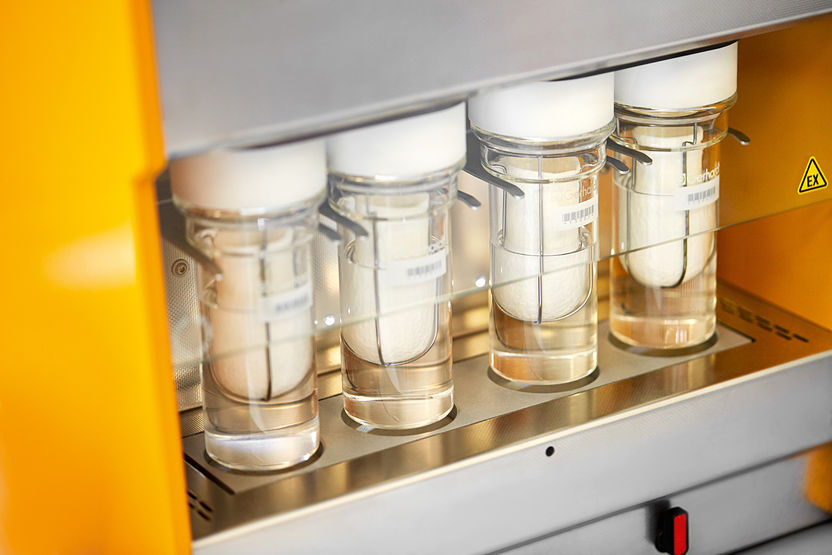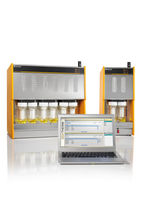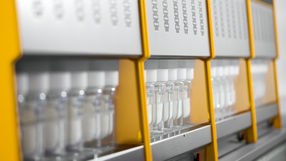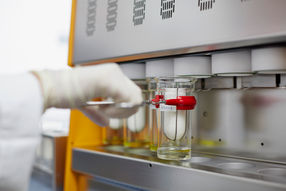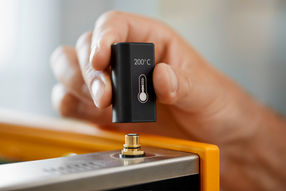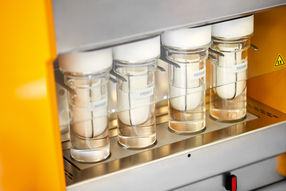 Fully automatic and four times faster than the conventional Soxhlet method
Whether fat determination or residue and environmental analytics - efficiency and safety are at the forefront of the SOXTHERM rapid extraction system. Fully automatic and programmable processes increase the reproducibility of analysis while saving valuable time. Simply insert the extraction beaker and let the device work for you. The SOXTHERM then works fully automatically and you always have everything in sight thanks to the monitoring of temperature, compressed air, cooling water and solvent level. With a safety temperature plug and explosion-proof design, unattended operation is also possible without any problems.
Thanks to the sophisticated solvent recycling system, they can be reused several times. If your sample volume increases, you can easily expand the system at any time. With the PC or the MULTISTAT control unit, up to 4 devices can be controlled at the same time.
Combine the fully automatic rapid extraction with the fully automatic HYDROTHERM fat hydrolysis system and benefit from the only fully automatic system solution for fat analysis on the market.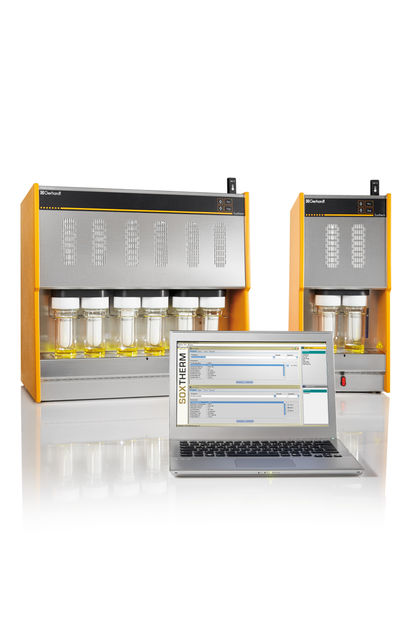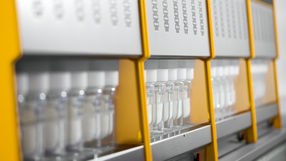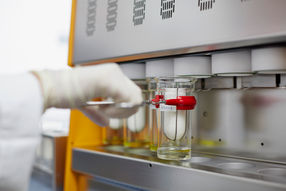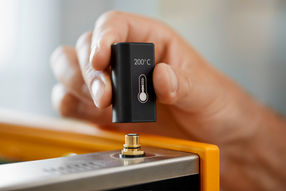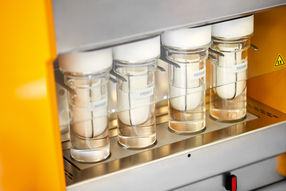 Product classification
Applications
Product categories
Request product information now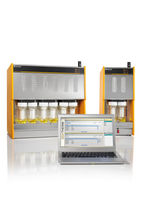 Soxhlet-extractors: SOXTHERM automatic rapid extraction unit
Solid-liquid extraction in less than 2 hours
C. Gerhardt GmbH & Co. KG