Verified
Turbopumps: HiPace® 80 Neo
The Most Reliable Hybrid Bearing Turbopump with Laser Balancing Technology
Pfeiffer Vacuum GmbH
Patented Laser Balancing Technology
Excellent Temperature Management
Compact Design and Smart Functions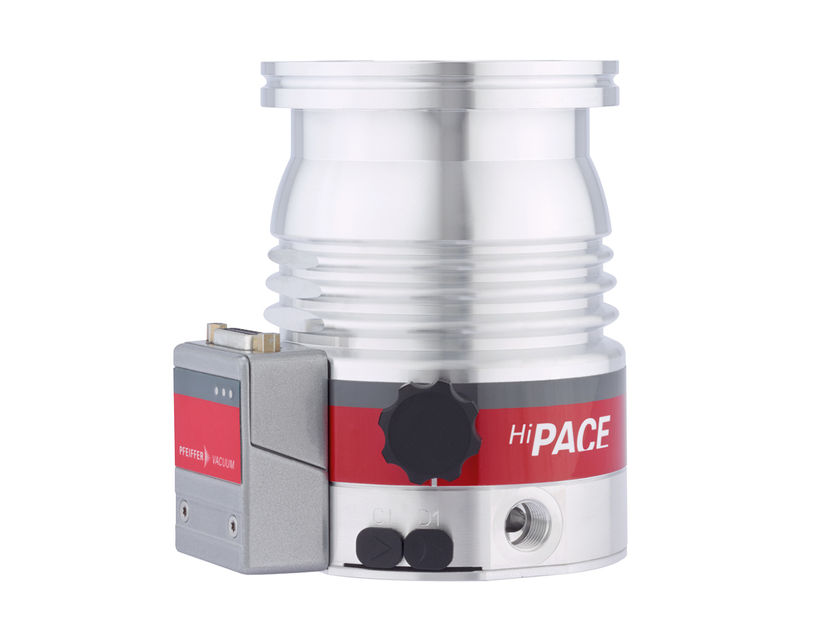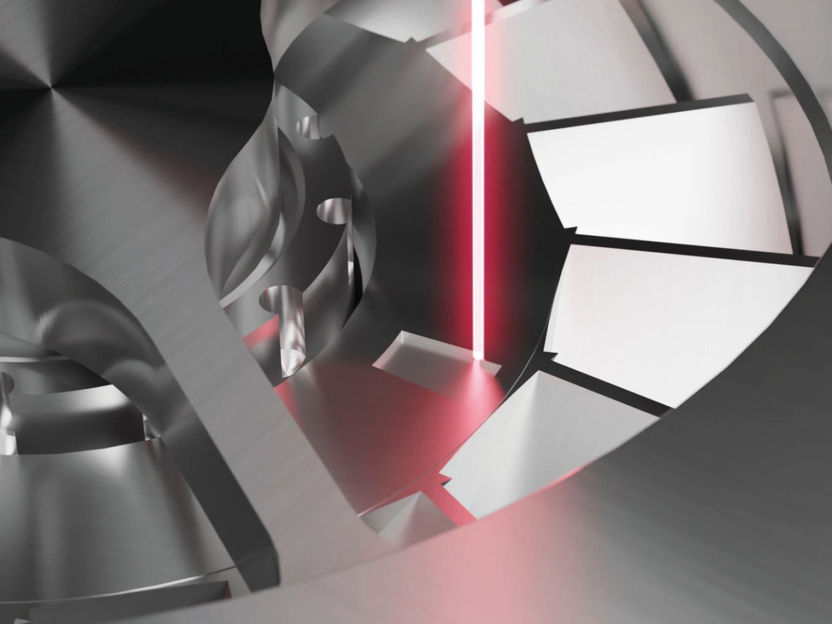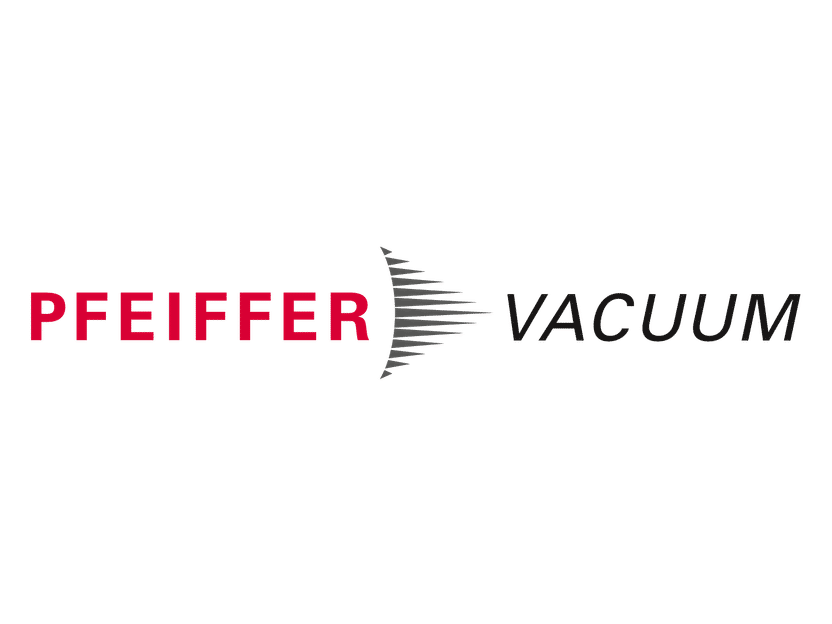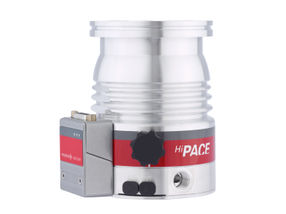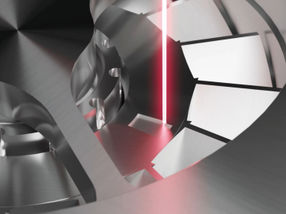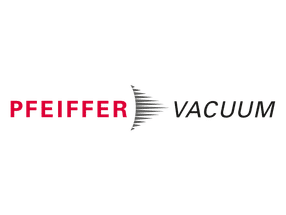 Compact yet powerful turbopumps with pumping speeds of up to 67 l/s for N2
The HiPace 80 Neo turbopump features a longer life before service and reduced vibration and noise emissions. These benefits are made possible with the advanced Laser Balancing system developed by Pfeiffer Vacuum for turbopump rotors. Thanks to this patented technology, the vacuum pump is particularly suitable for vibration-sensitive applications.
The integrated rotor temperature measurement system ensures that the HiPace 80 Neo delivers the best performance at all times. And thanks to the integrated sensors, HiPace turbopumps guarantee maximum operational reliability.
The hybrid bearing consists of an oil-lubricated, ceramic ball bearing on the fore-vacuum side and a permanent-magnet radial bearing on the high-vacuum side. As a result, this turbopump from the HiPace series has a particularly robust bearing that ensures excellent reliability.
The HiPace 80 Neo offers high performance and a compact design. Smaller, more compact and lighter than other turbopumps, it can be integrated into portable and mobile applications.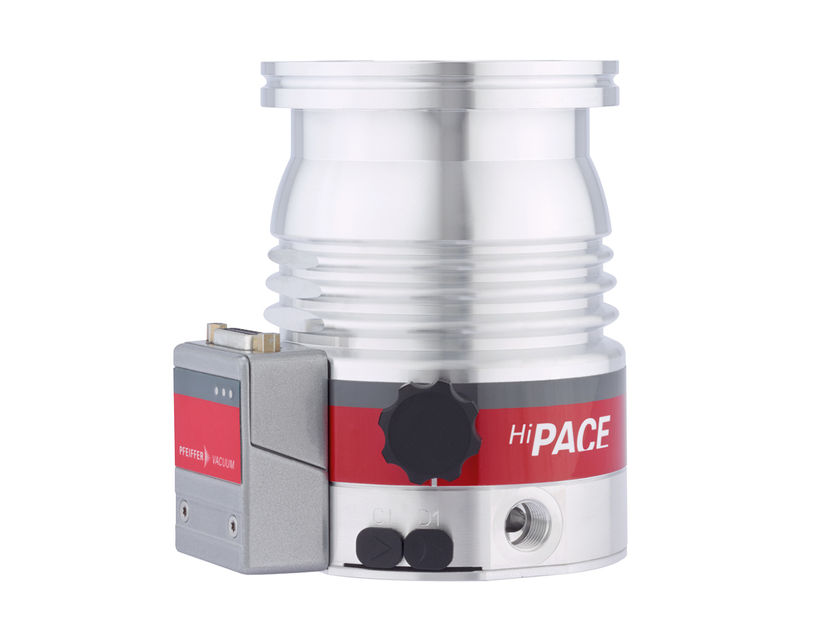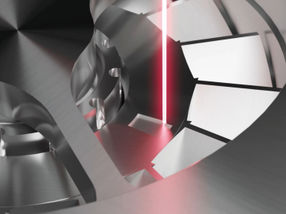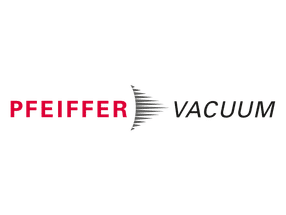 Product classification
Applications
Mobile and portable mass spectrometry
Stationary mass spectrometry
Product categories
Target Industries
Request product information now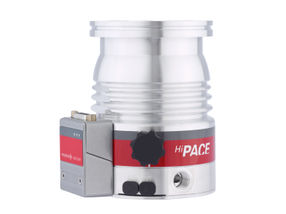 Turbopumps: HiPace® 80 Neo
The Most Reliable Hybrid Bearing Turbopump with Laser Balancing Technology