Verified
IC systems: Thermo Scientific™ Dionex™ Integrion™ HPIC™ system
High-Pressure Ion Chromatography (HPIC) with Top Resolution at Its Fastest
Thermo Fisher Scientific GmbH
Accurate – Highly sensitive and easy to operate thanks to electrolytic eluent generation and suppression
Fast – HPIC pump (up to 414 bar) and new 4 µm high-pressure columns for standard anion analysis in under 6 minutes
Intuitive – Modern Chromeleon data station that includes a multilingual tablet mode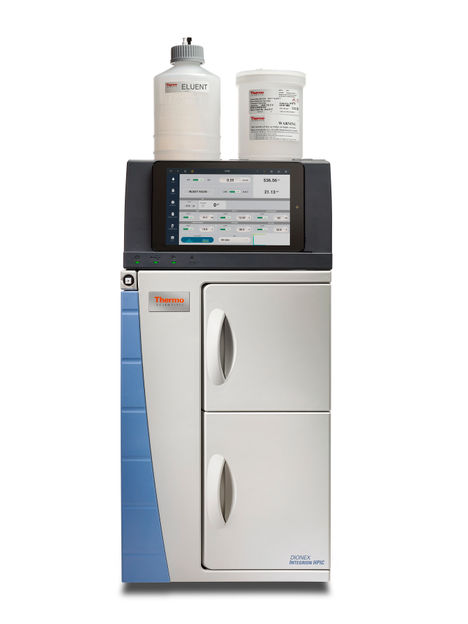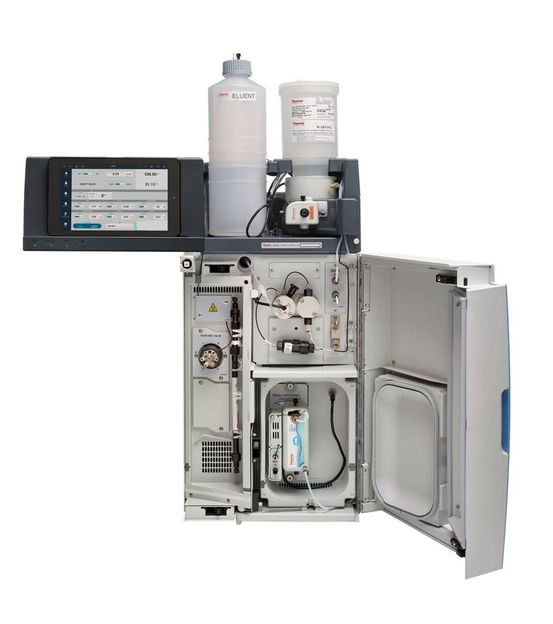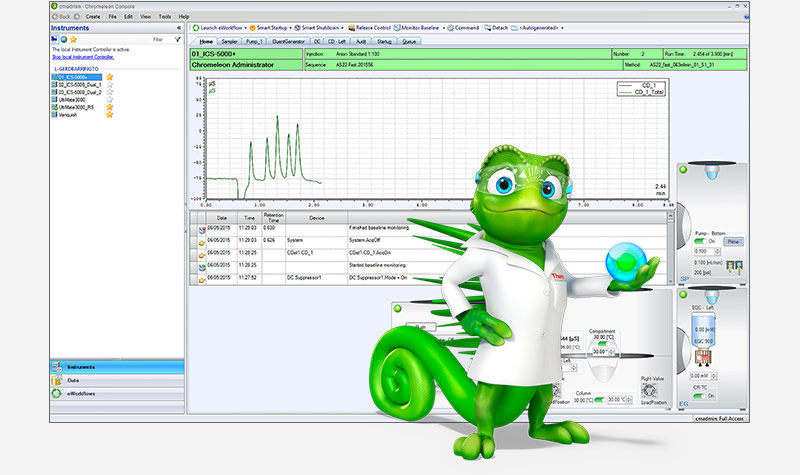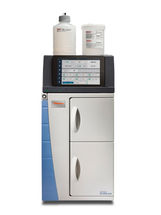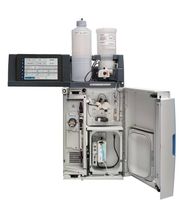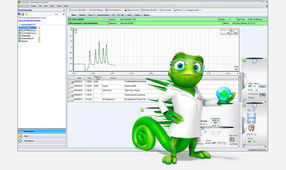 Simple, fast and precise routine analyses, the way it should be
Every little detail of the Thermo Scientific™ Dionex™ Integrion™ ion chromatograph has been carefully thought out, from its space-saving design and user-friendly arrangement of the modules and tubing to the optional thermostatable detector compartment.
The HPIC pump for pressures of up to 414 bar and the new 4 µm high-pressure columns speed up runs, analyzing 8 anions in less than 6 minutes. The versatile Thermo Scientific™ Dionex™ Chromeleon™ chromatography data system controls the chromatograph and logs the system's performance and consumables status. Benefit from easier maintenance and optimized instrument uptime!
On the optional tablet, you'll find various "how-to" videos, so there's no need to work your way through manuals. You can perform simple maintenance tasks yourself, saving you time and money.
The eluent generator ensures that your eluents are high-purity all the time and helps to optimize separations and the reproducibility of your measurements.
The Dionex Integrion ion chromatograph's flexible design allows you to adapt it to your own measuring task and desired sample throughput.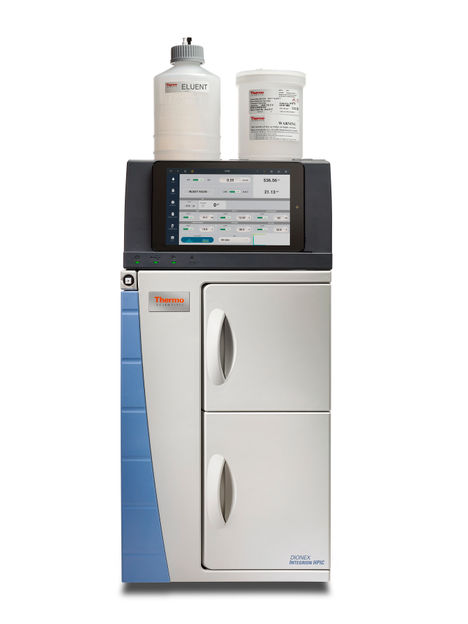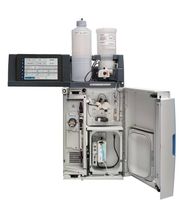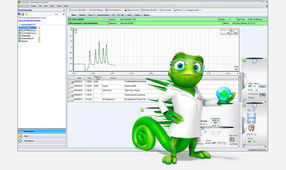 Product classification
Applications
electrochemical detection
Product categories
Target Industries
Request product information now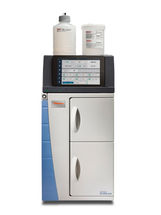 IC systems: Thermo Scientific™ Dionex™ Integrion™ HPIC™ system
High-Pressure Ion Chromatography (HPIC) with Top Resolution at Its Fastest
Thermo Fisher Scientific GmbH