Verified
FTIR spectrophotometers: IRXross
New FTIR spectrophotometer with the best performance in its class
Shimadzu Deutschland GmbH
Precise results at top operating speed due to improved S/N ratio
accurate and reliable measurements through comprehensive data integrity features
user-friendly operation thanks to intelligent assistance systems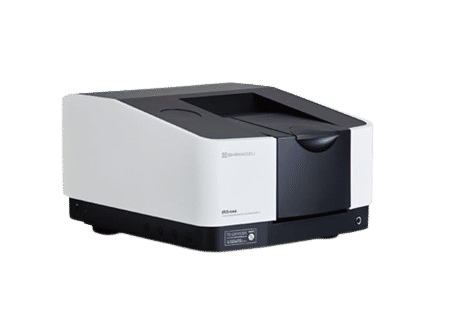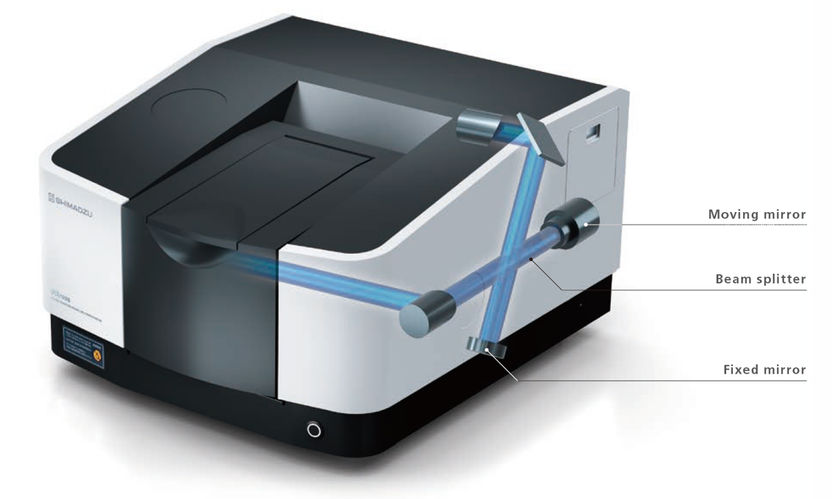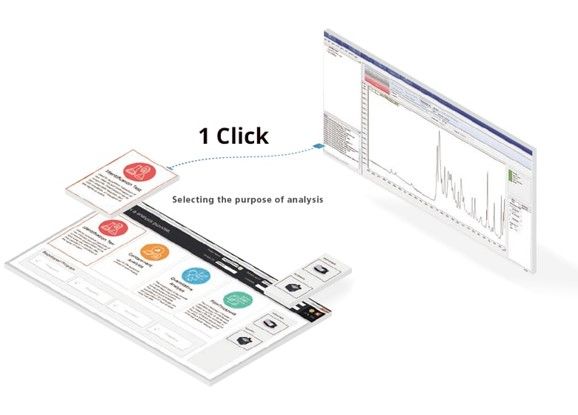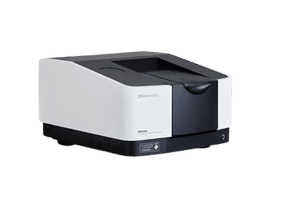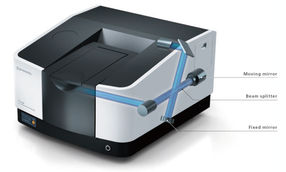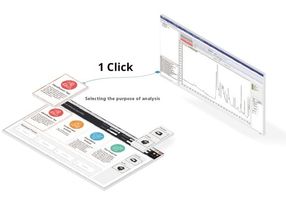 Highly sensitive, accurate, and productive: the new concept for infrared spectroscopy
The new IRXross, an FTIR spectrophotometer from Shimadzu, offers the ideal solution for a new era of instrumental analysis with diverse application requirements.
This new mid-range FTIR model impresses with its excellent signal-to-noise ratio and enables higher-quality data to be generated in significantly less time. Thus, it not only saves time, but simultaneously also provides ultra-high sensitivity measurements. With the special high-speed mode, even fast reaction monitoring is possible with 20 measurement points per second.
Intelligent software functions and wizards enable even inexperienced users to analyze samples with just one click and help to increase productivity in the laboratory with ready-to-use programs.
Comprehensive databases and full compliance with regulatory requirements make the IRXross the perfect support for daily laboratory work.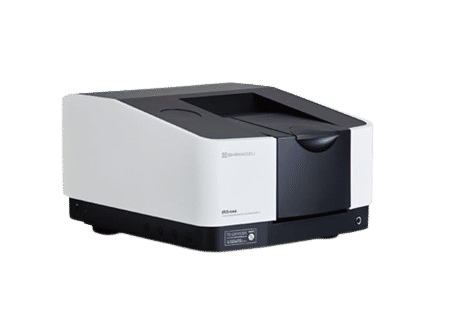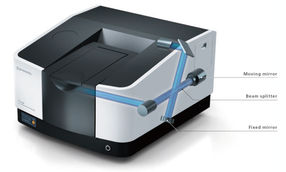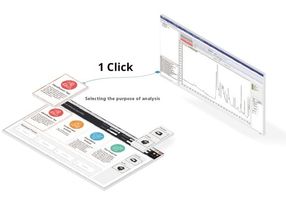 Product classification
Applications
active ingredient analysis
analysis of agrochemicals
Analysis of food additives
analysis of inorganic compounds
analysis of pharmaceutical products
Product categories
Fourier Transform Infrared spectrophotometer
Target Industries
Request product information now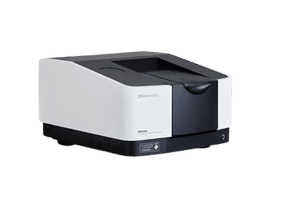 FTIR spectrophotometers: IRXross
New FTIR spectrophotometer with the best performance in its class
Shimadzu Deutschland GmbH