Advanced Instruments

Verified
OsmoTECH® HT Automated Micro-Osmometer
The Only Plate-based Micro-osmometer Available for Bioprocessing
Advanced Instruments, Inc.
96-well plate format allows samples to be robotically pipetted, supporting seamless integration
Built-in automation features provide a walk-away testing experience at the simple push of a button
Minimal maintenance required for continuous 1000 tests with just a 50 μl sample size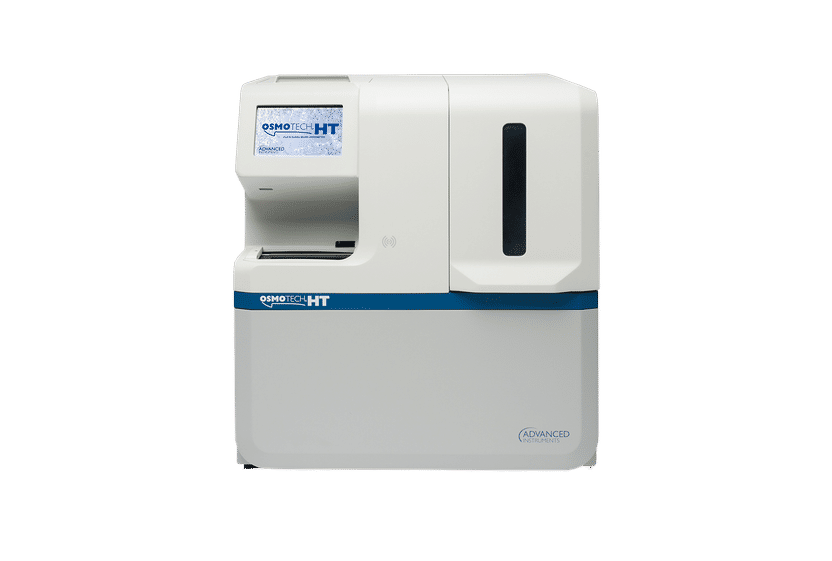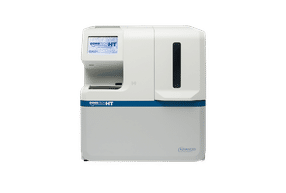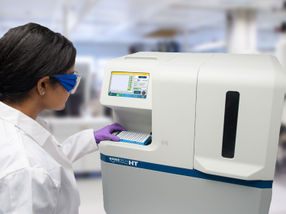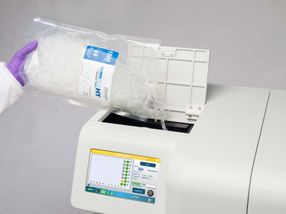 Optimize Your Processes By Automating Your Osmolality Testing
The latest addition to the OsmoTECH portfolio, the OsmoTECH HT, is the only plate-based micro-osmometer currently available to support the growing automation and high throughput needs in bioprocessing. The plate-based technology allows for seamless integration into process development and optimization workflows. Designed in a 96 well format, this automation-friendly instrument ensures efficiency and acceleration of osmolality testing in cell line development, clone screening, early process, and formulation development. The built-in automation features allow for a walk-away testing experience at the simple push of a button saving you valuable time in the laboratory while minimizing the amount of sample that needs to be used with a small sample size of 50 μl. The OsmoTECH HT provides intuitive workflows and delivers unsurpassed data management and connectivity with the ability to connect to any digital ecosystem minimizing data errors while also providing 21 CFR compliance features for GMP workflows.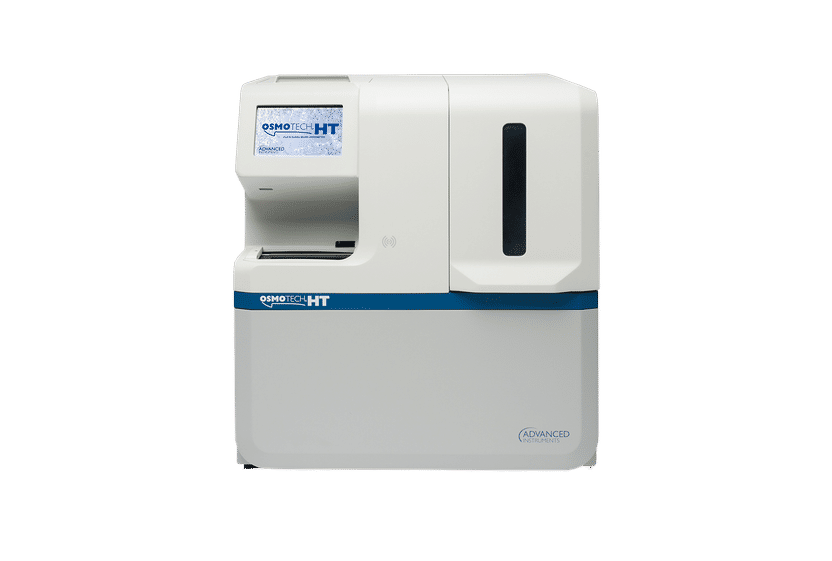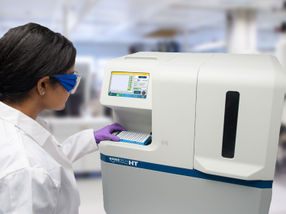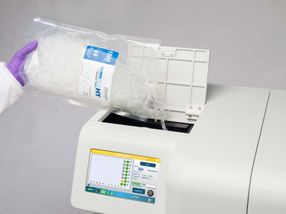 Product classification
Applications
Product categories
High-throughput Osmometers
Target Industries
Request product information now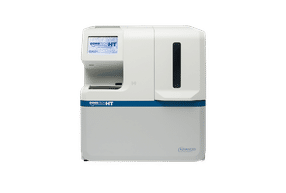 OsmoTECH® HT Automated Micro-Osmometer
The Only Plate-based Micro-osmometer Available for Bioprocessing
Advanced Instruments, Inc.