Verified
Laboratory information management systems: LANEXO™ System
LANEXO™ System a smart digital solution with RFID labels for a more productive laboratory
Merck KGaA
Improves laboratory productivity
Supports safety & facilitate compliance
Facilitates quality & data management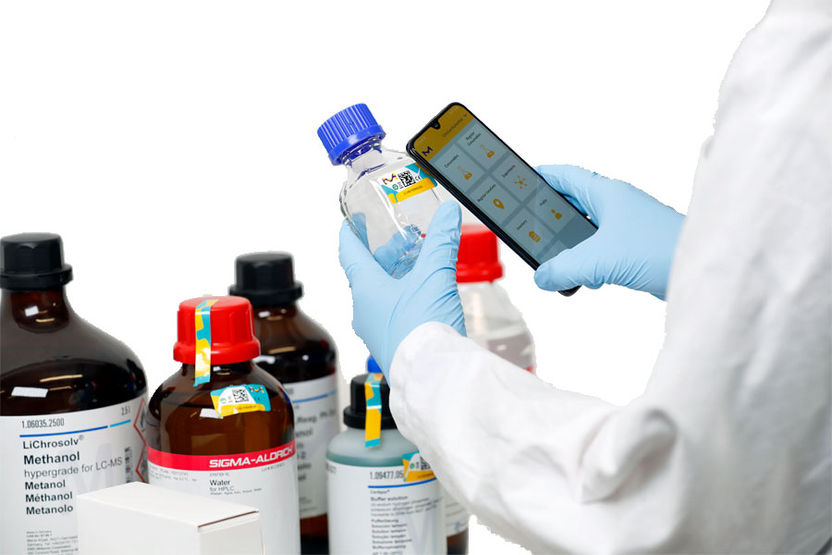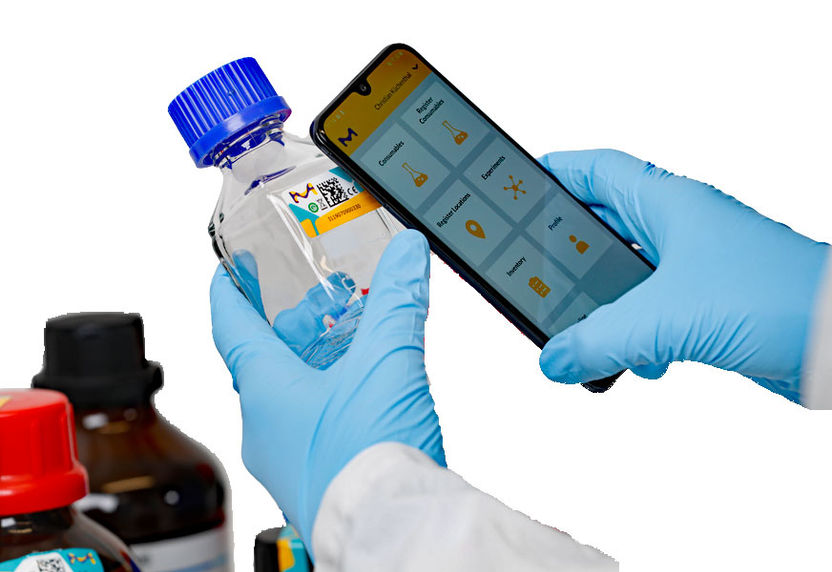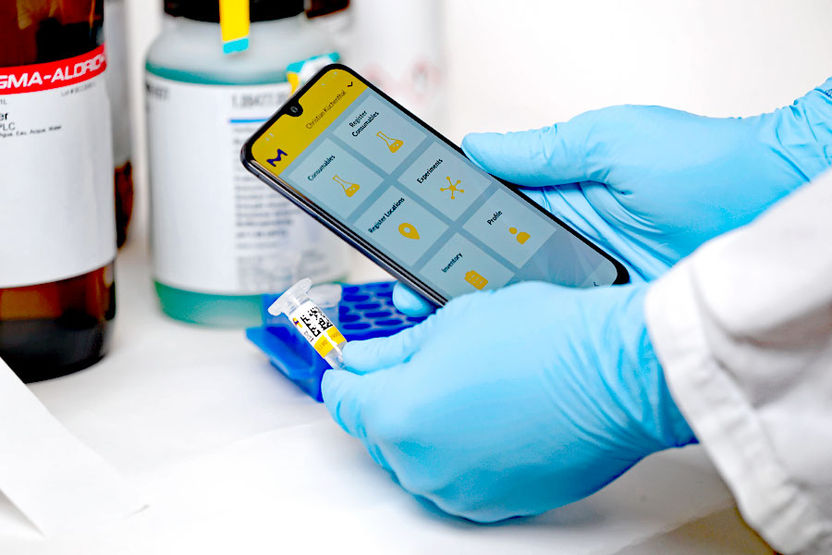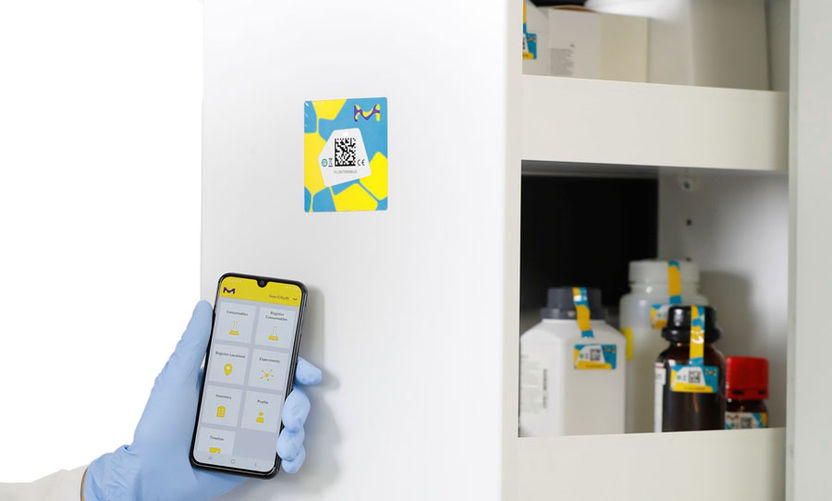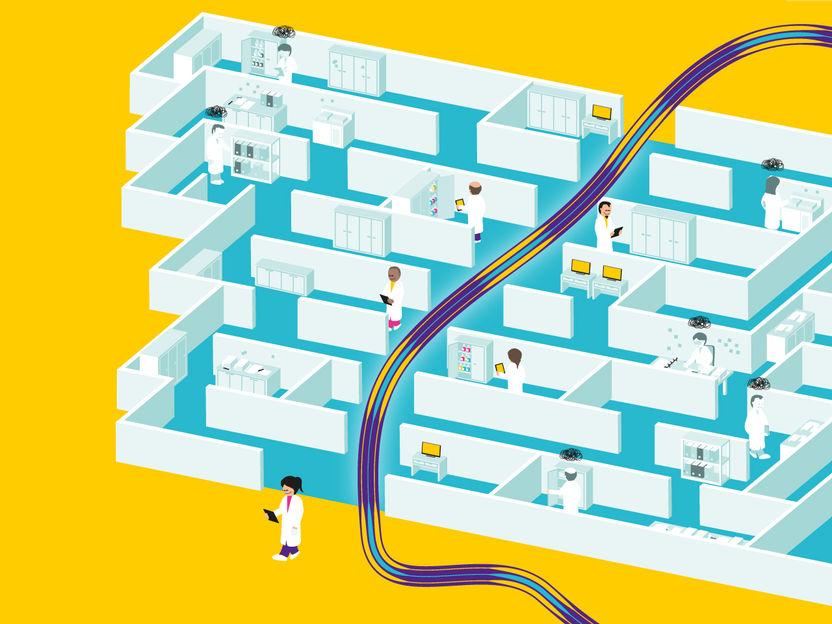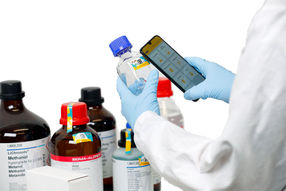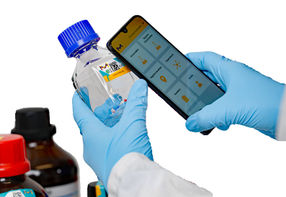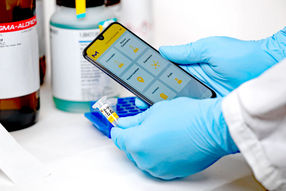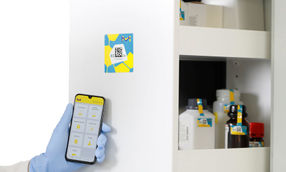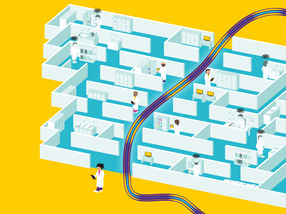 Designed for highly-regulated analytical and research laboratories
Would you like to achieve tangible time, cost and quality advantages in your lab and across your larger organization?
The LANEXO™ Lab Inventory, Safety and Compliance Management System is the newest offering from our growing portfolio of Digital Lab Productivity initiatives. This innovative consumable*-tracking system is specifically designed to create efficiencies, improve safety and facilitate compliance within highly regulated analytical and research laboratories. Through simple digital data capture of RFID tags placed on consumables, the easy-to-use LANEXO™ mobile application lets users rapidly, effortlessly and accurately register and archive reagent data — whether restocking shelves or recording experimental workflows.
The availability of real-time consumables data impacts functions across an organization, improves lab productivity and sustainability, and supports traceability, regulatory compliance, and audit-readiness.
If you are interested in putting your lab on the path to achieving tangible time, cost and quality advantages, contact us to learn more about the LANEXO™ System.
consumable*: include reagents, standards, samples and in-house prepared solutions.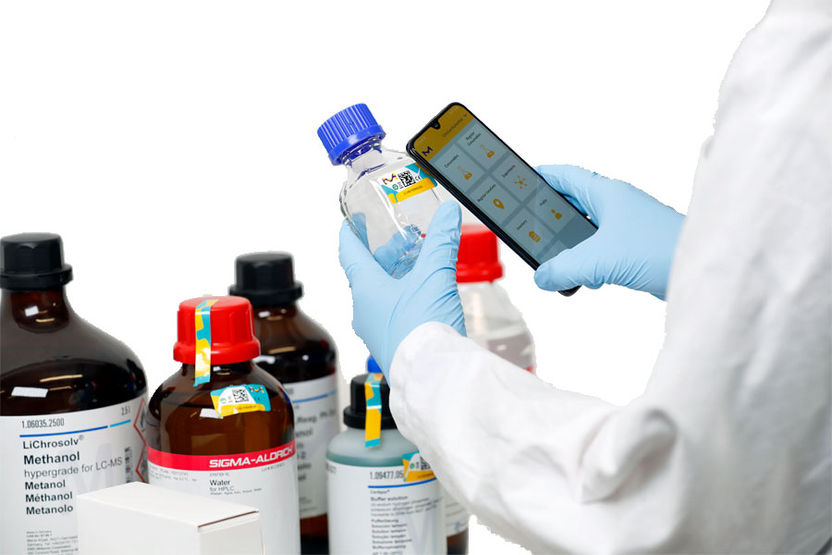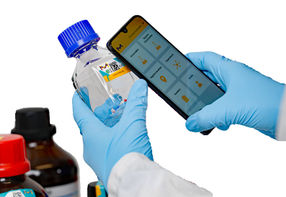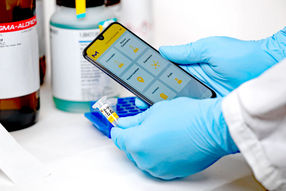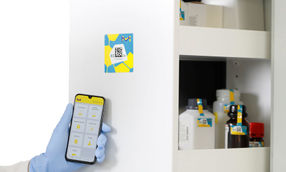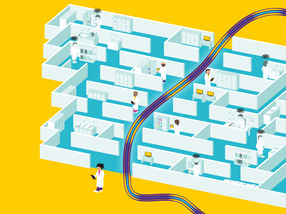 Product classification
Product categories
quality management software
Target Industries
Request product information now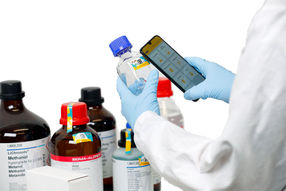 Laboratory information management systems: LANEXO™ System
LANEXO™ System a smart digital solution with RFID labels for a more productive laboratory