Verified
ICP mass spectrometers: iCAP RQ single Quadrupole ICP-MS
Robust ICP-MS with ease of use and high productivity for routine analysis
Thermo Fisher Scientific GmbH
User-inspired hardware and software maximizes ease-of-use and streamlines workflows
Comprehensive interference removal achieved with the innovative QCell flatapole design
Logical, problem-solving hardware ensures maximum up-time and minimum maintenance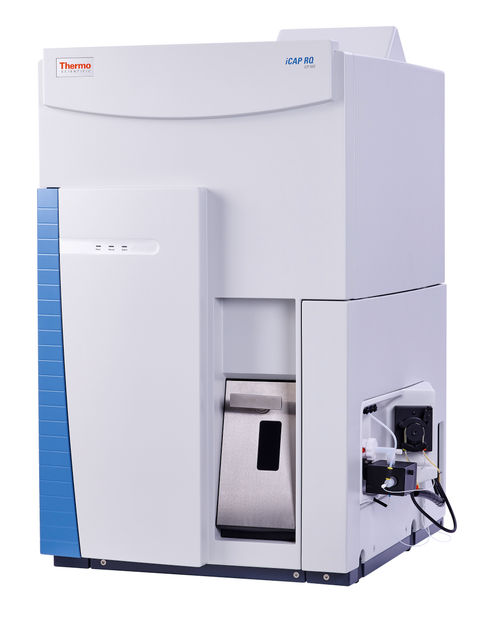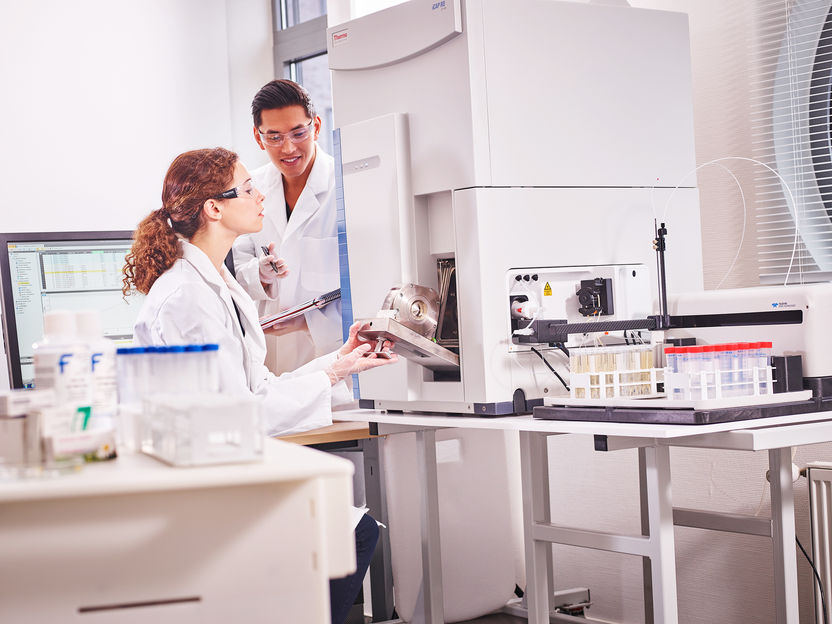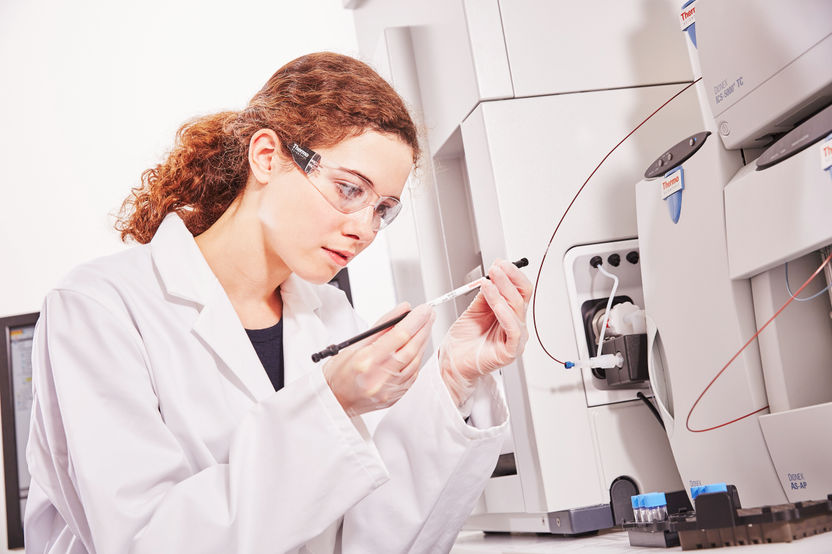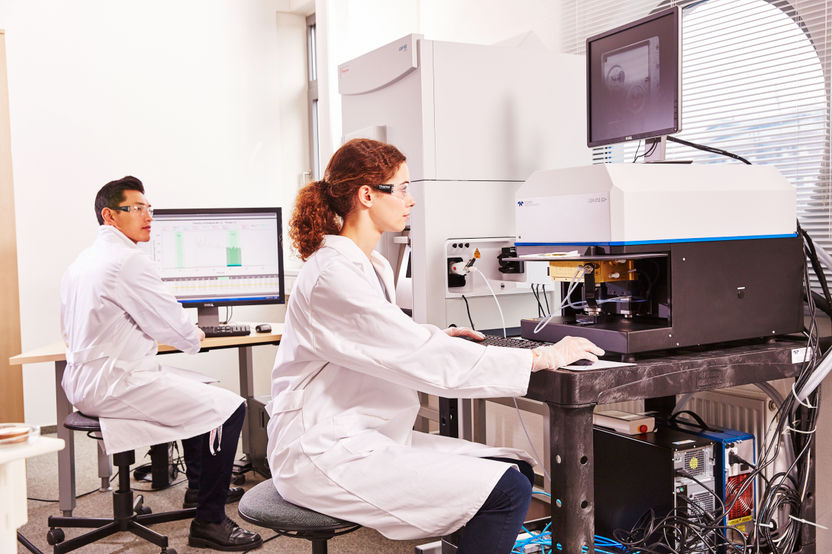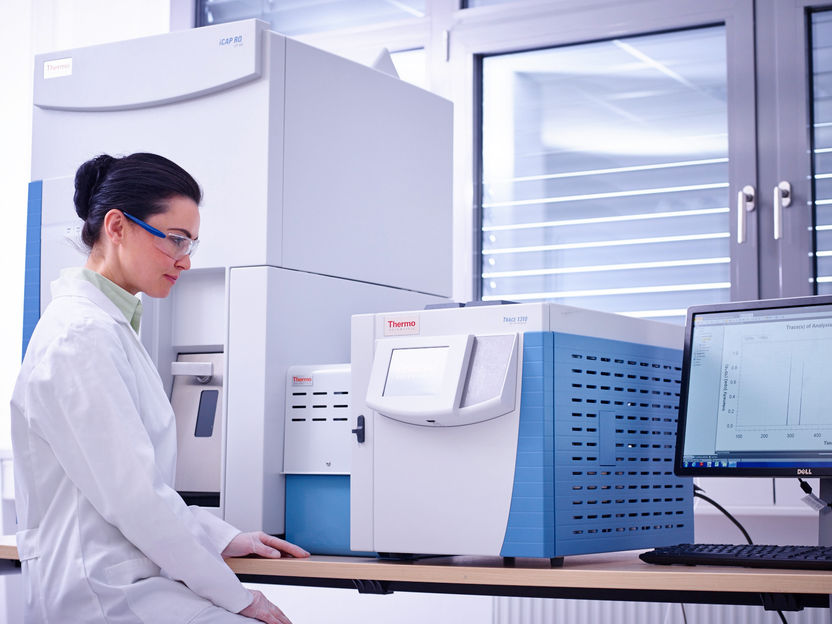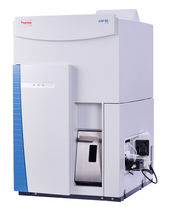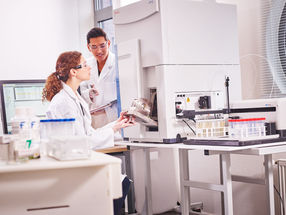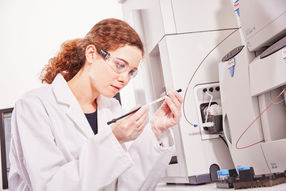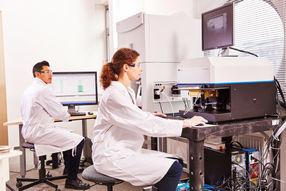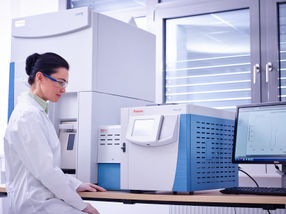 A complete multi-element analysis solution for your high-throughput routine laboratory
The Thermo Scientific iCAP RQ single quadrupole ICP-MS instrument is the perfect choice for laboratories testing for trace elements from water analysis and food testing to elemental impurities analysis in the pharmaceutical industry and industrial applications.
The comprehensive interference removal assures data accuracy, while the innovative helium Kinetic Energy Discrimination (He KED) technology enables measurement of all analytes in a single mode.
The highly effective Thermo Scientific QCell collision/reaction cell, combined with unique flatapole design reduces background equivalent concentrations (BECs) even further than He KED alone, through the clever, dynamic application of low mass cut off (LMCO).
The intuitive Thermo Scientific Qtegra Intelligent Scientific Data Solution (ISDS) software delivers all the support features essential to any lab, while containing all the flexibility needed to achieve the most challenging applications.
Specifications
Type: single quadrupole mass spectrometers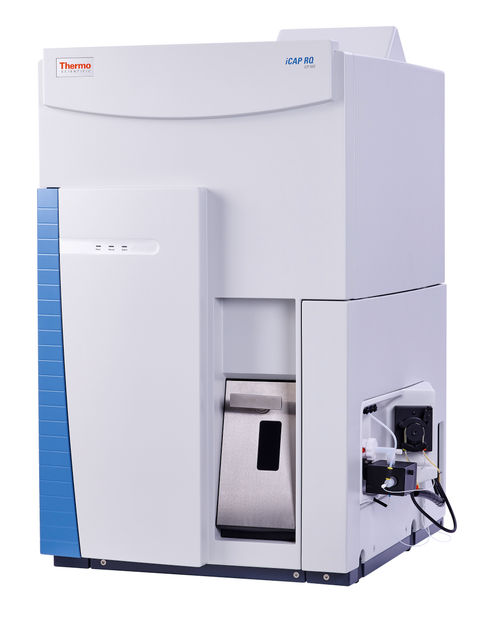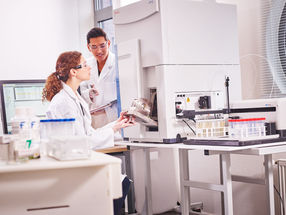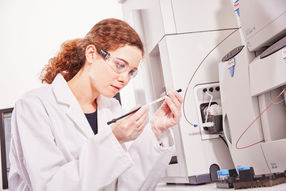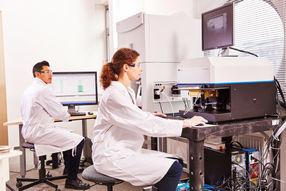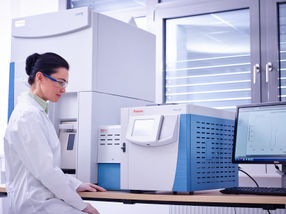 Product classification
Applications
Product categories
Target Industries
Request product information now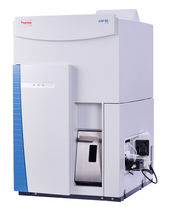 ICP mass spectrometers: iCAP RQ single Quadrupole ICP-MS
Robust ICP-MS with ease of use and high productivity for routine analysis
Thermo Fisher Scientific GmbH