Verified
LC columns: ACQUITY Premier Solution
LC Analyses without the Unpredictability of Analyte Losses due to Metal Interactions
Waters GmbH
Less analyte losses due to metal interactions
No time-consuming system- and column passivation
Highest sensitivity, reproducibility and more stability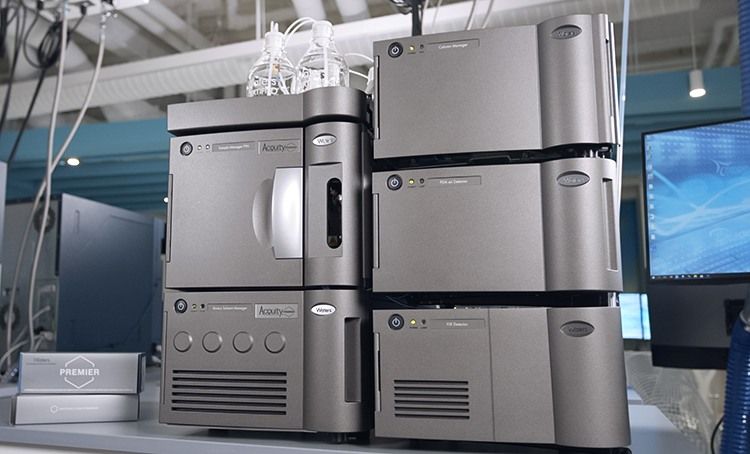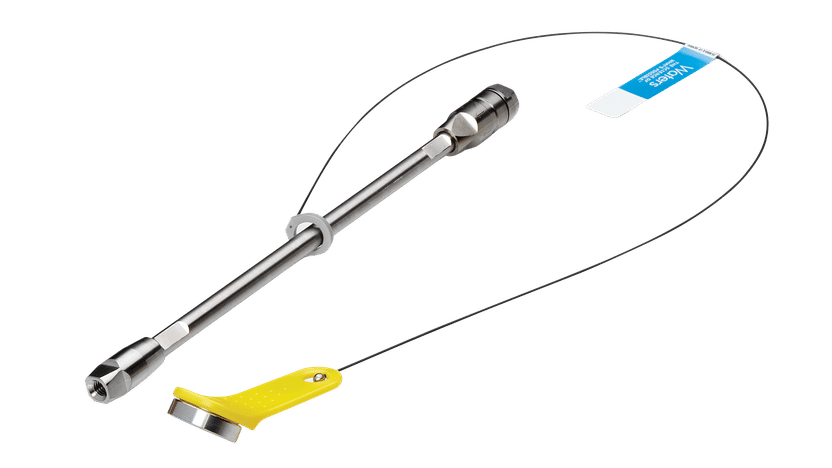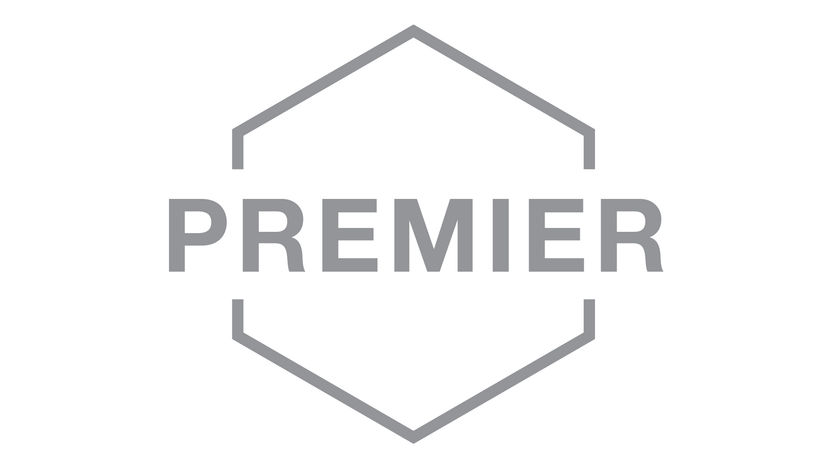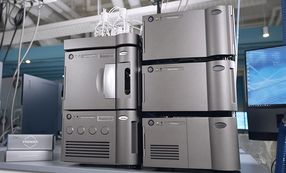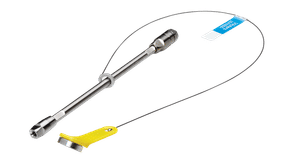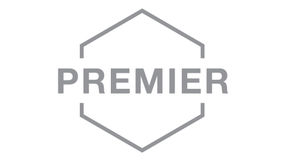 Highest Sensitivity and Reproducibility without time-consuming Passivation and Conditioning
ACQUITY PREMIER is specifically designed to improve analyte recovery, reproducibility and sensitivity by minimizing unwanted interactions with the surface that can lead to sample loss - all without time-consuming tasks such as system and column passivation.

Don't deal with long passivation and conditioning times, poor sensitivity, poor peak shapes, complex mobile phases, or high variability from injection to injection and day to day. Make informed decisions and reduce risk as your analyses capture more sample components from the start. Achieve the highest limits of detection, consistent results, and better recovery.

Whether you are working with peptides, glycans, or modified oligos, screening or quantifying small molecules, or detecting or validating biomarkers, ACQUITY Premier helps you get results faster, shorten method development time, and increase overall lab efficiency.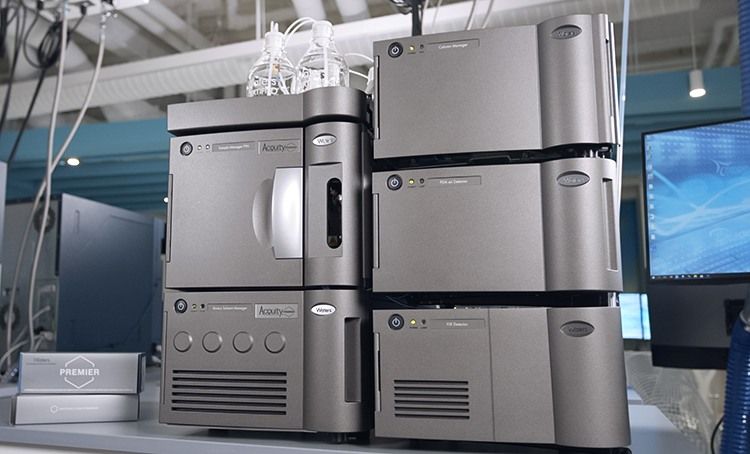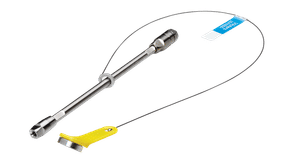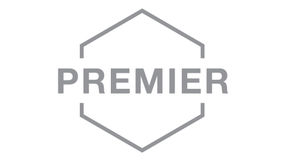 Product classification
Applications
Product categories
Target Industries
Request product information now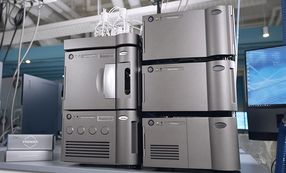 LC columns: ACQUITY Premier Solution
LC Analyses without the Unpredictability of Analyte Losses due to Metal Interactions