Verified
Crystallizers: Crystal16
Crystal16 - the ultimate instrument for research and process development
Technobis Crystallization Systems B.V.
Temperature dependent solubility curve in only 4 hours!
A powerful system to simply use for polymorphism, salt or co-crystal formation
Induction time measurements and phase diagrams have never been easier!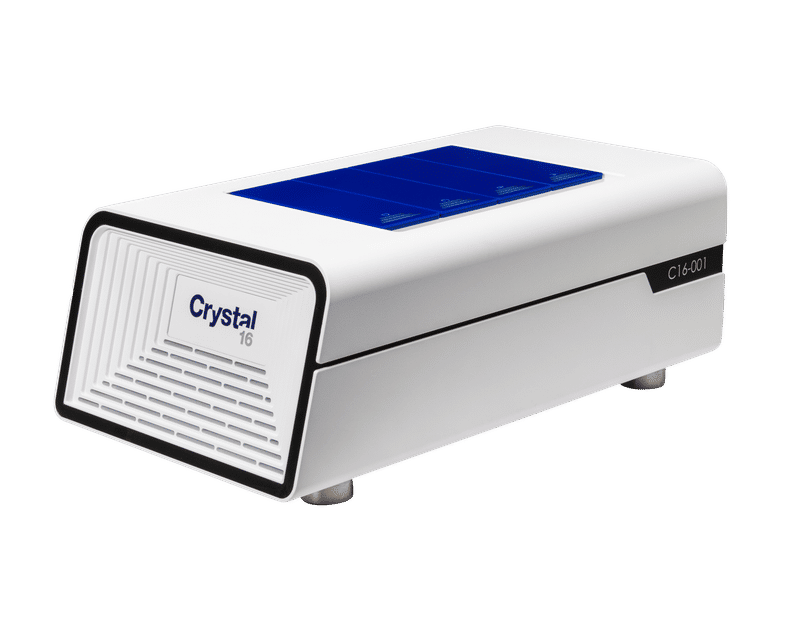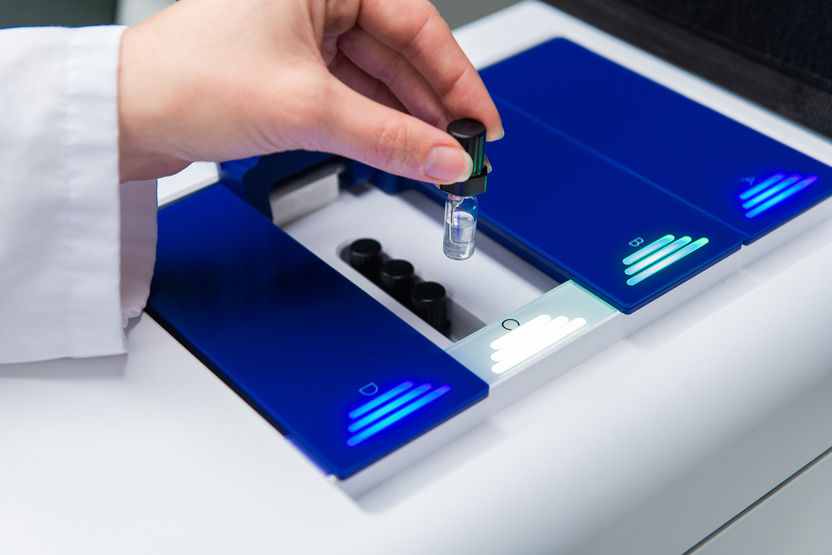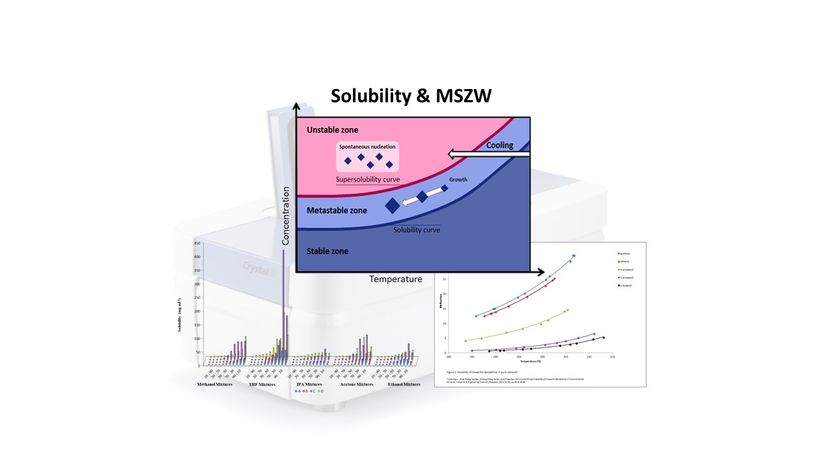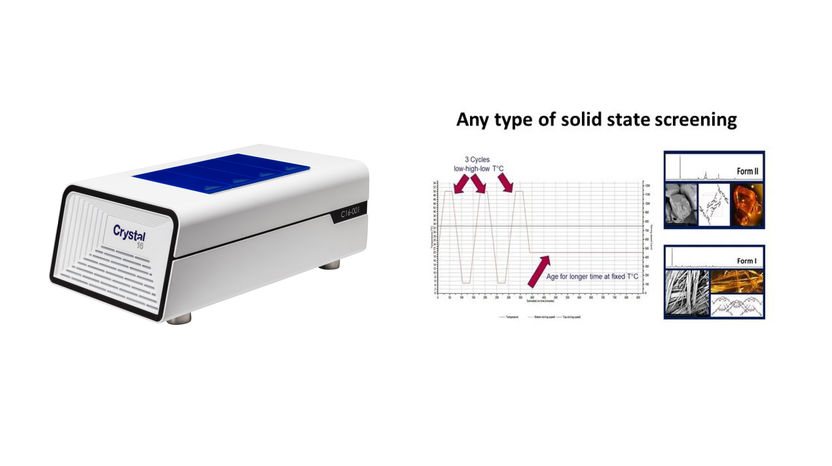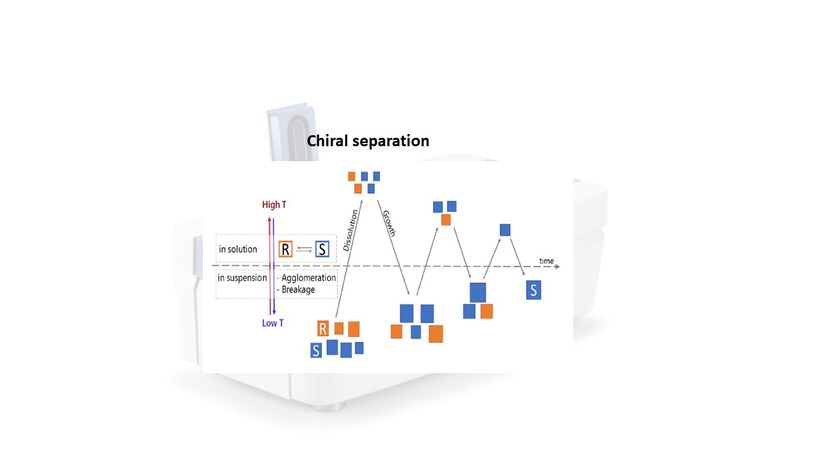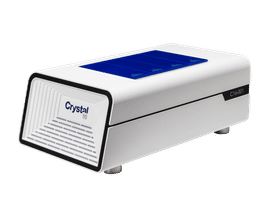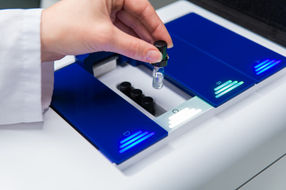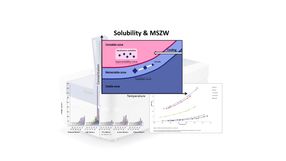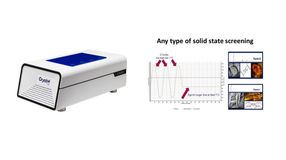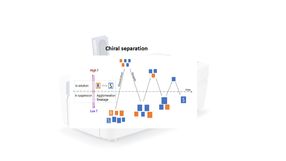 Upgrade your crystallization screens with the next generation benchtop crystallization system
Improve and accelerate your crystallization research with the Crystal16 parallel crystallizer, the ultimate instrument for research and process development. With 16 reactors at a volume of 1 mL, easily determine solubility curves and screen for crystallization conditions. Experience the tool being used by over 300 crystallization chemists all over the world.
New features:
Overhead stirring and software: Top stirring now available. Significantly reduce attrition issues. New easy to use, flexible software with improved research capabilities.
Feedback control: Design your experiments with automated decision making. Less time to automate your process; simplify nucleation time measurements.
Advanced features: Integrated air-cooling. Eliminate the need for messy chillers or a house water supply. Extended temperature range from -25°C to 150°C.
Crystal16. The new industry standard in crystallization studies.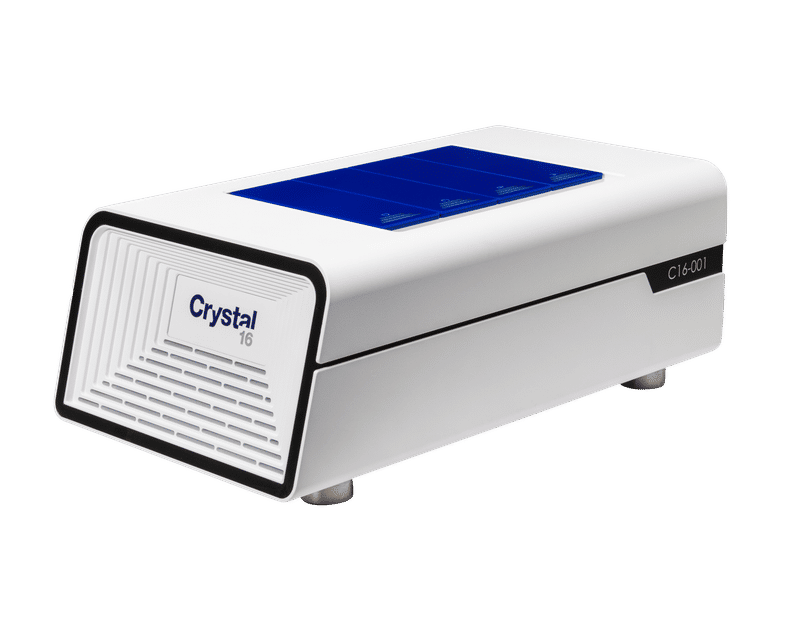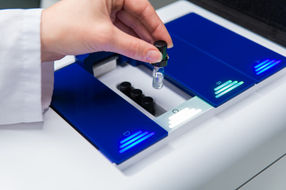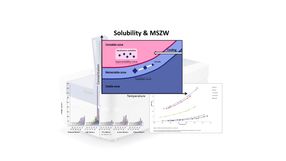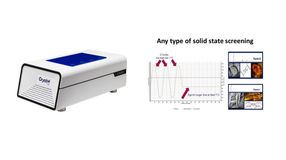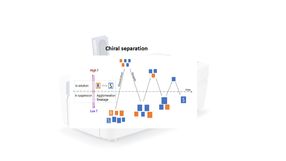 Product classification
Applications
induction time measurements
Product categories
Target Industries
Request product information now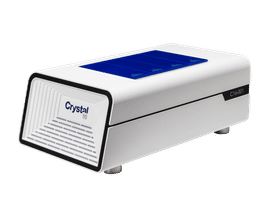 Crystallizers: Crystal16
Crystal16 - the ultimate instrument for research and process development
Technobis Crystallization Systems B.V.