Verified
Antibody development: The Global Leader in Recombinant Technology
Recombinant Antibody Production and Protein Development & Production
Sino Biological Europe GmbH
Various Host Cell Options: HEK293, CHO, FUT8-/- CHO, FUT8-/- 293
In-house Platform: Proprietary Vector, Transfection Reagent, Medium
Scaleable Production: From Lab to Industry, From mg to Gram Level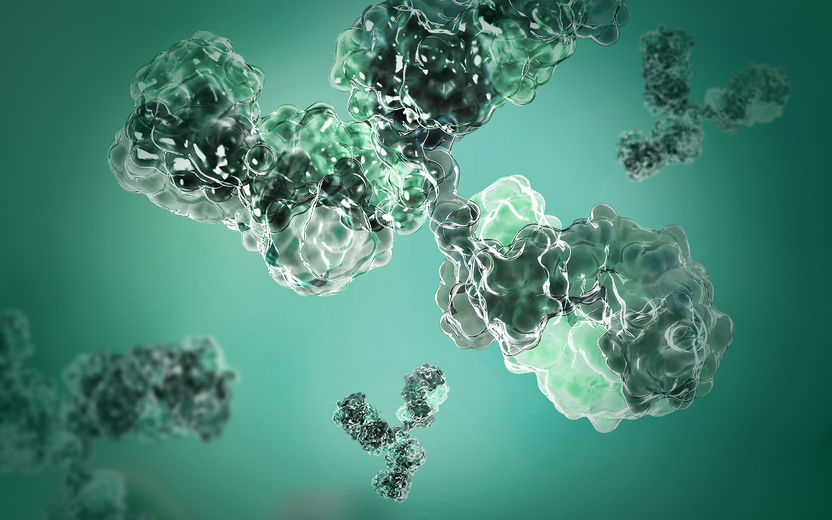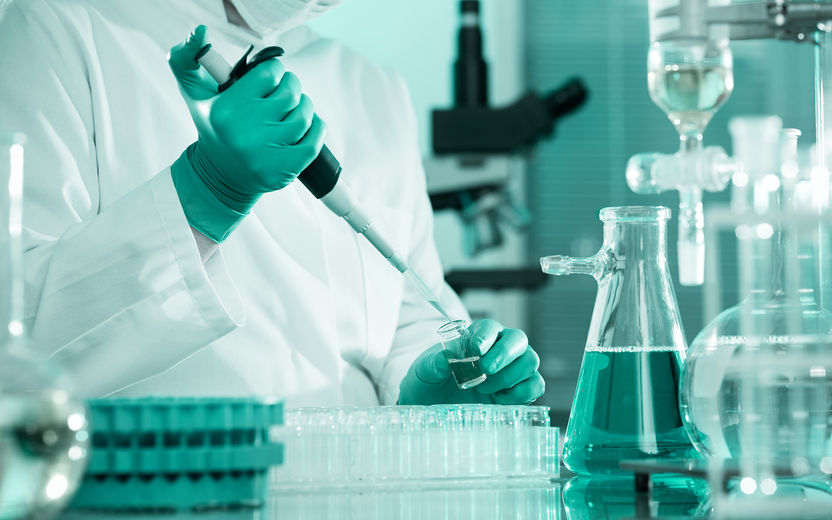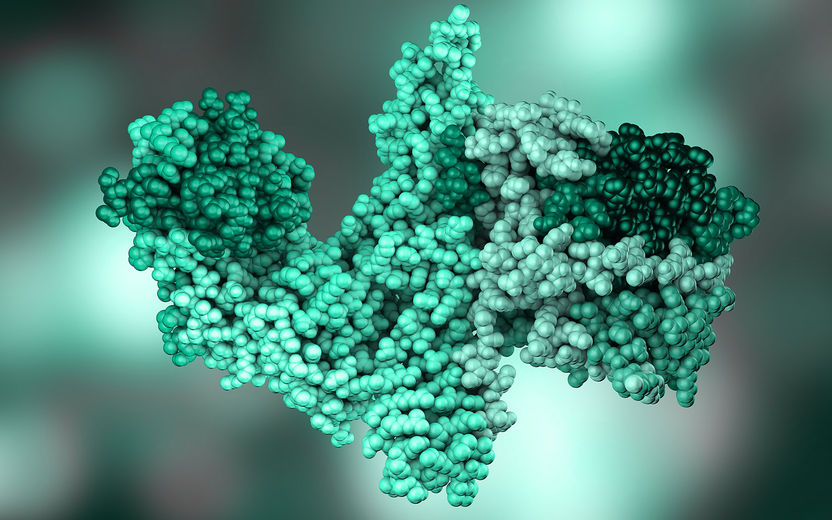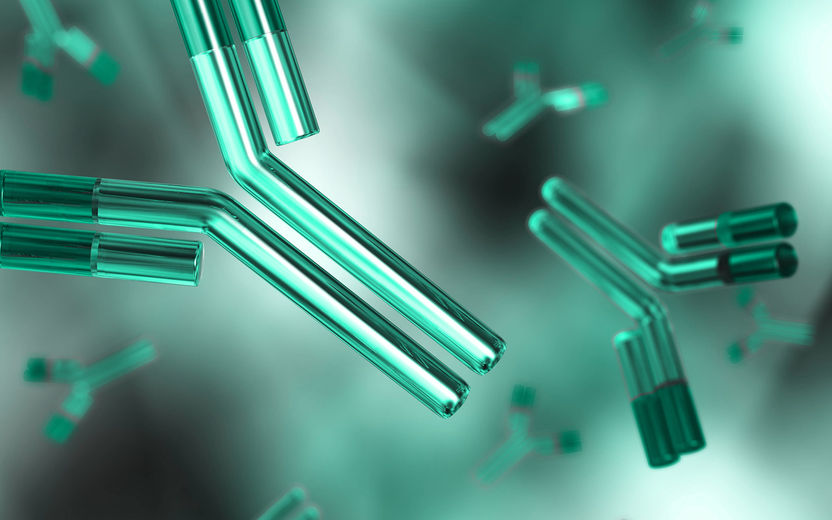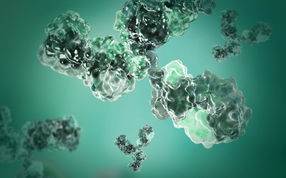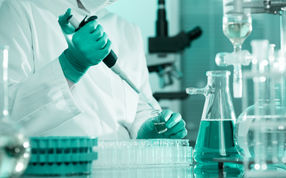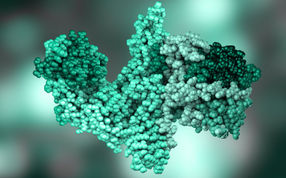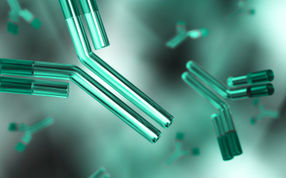 One-stop Solution from Gene Synthesis to The Final Products
Sino Biological is committed to providing high-quality recombinant protein and antibody reagents and to being a one-stop technical services shop for life science researchers around the world. All of our products are independently developed and produced. In addition, we offer pharmaceutical companies and biotechnology firms pre-clinical production technology services for hundreds of monoclonal antibody drug candidates. Our product quality control indicators meet rigorous requirements for clinical use samples. It takes only a few weeks for us to produce 1 to 30 grams of purified monoclonal antibody from gene sequencing.
Sino Biological is the first company worldwide to offer recombinant proteins of SARS-CoV-2.
Sino Biological has developed the world's largest collection of antibodies and antigens for SARS-CoV-2, including recombinant antigens (the N protein, S protein, the S1 and S2 subunits of the S protein, and the RBD domain of the S proteins, Plpro protein), antibodies, antigen detection kits, coronavirus antigen array and genes.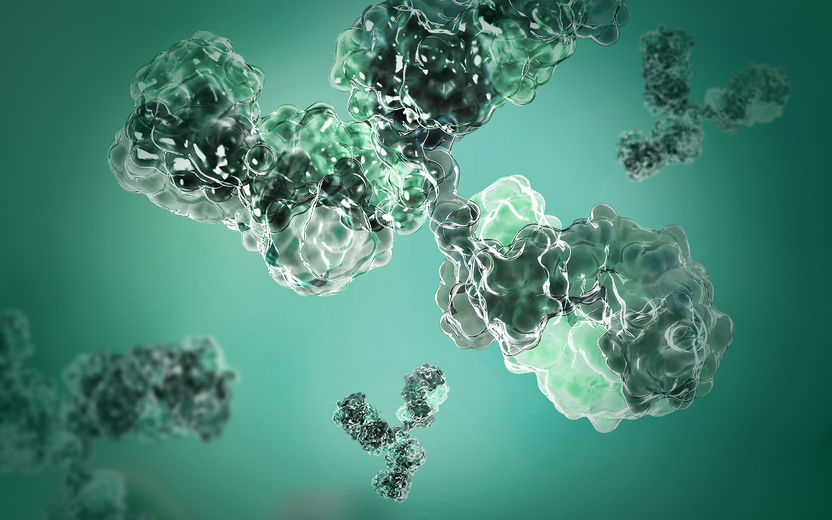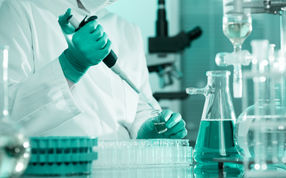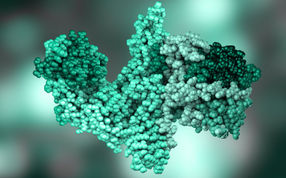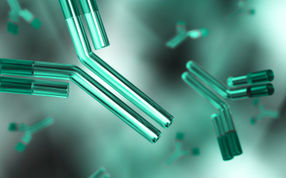 Product classification
Applications
Target Industries
Request product information now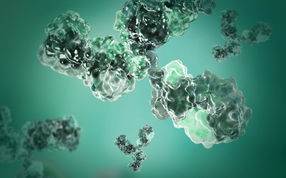 Antibody development: The Global Leader in Recombinant Technology
Recombinant Antibody Production and Protein Development & Production
Sino Biological Europe GmbH
See the theme worlds for related content
Topic world Antibodies
Antibodies are specialized molecules of our immune system that can specifically recognize and neutralize pathogens or foreign substances. Antibody research in biotech and pharma has recognized this natural defense potential and is working intensively to make it therapeutically useful. From monoclonal antibodies used against cancer or autoimmune diseases to antibody-drug conjugates that specifically transport drugs to disease cells - the possibilities are enormous
View topic world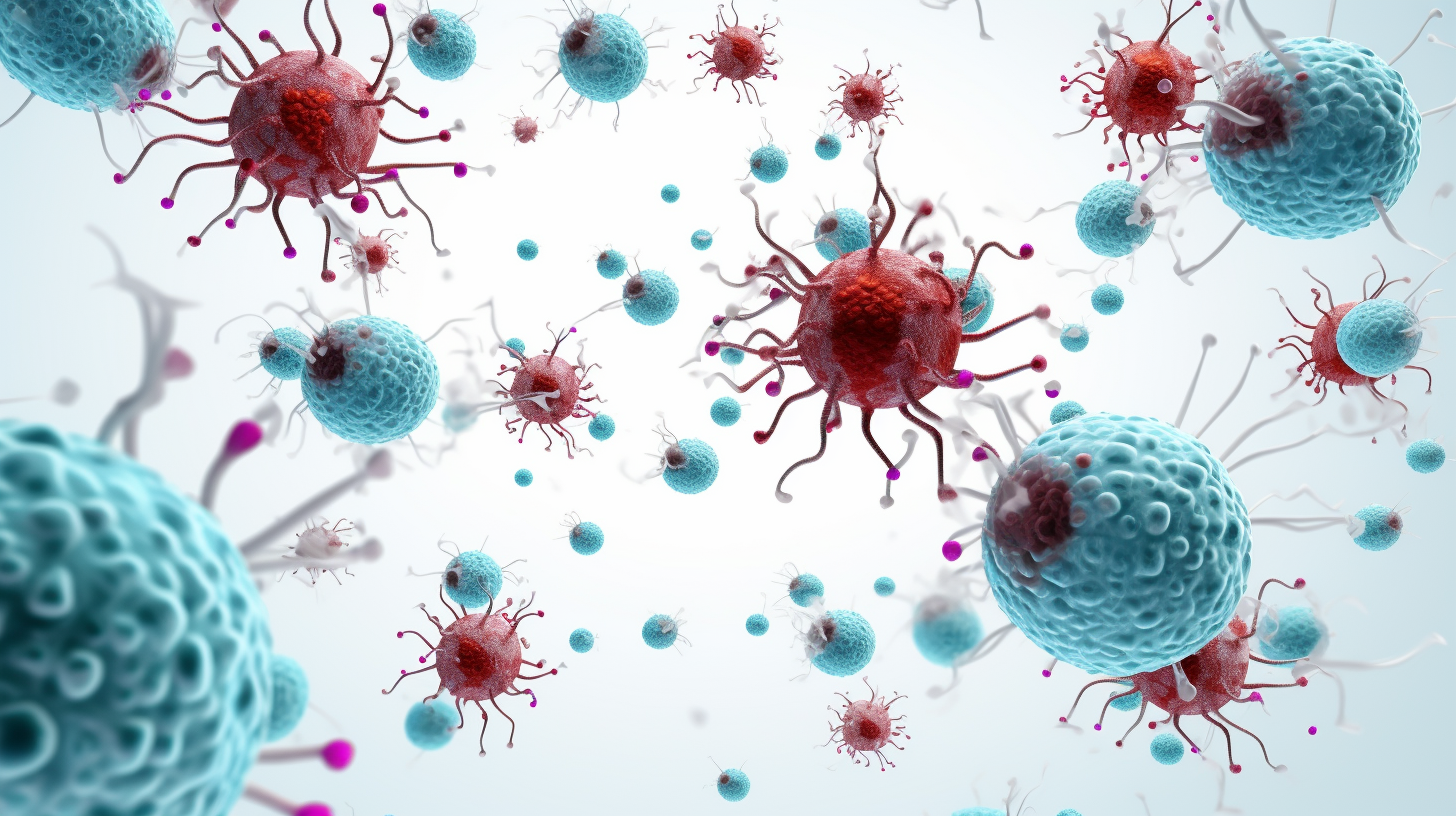 Topic world Antibodies
Antibodies are specialized molecules of our immune system that can specifically recognize and neutralize pathogens or foreign substances. Antibody research in biotech and pharma has recognized this natural defense potential and is working intensively to make it therapeutically useful. From monoclonal antibodies used against cancer or autoimmune diseases to antibody-drug conjugates that specifically transport drugs to disease cells - the possibilities are enormous