Verified
LGC AXIO Proficiency Testing
Look to your laboratory's future with AXIO Proficiency Testing from LGC
LGC Standards GmbH
2,100+ annual proficiency tests
13,000+ laboratories served worldwide
160+ countries worldwide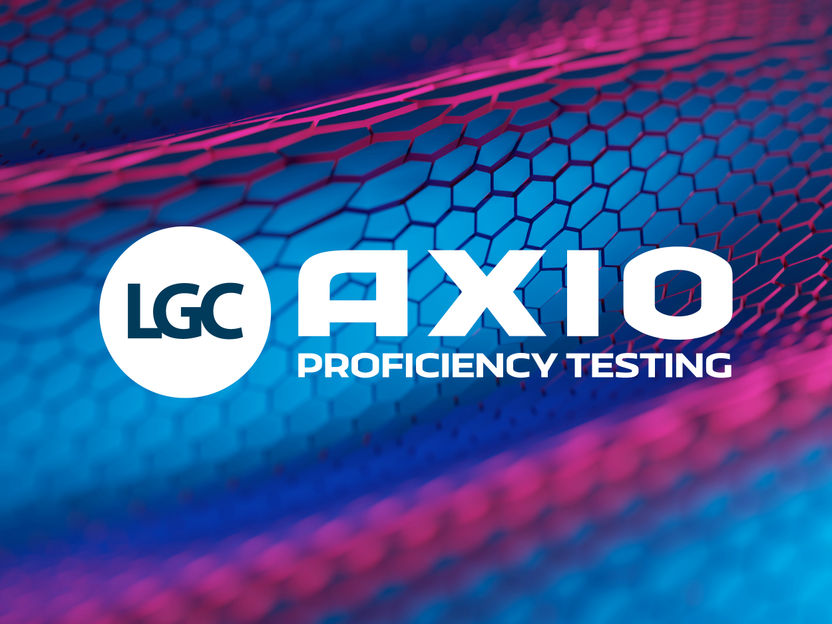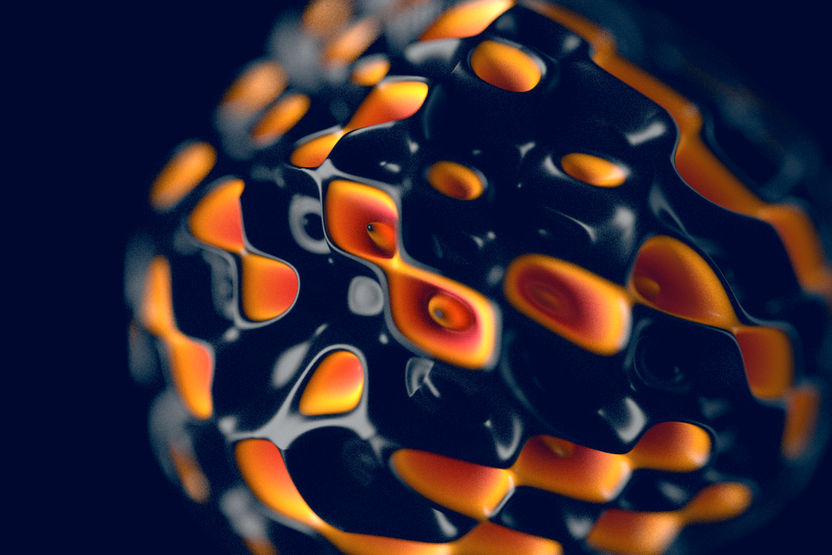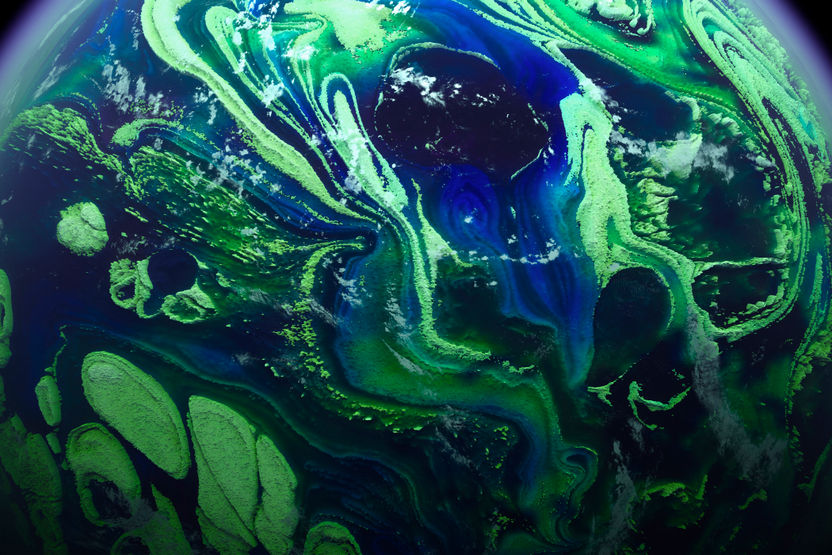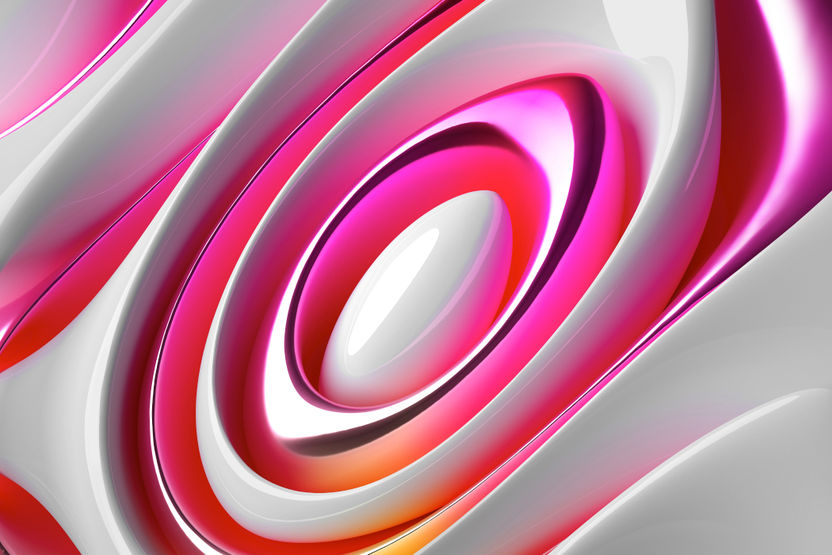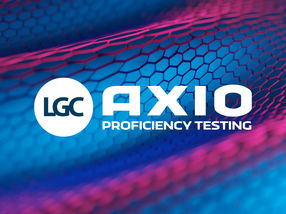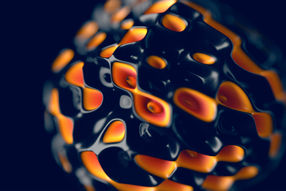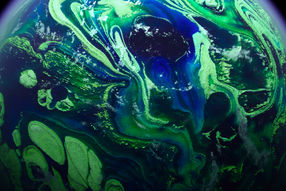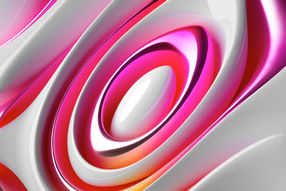 A PT solution that is designed around laboratories' needs and evolves to meet them
We are delighted to introduce AXIO Proficiency Testing – the new name and look for LGC Proficiency Testing. For 40 years we've been leading the direction of proficiency testing (PT), bringing our technical expertise & influence to drive the future of quality assurance. In that time, we've listened, learned and adapted. In AXIO Proficiency Testing, you'll find all the same great PT schemes and samples, and some exciting new ones too, along with a commitment to continuous improvement through collaboration with our valued partners & customers around the world.
AXIO Proficiency Testing schemes are used by tens of thousands of laboratories in more than 160 countries, who submit millions of data points via our secure online data reporting platform. We turn these into accessible, reliable intelligence you can act upon.
Laboratory proficiency relies on having a trusted collaborator providing a PT solution that puts laboratories central, is designed around your needs & evolves to meet you. Have confidence in your continuous improvement with AXIO, the globally trusted, expert partner in PT.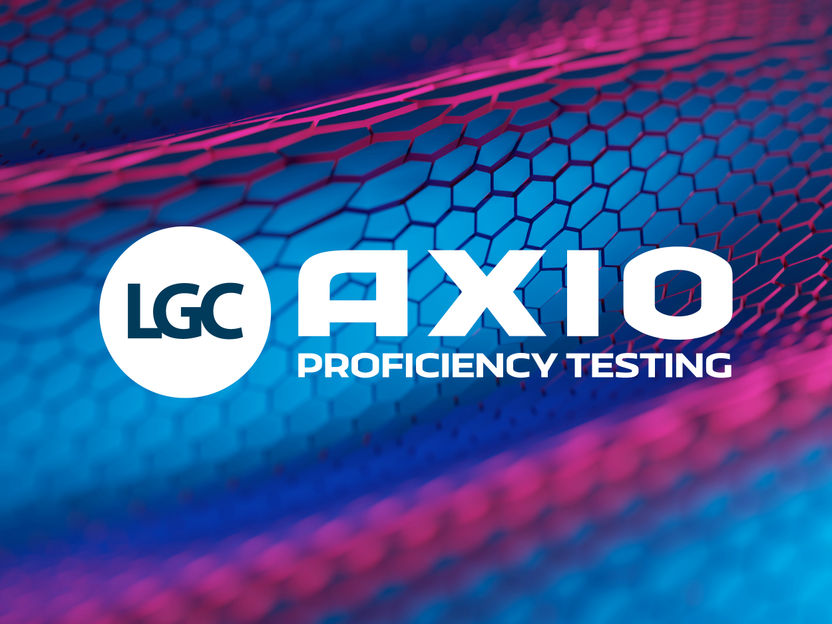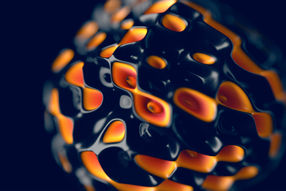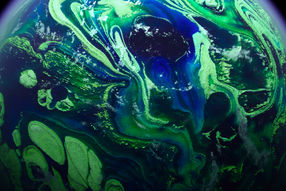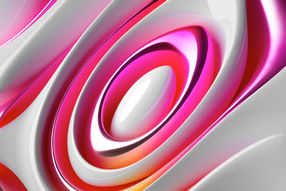 Request product information now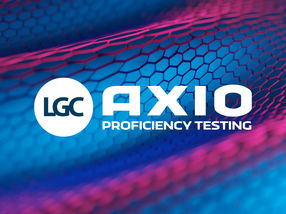 LGC AXIO Proficiency Testing
Look to your laboratory's future with AXIO Proficiency Testing from LGC