Verified
MULTIVAP® Evaporator
High capacity parallel batch evaporator for large batches of samples
Organomation Manufacturing Inc.
High capacity models hold up to 100 samples
Uniform evaporation across all samples
No adjustment needed between batches of samples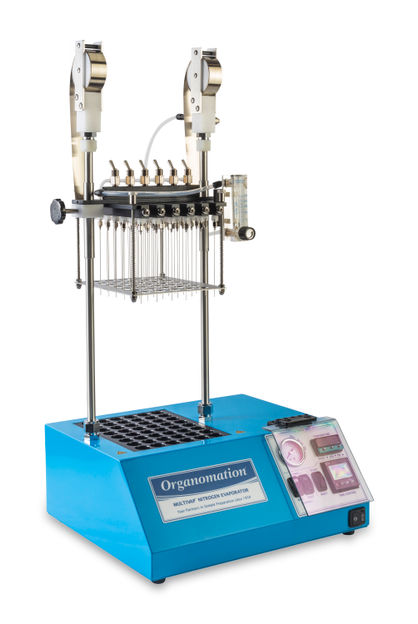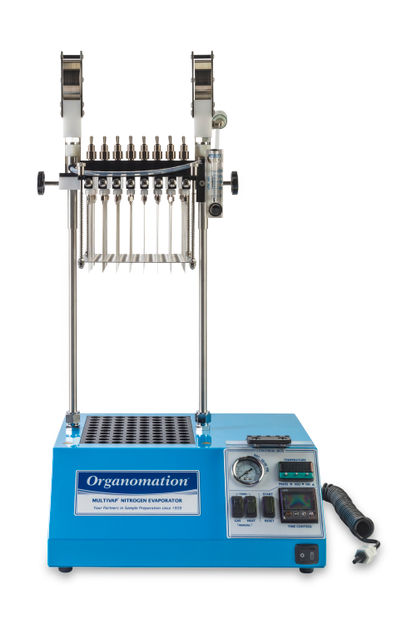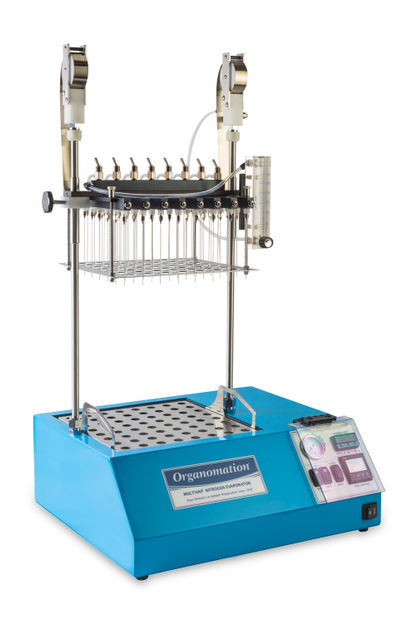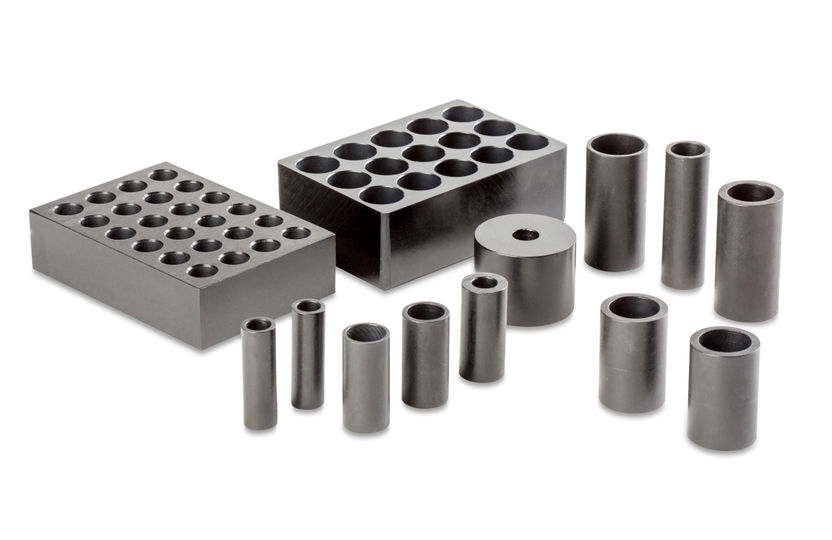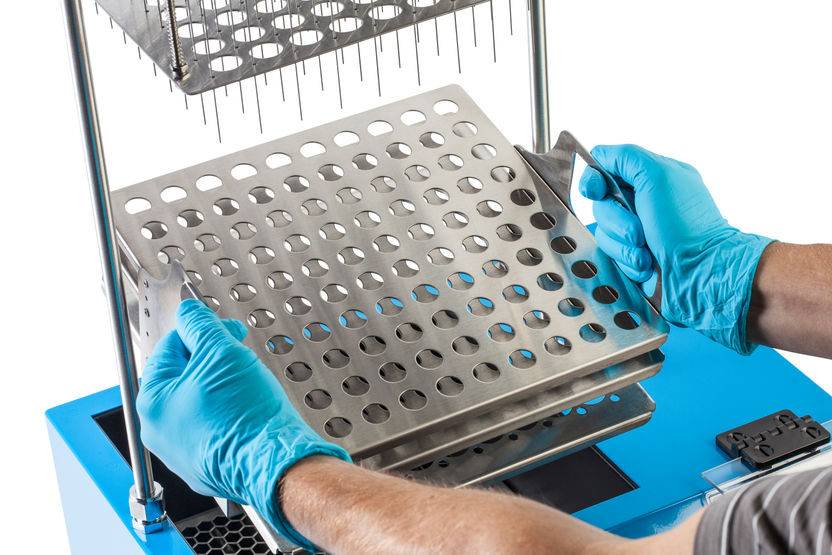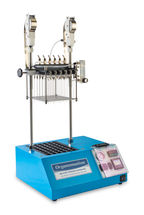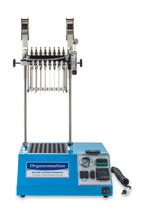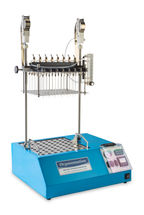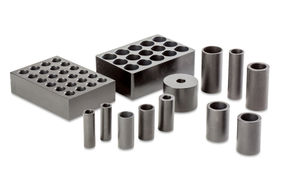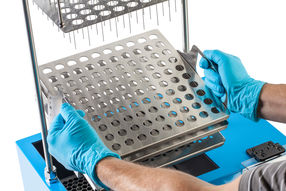 Consistent, uniform evaporation across sample batches to save you time and money
From a dry block evaporator designed for nine 50 mL beakers to a water bath designed for up to 100 small volume samples, Organomation's MULTIVAP product line is the perfect evaporator to gently and efficiently concentrate batches of similar samples. The 9, 30, 48, and 80 position units are available in high temperature dry block models, while the 64 and 100 position models utilize Organomation's classic water bath to maximize sample evaporation.
Nitrogen gas is delivered to each sample via individual stainless steel needles connected to the hand built gas distribution manifold. The nitrogen distribution manifold raises and lowers as a unit to start or stop evaporation to all sam¬ples with one motion, ensuring uniform evaporation across sample batches. Gas flow can be turned on and off by sample row to easily conserve nitrogen when the instrument is run below capacity. All MULTIVAPs include a digital temperature controller, internal pressure reducing regulator, and timer for unattended operation.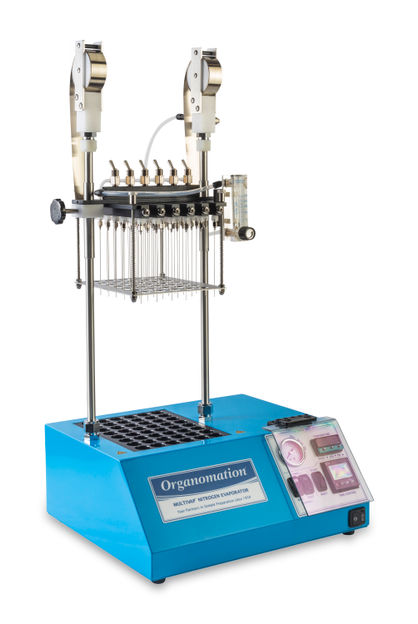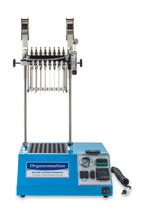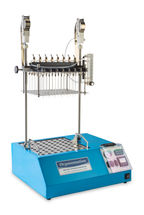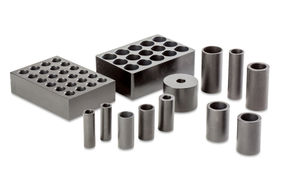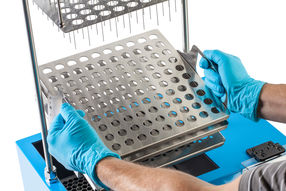 Product classification
Applications
Product categories
Target Industries
Request product information now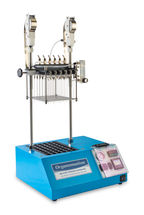 MULTIVAP® Evaporator
High capacity parallel batch evaporator for large batches of samples
Organomation Manufacturing Inc.