Verified
N-EVAP® Evaporator
Flexible nitrogen blowdown evaporator for diverse samples
Organomation Manufacturing Inc.
Optimize evaporation with individualized control over gas flow to each sample
Gently concentrate delicate samples without degradation
Samples are held securely in place with a unique adjustable spring design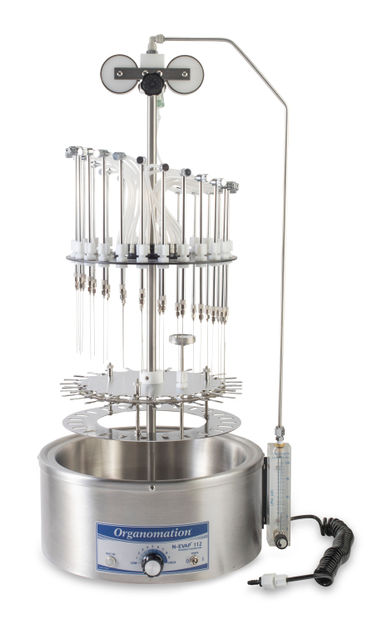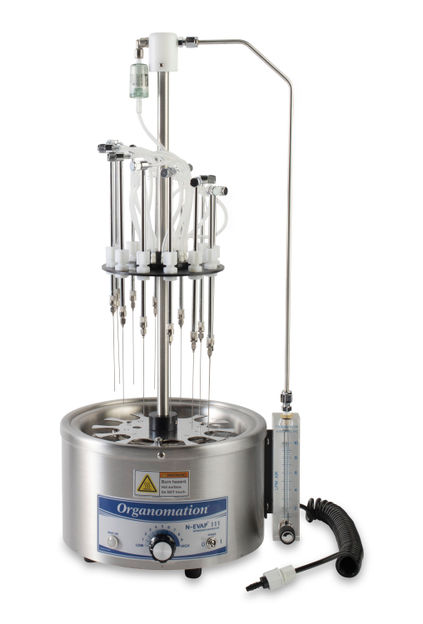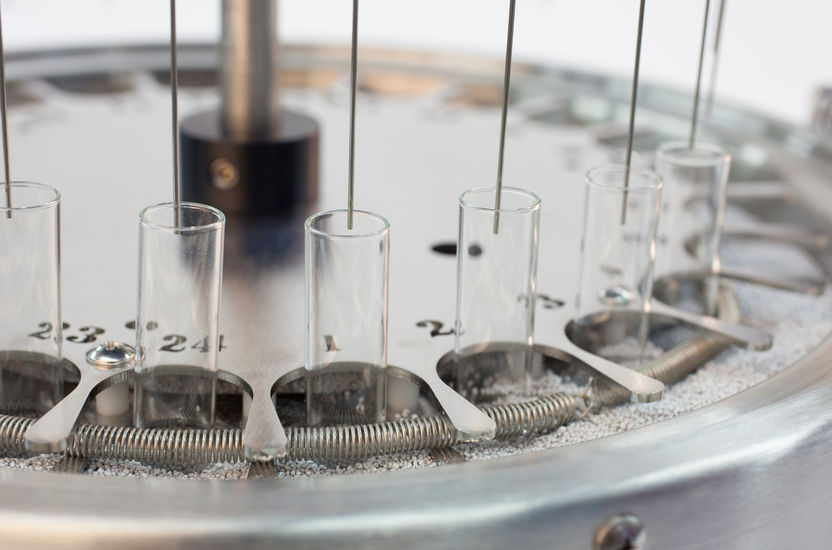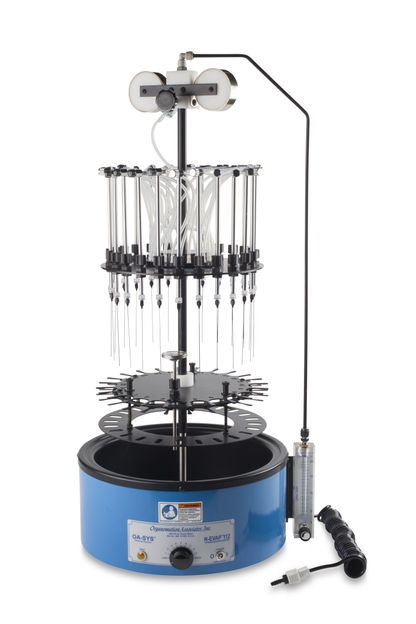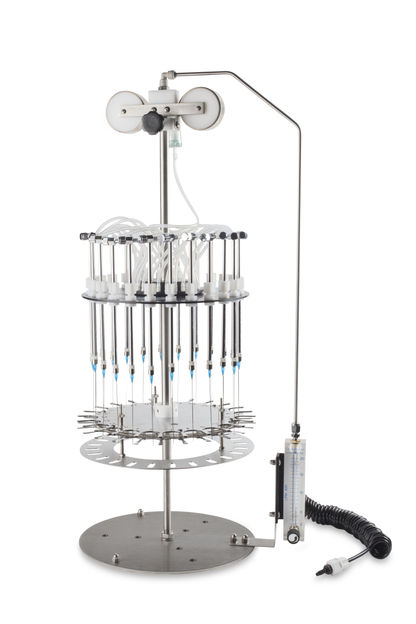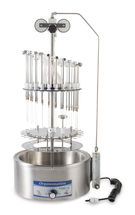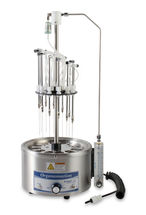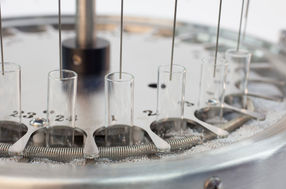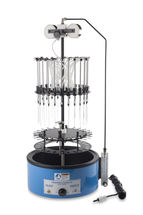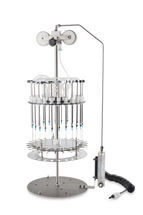 Concentrate a variety of samples without the need for special evaporation tubes or sample racks
The N-EVAP is a unique parallel blowdown evaporator ideal for processing up to 45 small volume samples simultaneously. These economical units provide controlled concentration through the application of nitrogen gas within a heated water bath. The N-EVAP's circular rotating design permits each sample to be accessible from the front of the instrument for easy insertion and retrieval. Individually milled needle valves enable precise, uniform adjustments for your nitrogen blowdown, promoting efficient sample concentration with no wasted nitrogen gas. Time tested technology and proven construction ensure a long lasting, user-friendly experience.
Organomation's N-EVAP evaporators are designed with versatility in mind. Unlike other small volume sample evaporators, the N-EVAP can accommodate several different types of vials and tubes at once without requiring separate heat blocks. This flexibility makes it an ideal evaporator for research settings where an evaporator may be needed for a variety of procedures.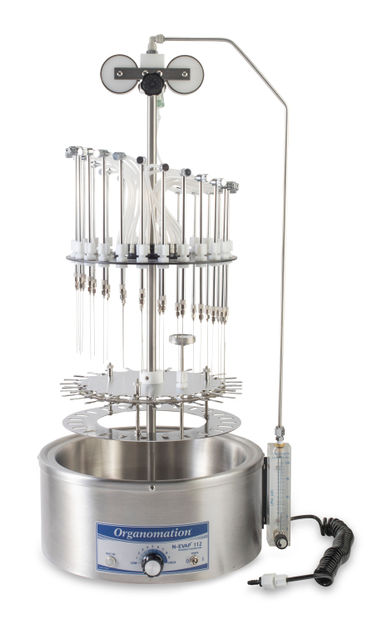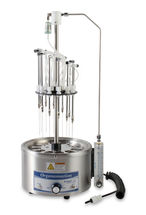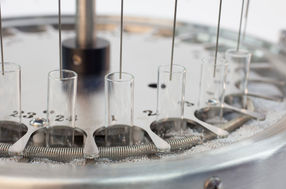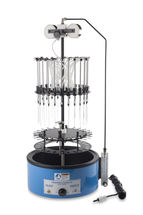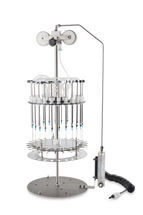 Product classification
Applications
Product categories
Target Industries
Request product information now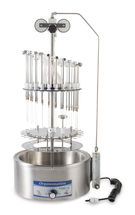 N-EVAP® Evaporator
Flexible nitrogen blowdown evaporator for diverse samples
Organomation Manufacturing Inc.