Verified
Microplastic and Emerging Contaminants
Microplastics and Emerging Contaminants
PerkinElmer, Inc.
Microplastics analytical solutions and a network of researchers
Comprehensive knowledge of water testing methodologies
End-to-end solutions for water quality monitoring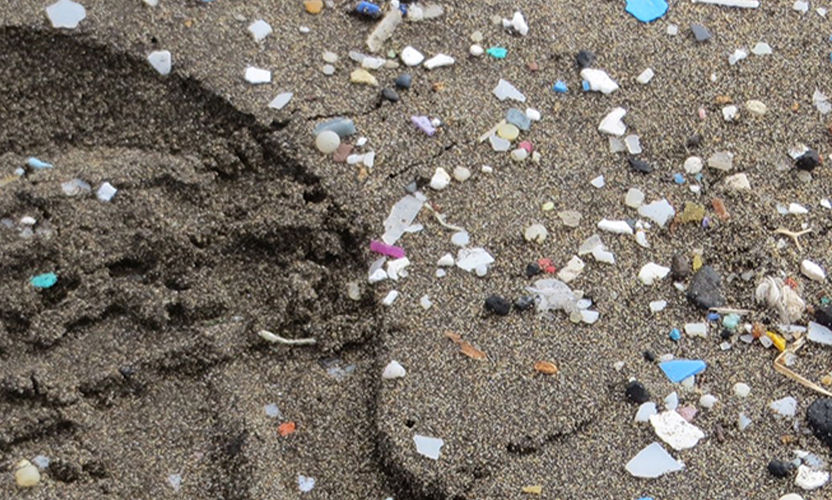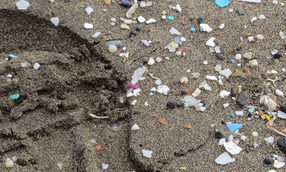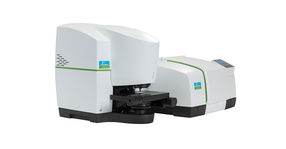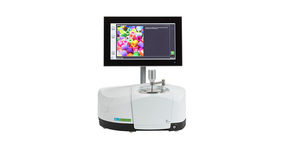 Solutions for water, air and soil testing critical analysis of toxins, pollutants and microplastics
For your microplastics research needs, including identification of microplastics and associated pollutants, and eco-toxicological studies on marine bio-organisms together with genomic and proteomic effects, you'll find a trusted and knowledgeable partner in PerkinElmer. Choose from a family of advanced instruments, from the Spotlight FTIR microscopy and Imaging systems to the portable, fast, and easy-to-use Spectrum Two™ IR system, all outfitted with ready-made protocols, a materials library, and unique Spectrum Touch™ software. Chromatography, mass spectrometry, and hyphenated TG-GCMS solutions support furthermore deepening your insights and advancing your scientific research.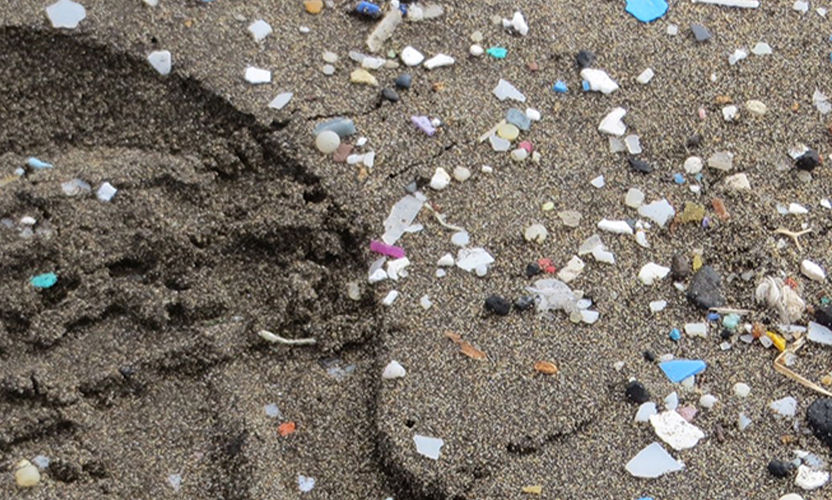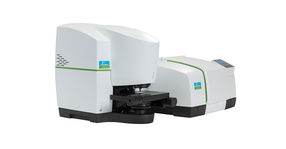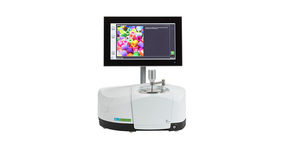 Product classification
Applications
Product categories
infrared spectrophotometers
Target Industries
Request product information now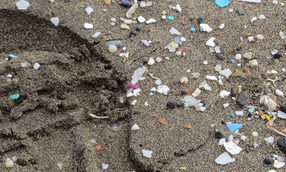 Microplastic and Emerging Contaminants
Microplastics and Emerging Contaminants