Verified
Antibody development: selma™
A New Generation in Antibody Development
Universität Potsdam
Flexible, fast and specific antibody generation
Genetic engineering of mammalian cells
Assay development using antibodies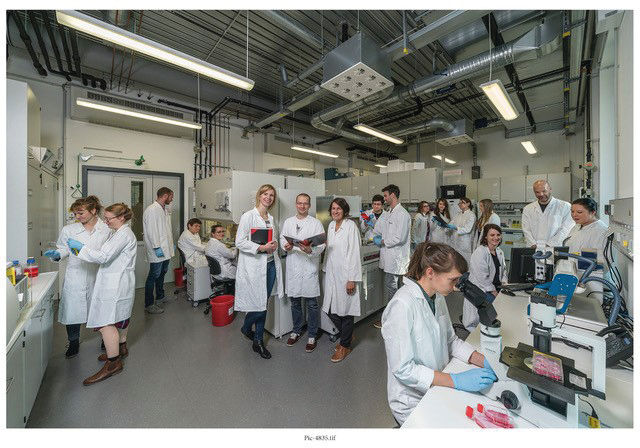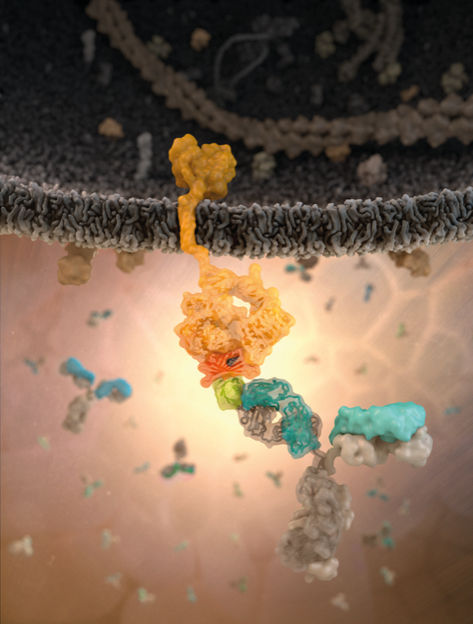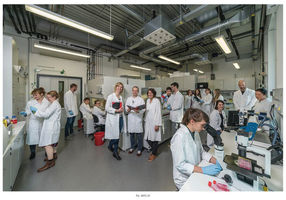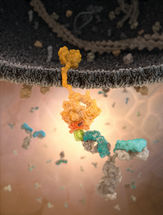 Fast! Direct! Specific!
Are you ready to enter a new era of antibody generation?
Antibodies are wonderful and reliable tools but the generation so far is tedious and resource wasting. To select suitable antibodies is a highly complex task - time to move forward and use technologies which are future-oriented rather than old-fashioned.
We build up a universal comprehensive approach to generate antibody molecules in a fast and smart manner. We created novel transgenic fusion cell lines with an artificial cell surface marker to connect the producing hybridoma with the corresponding secreted antibody. This allows a fast, direct and specific screening for the desired producing cells.
This principle is so simple and wonderful - can we use it for other approaches as well? Yes, we can! We created a camelid naive library and established a novel type of screening. With this approach we can easily select just nanobodies or full length camelid antibodies or camelid/human/murine chimeras - chose your favorite format!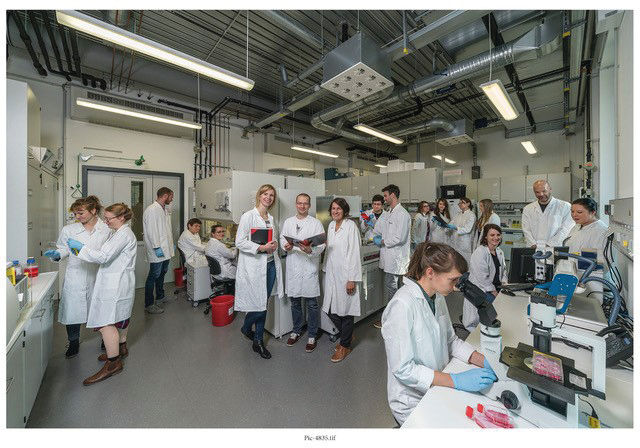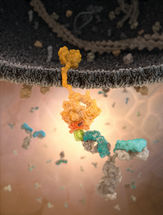 Product classification
Applications
Product categories
Target Industries
Request product information now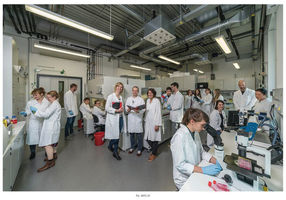 Antibody development: selma™
A New Generation in Antibody Development