Verified
iPOS2401 MX-CAN/EtherCAT Intelligent Drive
Miniaturized Motion Controller and Drive with the Perfection of a Swiss Watch
TECHNOSOFT SA
Among the smallest CAN and EtherCAT drives available on the market
Embedded motion controller for high-end positioning applications
Distributed intelligence capabilities and flexible programing at drive level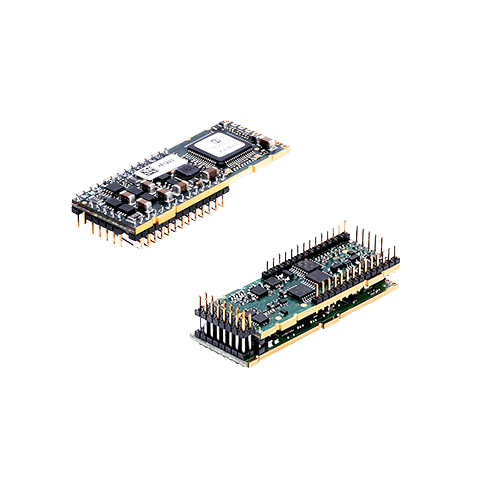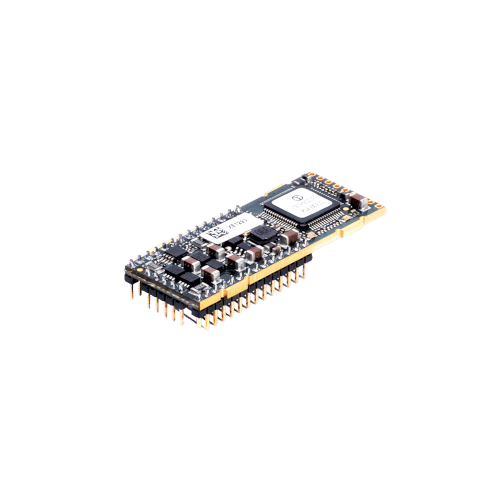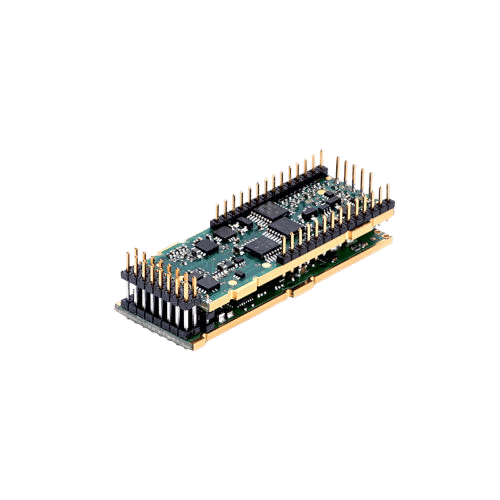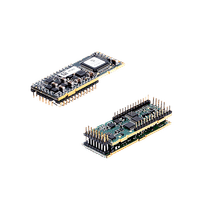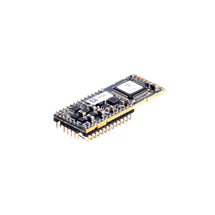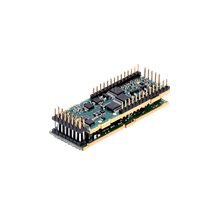 The micro motors have now the iPOS2401 - a motion controller to match their size
Among the most compact drives existing on the market, the iPOS2401 intelligent drives are specially designed to match small motors with currents up to 1A @ 24V. Presented in either a CAN or an EtherCAT plug-in version, the iPOS2401 is mostly suited for embarked applications where the drive can be placed near the motor, on customized carrier boards for compact assemblies where space and weight are critical.
The iPOS2401 integrates all the basic motor control functions and the motion control functionality on a single module. Several I/O signals, both digital and analog, are available for easy interfacing with the application.
The iPOS2401 drives can be quickly configured and tuned using EasyMotion Studio software platform provided by Technosoft. Beside the drive commissioning, the motion control section of the platform offers the possibility of programing complex motion sequences that can be executed directly at drive's level. Expensive motion controllers are no long needed as the iPOS drives can communicate and synchronize with each other when executing multi-axis motion profiles.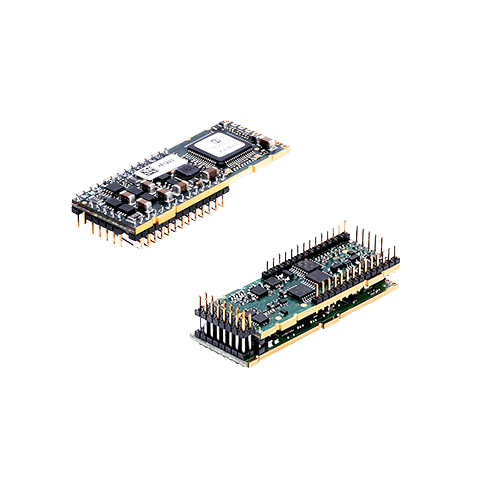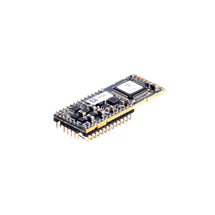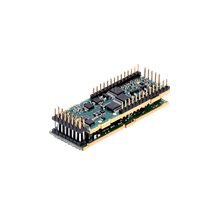 Product classification
Applications
Product categories
Target Industries
Request product information now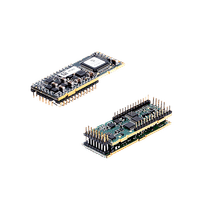 iPOS2401 MX-CAN/EtherCAT Intelligent Drive
Miniaturized Motion Controller and Drive with the Perfection of a Swiss Watch