Verified
Density meters: DSG Series Density Meters
The Quick and Precise Density Meter for Busy Laboratories and Factories
Xylem Analytics Germany Sales GmbH & Co. KG
Highly robust German manufactured instrument ensures reliability in the lab or factory
Two models offer choice of precision both with Peltier control and CFR compliance
Large, vibrant, capacitive touchscreen makes operation and navigation a breeze even when wearing PPE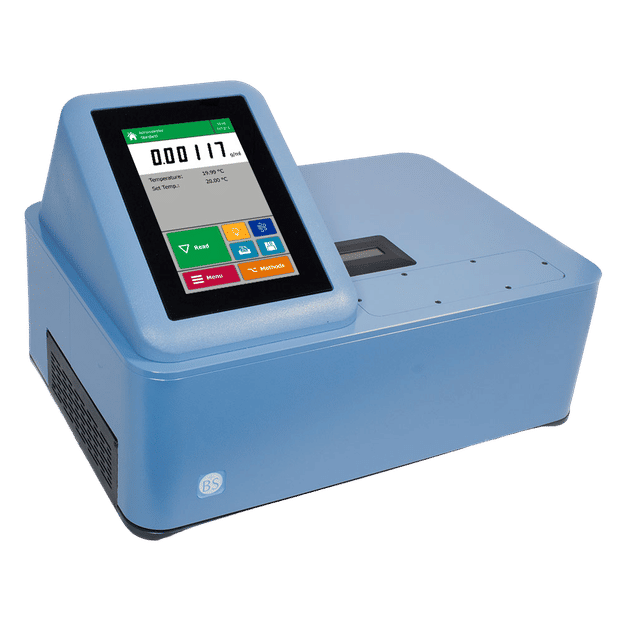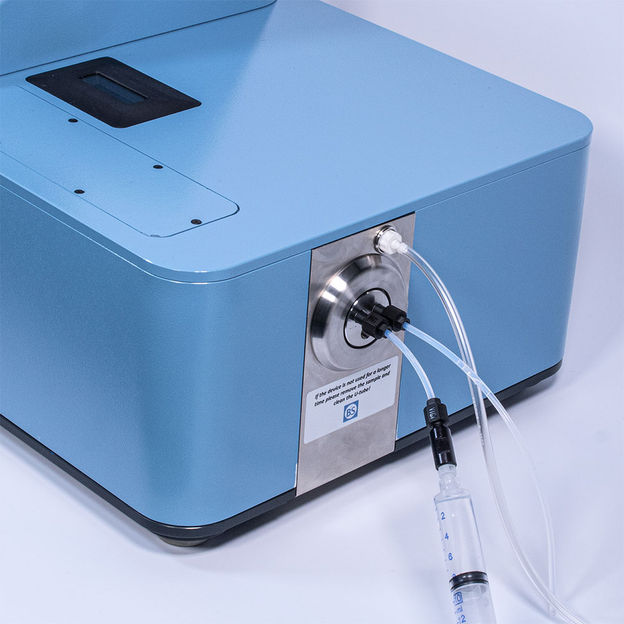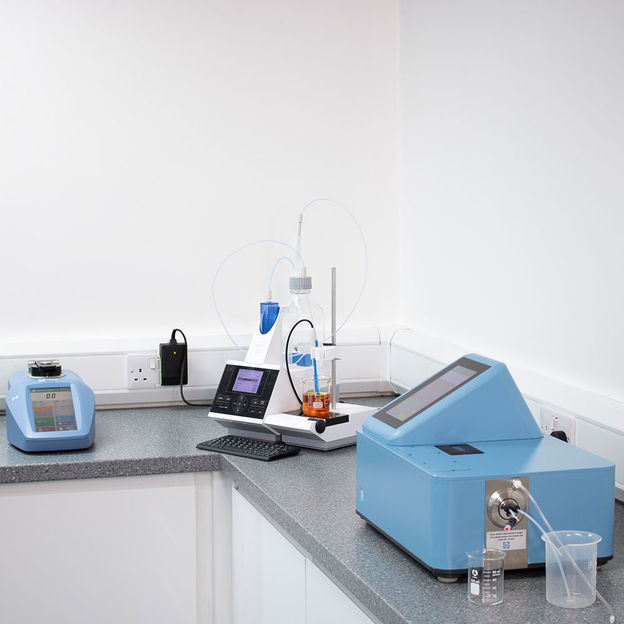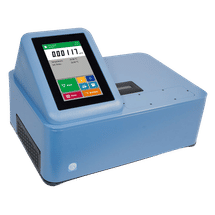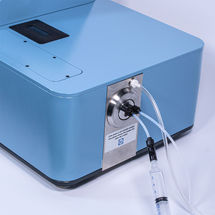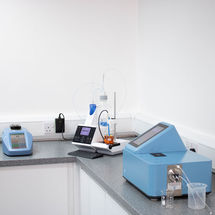 Touchscreen operated METHODS based instrument makes use simple and efficient
The DSG Series of digital density meters from Xylem's Bellingham + Stanley brand are highly reliable, premium quality instruments offering great flexibility as well as simplicity in use.
The DSG Series features a large and vibrant capacitive touchscreen with an intuitive GUI from the makers of ADP Polarimeters and RFM Refractometers. The colour coded interface guides users through common tasks and administrative setup procedures with ease. Use and access of the instrument is strictly controlled with measurement and configuration audited and protected using highly secure user login and passwords that facilitate compliance with FDA regulation 21 CFR part 11.
A powerful internal air pump and integrated desiccant means the DSG Series has no need for external devices for venting after cleaning, so precious bench space isn't taken up by needless peripherals.
Peltier Temperature Control and precision ventilation ports give rapid temperature stabilisation, whilst synergy between hardware and software give accurate results in just 20 seconds.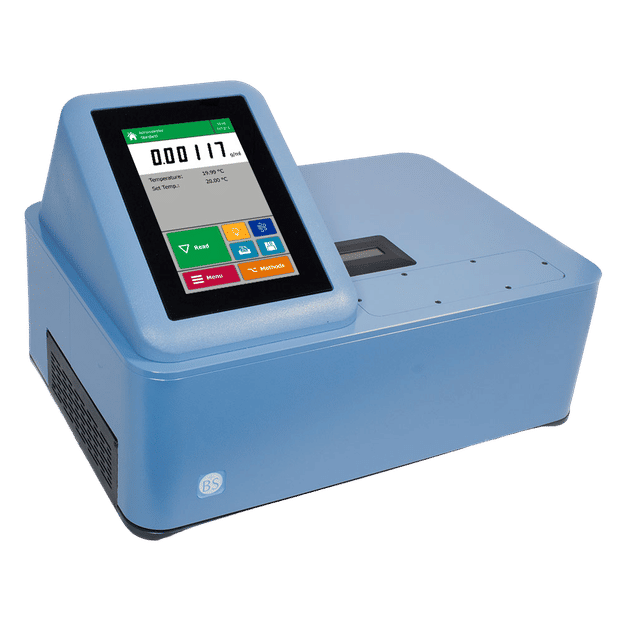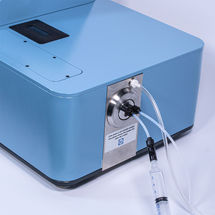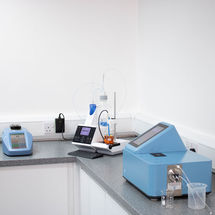 Product classification
Applications
Product categories
Target Industries
Request product information now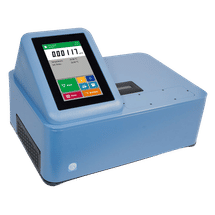 Density meters: DSG Series Density Meters
The Quick and Precise Density Meter for Busy Laboratories and Factories
Xylem Analytics Germany Sales GmbH & Co. KG