Verified
Inline measuring systems: Process Development / Process Control / Process optimization:
Innovative fibre-optical spectroscopy for inline process analytics
Universität Potsdam
Inline monitoring
Realtime process control
High resolution process data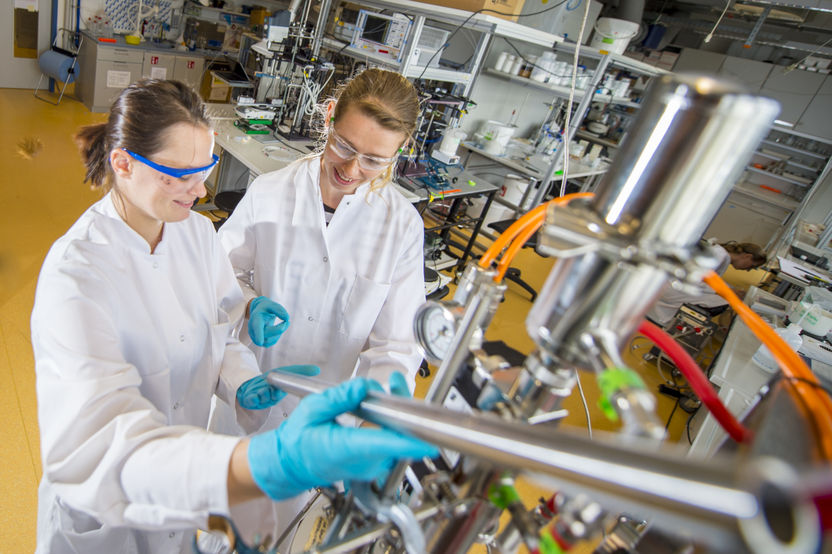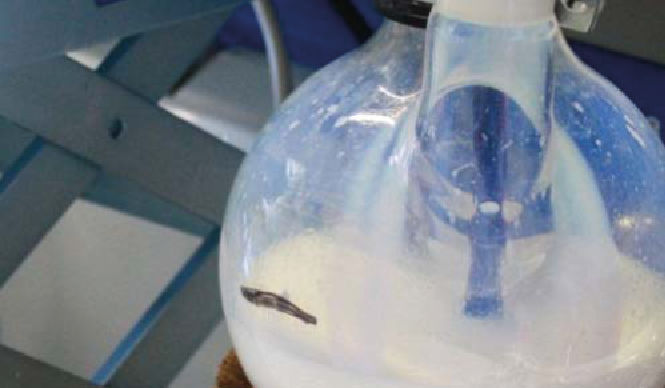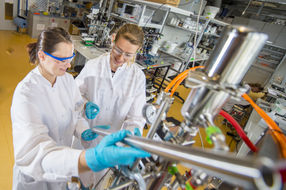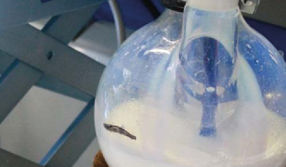 Development, Optimization & Control for your processes
We can help you understand your processes!
The direct insight into production processes is essential for process understanding and process control to optimize cost efficiency! High-resolution inline process monitoring guarantees consistent product quality and shows possible optimization potentials.
Process Development: individual development of production processes with high turbidity products from laboratory to pilot plant scale | Development of completely new heterophase processes and procedural steps
Process Control: real-time inline monitoring of optical process parameters | Inline monitoring of product properties, e.g. particle size and particle size distributions
Process optimization: improvement of product synthesis regarding robustness and efficiency | optimization of product composition, structure and conversion efficiency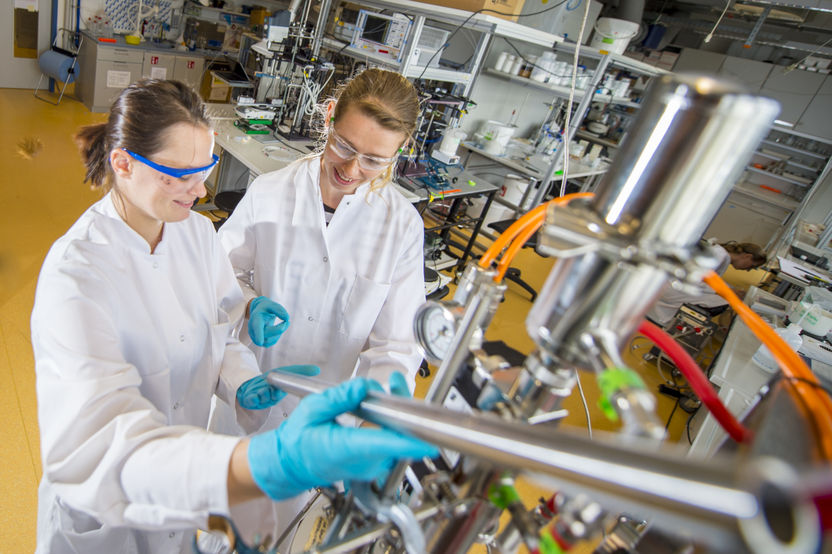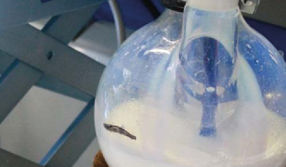 Product classification
Applications
Product categories
Target Industries
Request product information now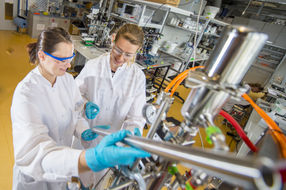 Inline measuring systems: Process Development / Process Control / Process optimization:
Innovative fibre-optical spectroscopy for inline process analytics