Verified
Automation systems: iPOS3604 Intelligente Steuerungen
Compact and Modular Motion Control Solution for Analytical Instruments
TECHNOSOFT SA
All in one: controller and drive in a single unit
One for all: same drive for DC, stepper, brushless and linear motors
Flexible integration into any single or multi-axis motherboard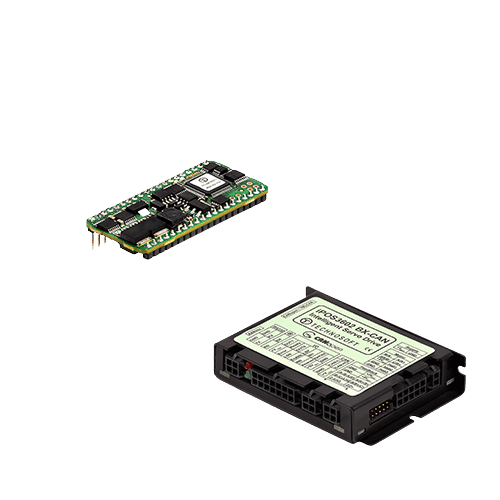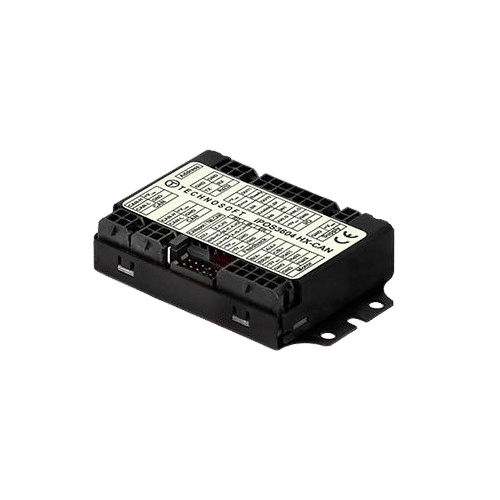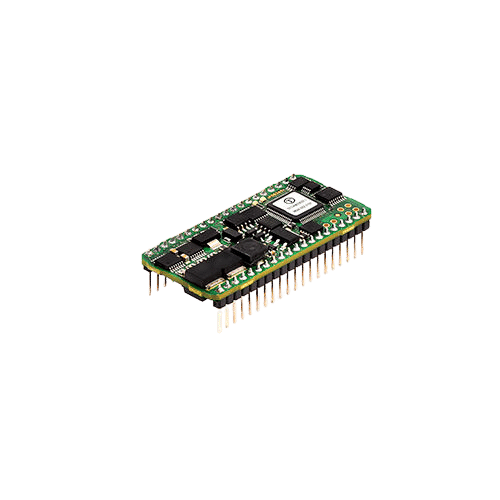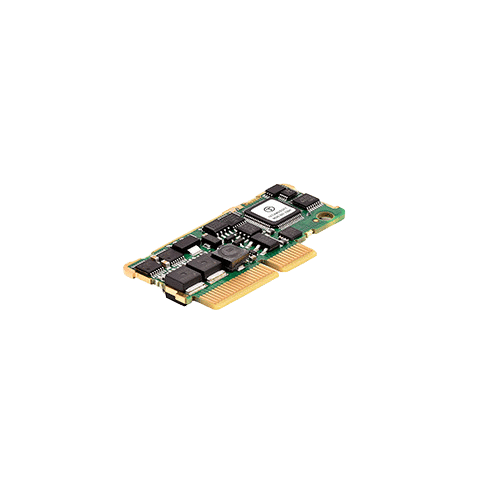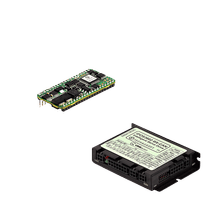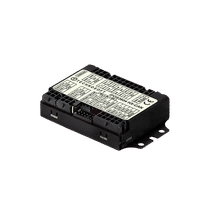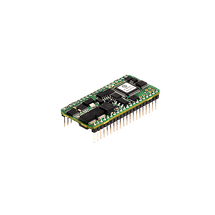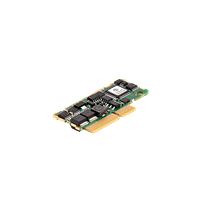 When intelligence matters, iPOS3604 offers a complete motion control solution
Designed to cover low power applications up to 10A @ 36V peak power, the iPOS3604 intelligent drive provides both motor and motion control capabilities in a compact and cost effective product.
The iPOS3604 drive is declined in various packages: open plug-in PCBs that can be integrated into user's motherboard (VX and MX models) or closed frame compact units with retractable connectors (BX and HX models). From RS232 to CANopen, Ethernet or EtherCAT – multiple communication channels are offered directly or with bus interface plug-in modules on standard or customized motherboards.
Thanks to the powerful Technosoft Motion Language (TML) instructions set, the iPOS3604 drive is programmable at user's level, operating as a single-axis motion controller & drive in stand-alone mode, autonomously executing the program that resides in its non-volatile memory. In systems that require a host, the iPOS drive can operate as an intelligent slave – executing motion sequences triggered by input lines or commands received via RS-232 or CAN bus communication – or as a standard EtherCAT or CANopen drive.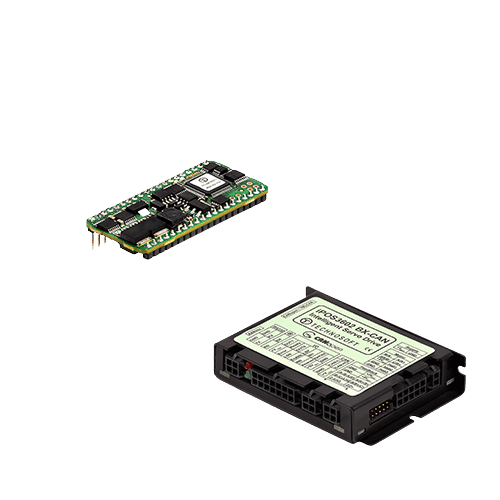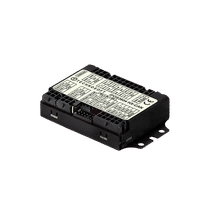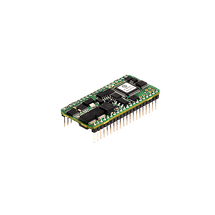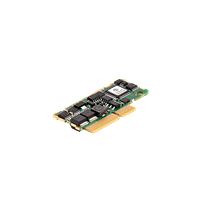 Product classification
Applications
Product categories
Target Industries
Request product information now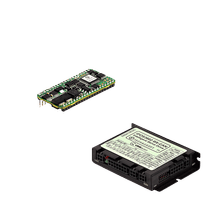 Automation systems: iPOS3604 Intelligente Steuerungen
Compact and Modular Motion Control Solution for Analytical Instruments