Verified
Certified reference materials
CRMs establish traceability, demonstrate accuracy and ensure reliability of results
European Commission, Joint Research Centre (JRC)
Clear traceability and uncertainty
ISO 17034 accredited
Full transparency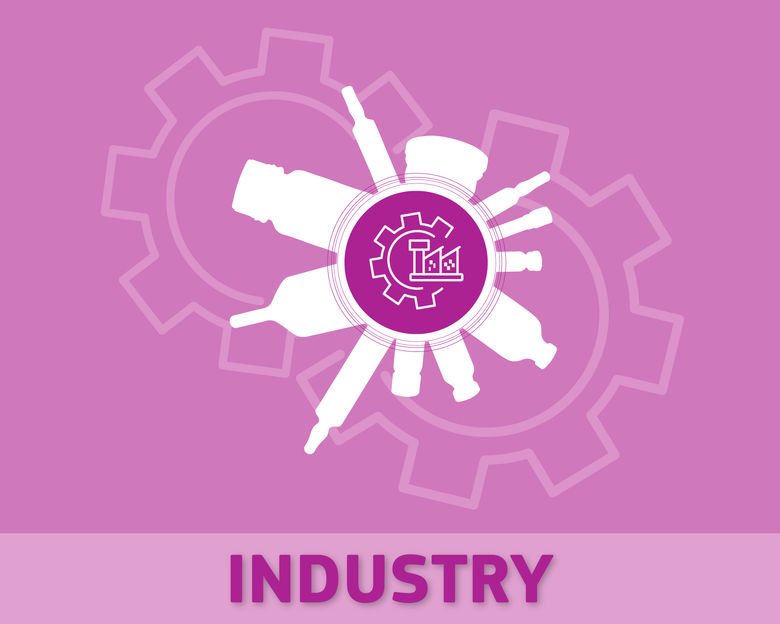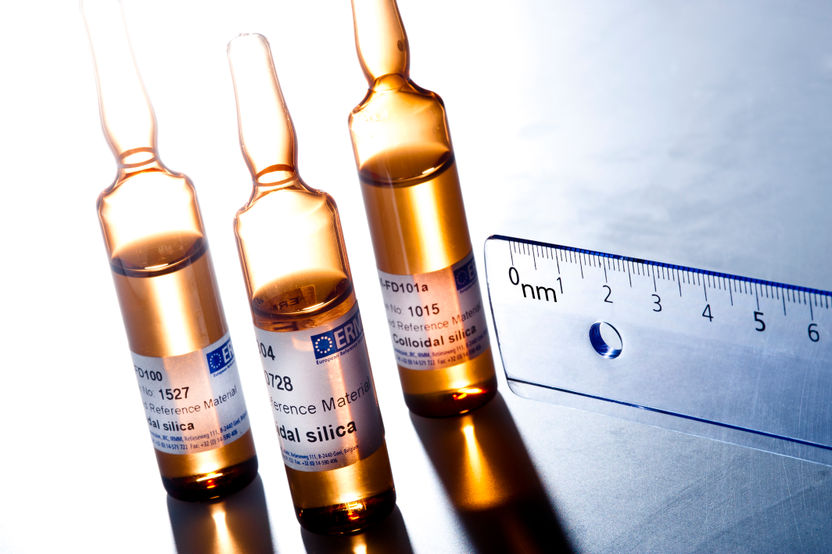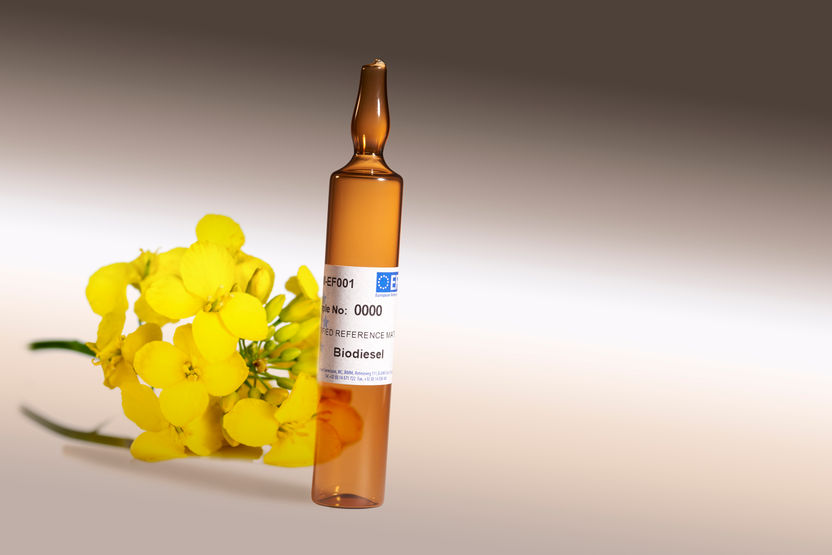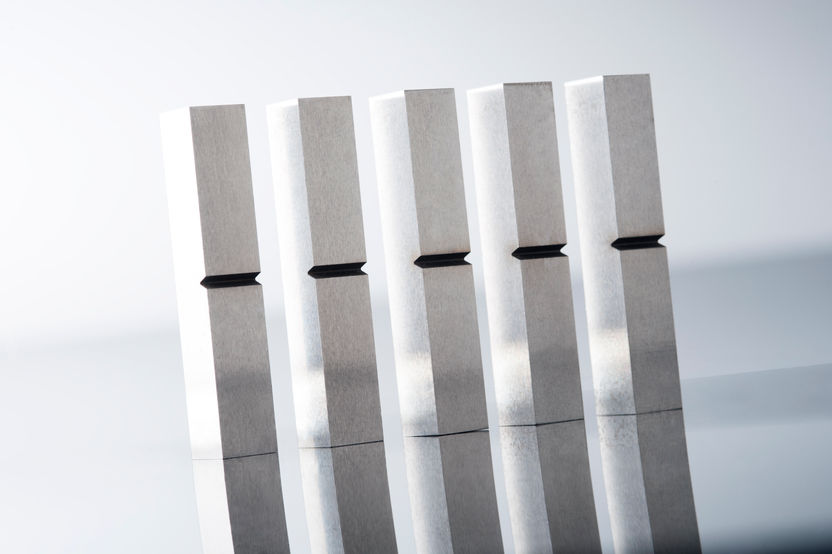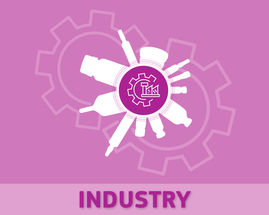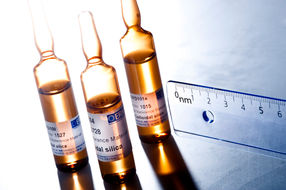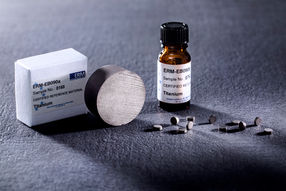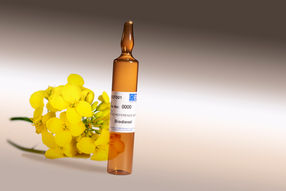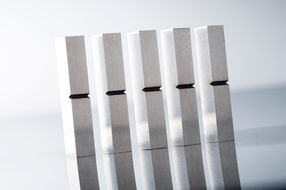 CRMs for industry
The European Commission's Joint Research Centre (JRC) develops certified reference materials for nanotechnology (particle size and shape), testing of (bio)fuels, industrial materials (metals, plastics). The materials closely match real products.
Certificates clearly specify traceability and uncertainty of the certified values and clearly distinguish between non-certified and certified values that can be used for calibration, performance checks and trueness control.
Each CRM is accompanies by a detailed certification report describing:
material processing,
homogeneity, stability and characterisation studies,
value assignment.
Examples of recently released materials include:
ERM-FD103, shape of TiO2 nanorods
ERM-EF003, quality parameters of a B7 diesel-biodiesel mixture
ERM-EB090, trace elements in titanium
ERM-FD101b, size of silica nanoparticles
All CRMs are produced according to the JRC's ISO 17034 accredited quality system for CRM production.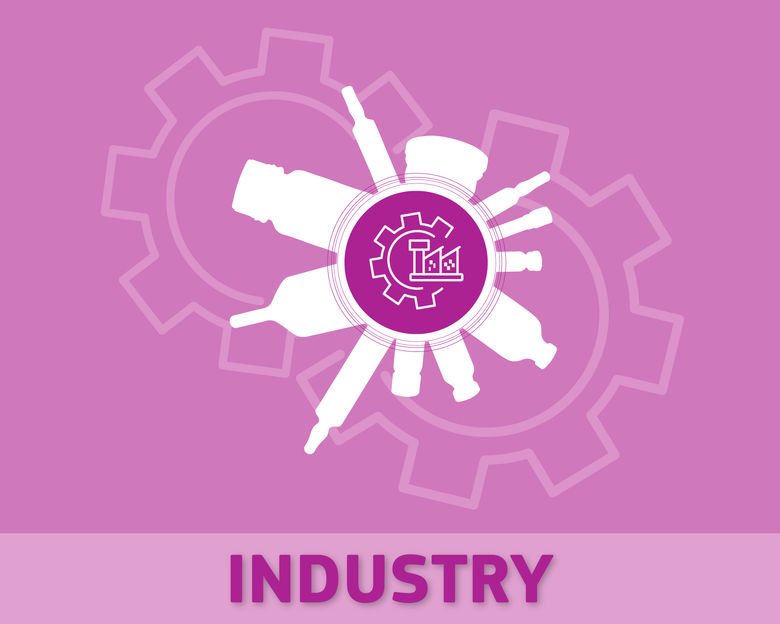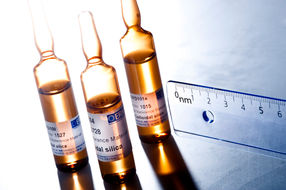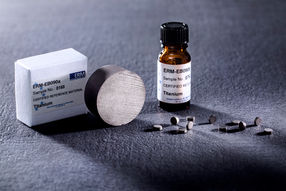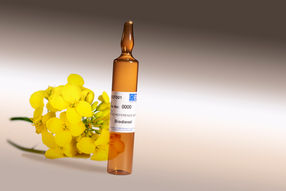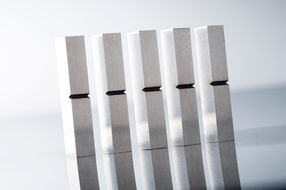 Request product information now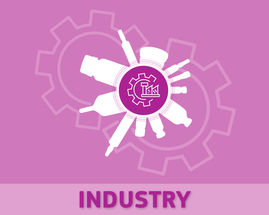 Certified reference materials
CRMs establish traceability, demonstrate accuracy and ensure reliability of results
European Commission, Joint Research Centre (JRC)