Verified
TQ mass spectrometers: GCMS-TQ 8050NX
Fusion of strengths - The high-end GC Triple Quadrupole Mass Spectrometer
Shimadzu Deutschland GmbH
Lowest injection volumes, long service life thanks to increased sensitivity.
Lowest detection limits and reliable results even in the ultra-trace range.
Precise processing - fast and easy operation with the user-friendly software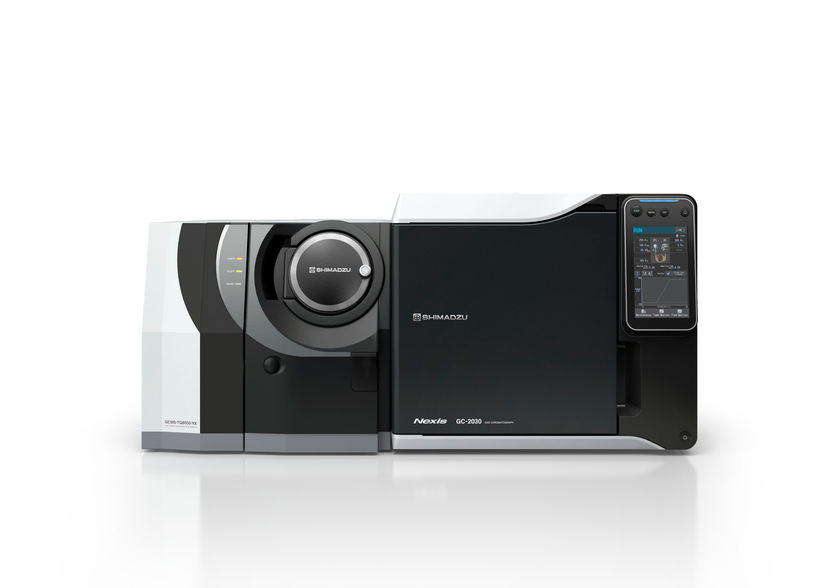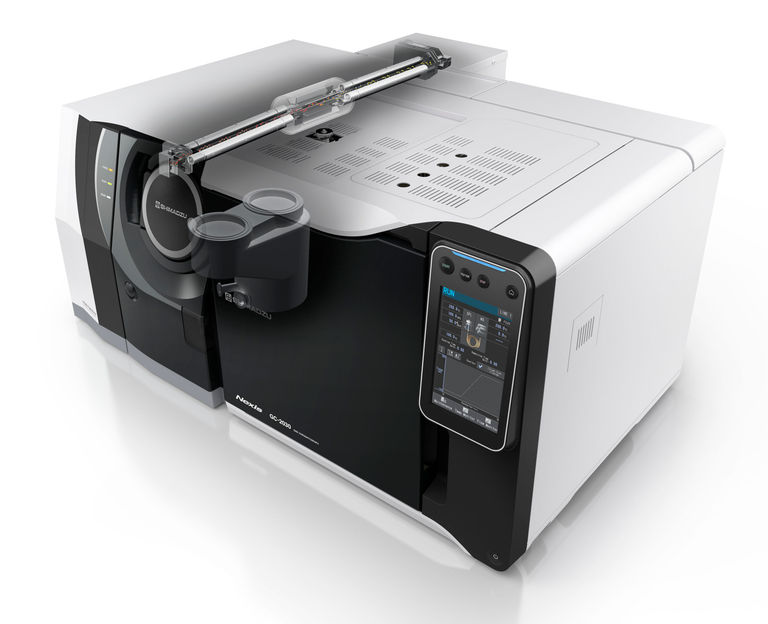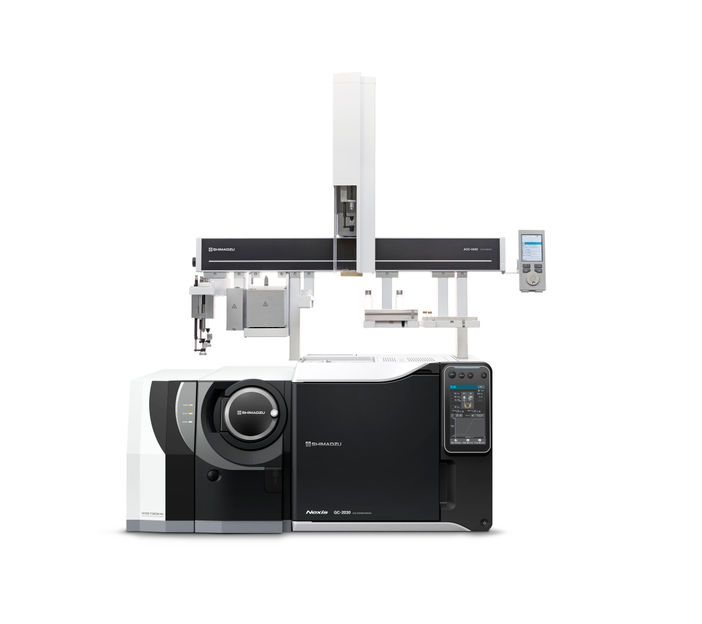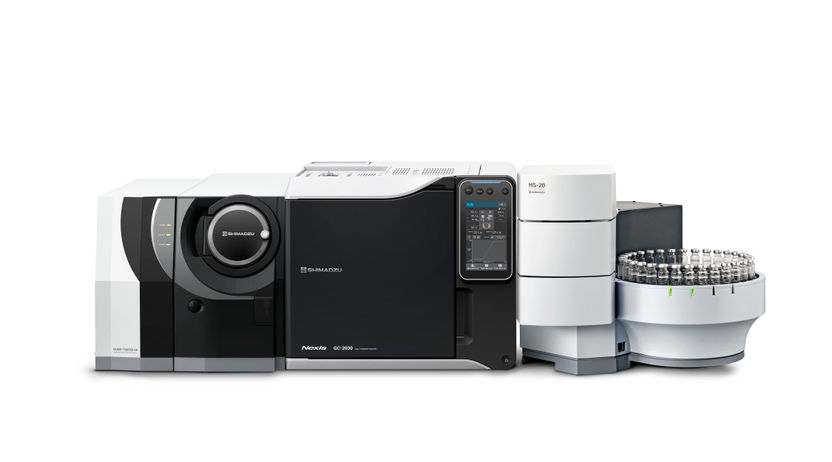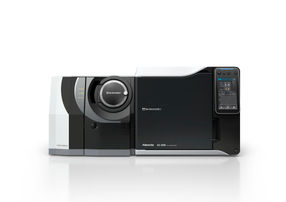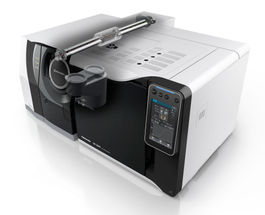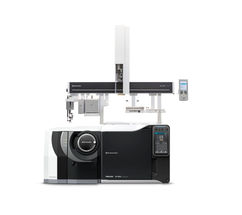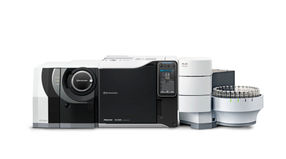 When ultratrace analysis becomes routine
When ultratrace analysis becomes routine.
With the GC-MS/MS TQ-8050 NX you will benefit from the highest performance, lowest detection limits, excellent efficiency and user-oriented operation of hardware and software.
The highly sensitive detector combines three innovative technologies for noise reduction and enables reproducible and reliable analyses with lowest detection limits.
Thanks to robust and durable hardware, you can also enjoy a longer lifetime. The ultra-inert ion source with "shield plate" technology ensures an even more efficient ion yield. Thanks to the excellent vacuum, it is possible to connect two capillary columns to the mass spectrometer at the same time. So you can choose between two analytical lines without the need to reconfigure the system.
Create multicomponent methods fully automatically with the "Smart MRM Databases" or measure your own MRM transitions directly. The LabSolutions Insight software supports you even with complex analysis by displaying large amounts of data in a clear and concise manner. With "Flagging" you can directly highlight outliers, so deviations are immediately visible.
Specifications
Type: TQ mass spectrometers
Coupling: GC-MS/MS coupling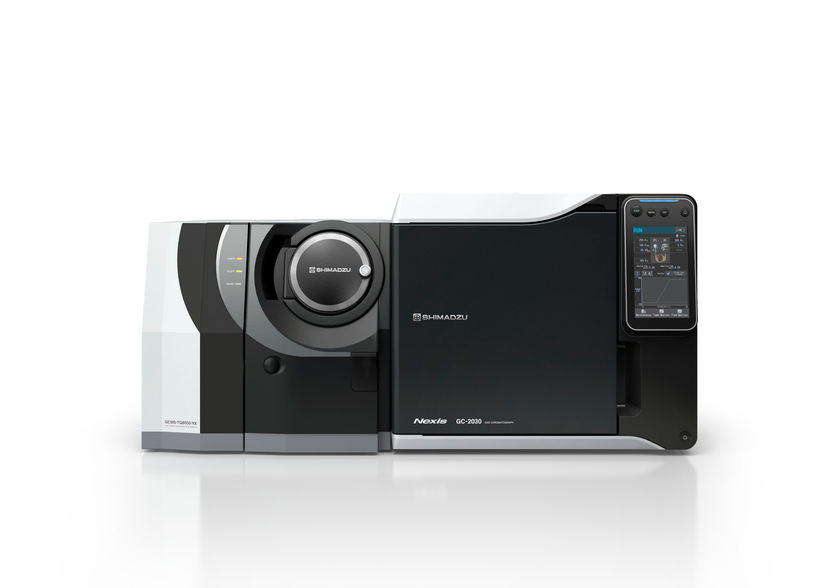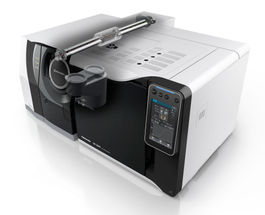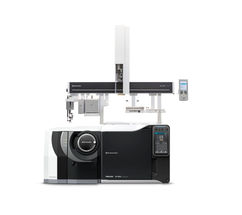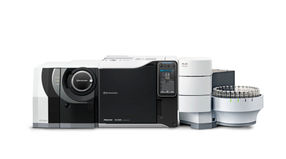 Product classification
Applications
Product categories
Target Industries
Request product information now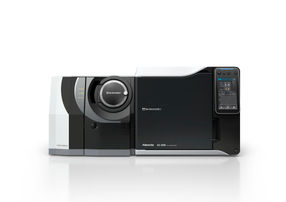 TQ mass spectrometers: GCMS-TQ 8050NX
Fusion of strengths - The high-end GC Triple Quadrupole Mass Spectrometer
Shimadzu Deutschland GmbH