Verified
Ion chromatographs: Shimadzu IC
Small system, huge performance
Shimadzu Deutschland GmbH
Efficient self-regeneration and better peak shape, thanks to patented suppressor membrane folding technology.
Highly reliable results due to a robust system with minimal carryover.
Ion chromatograph in compact design that saves expensive bench space in the laboratory.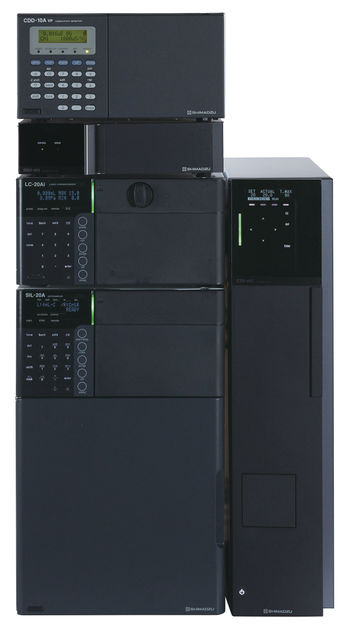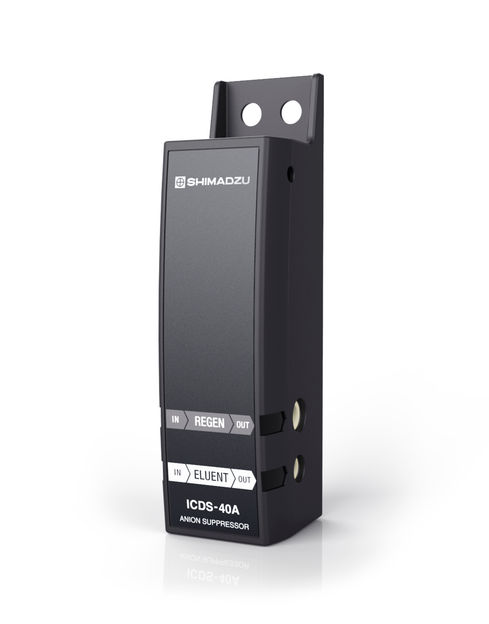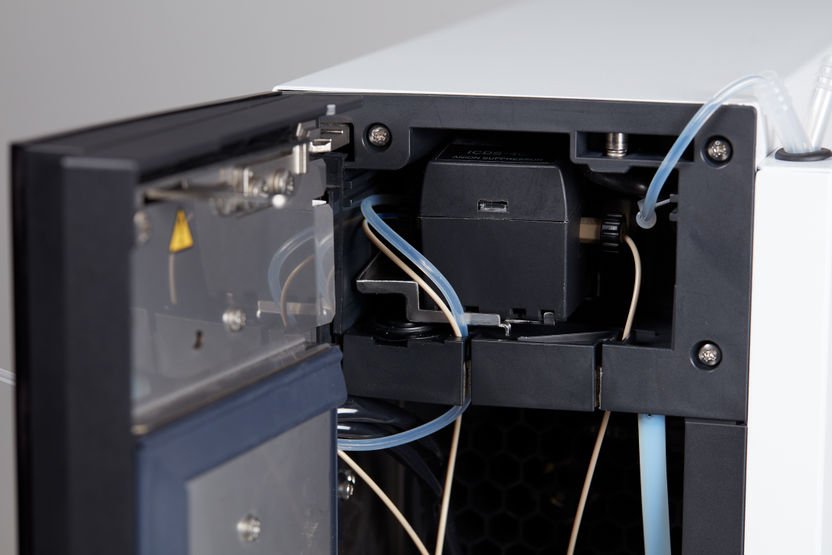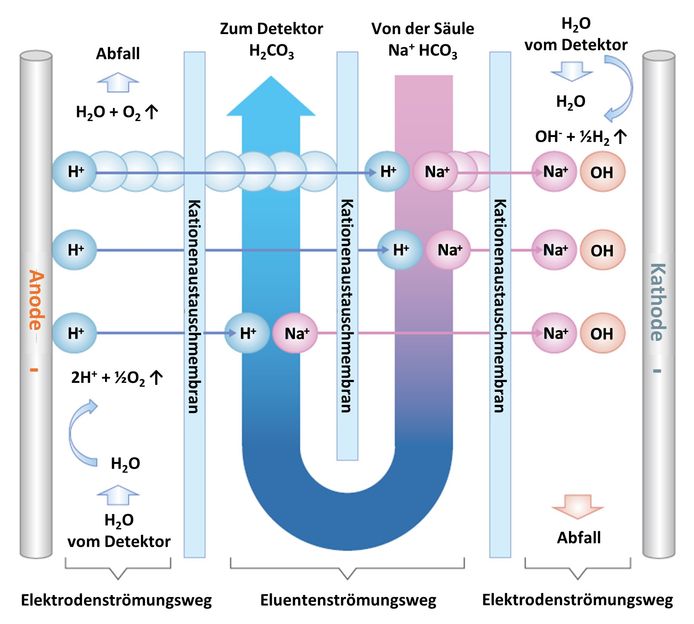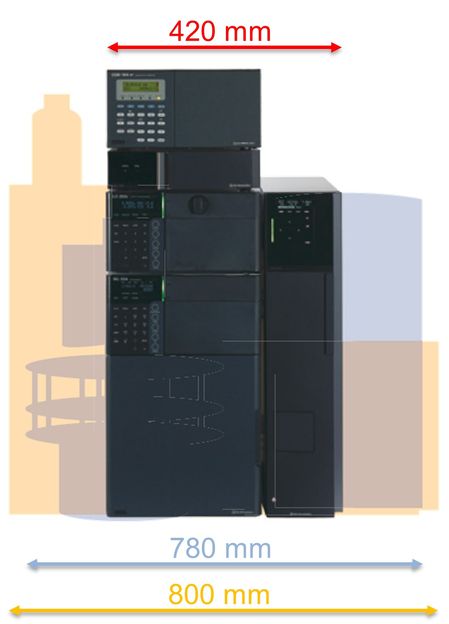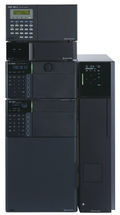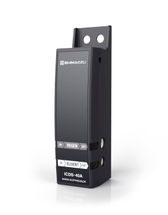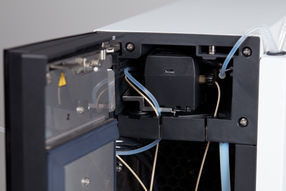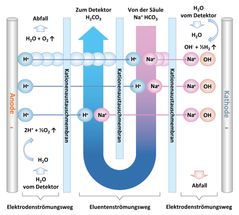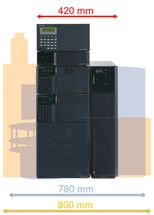 Next level Ion Chromatography: Robust, powerful, space-saving
You can benefit from over 40 years of experience in liquid chromatography and rely on the new ion chromatograph from Shimadzu - one system, three key features: robust, powerful, space-saving.
The innovative and patented membrane folding technology of the suppressor offers two advantages: Due to the optimized regeneration performance, the lifetime is extended and the costs for consumables are minimized. The suppressor is self-regenerating without the need to invest additional reagents or working time. The smaller internal volume provides sharper peaks, increasing sensitivity.
The modular system can be flexibly adapted. The unrivalled space-saving design ensures optimal utilization of the bench space. With autosampler, column oven and degasser, the Shimadzu IC contains all the important components for robust and smooth ion chromatography in one system. The well-established direct injection technique guarantees repeatable and low carry-over measurements, even overnight. Time-consuming repetitions of measurements are no longer necessary.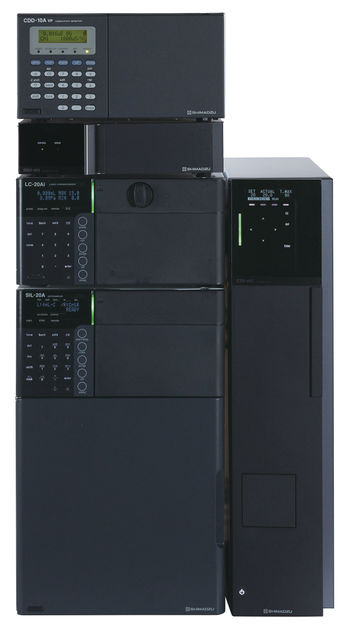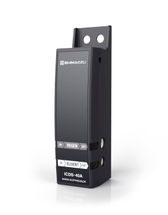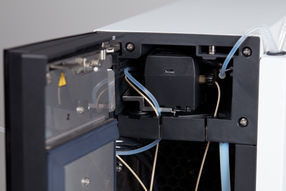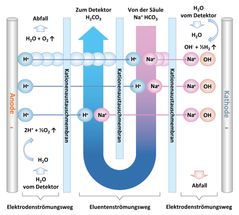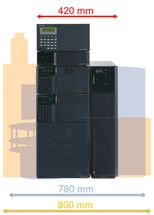 Product classification
Applications
Product categories
Target Industries
Request product information now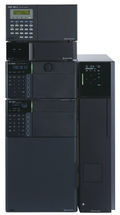 Ion chromatographs: Shimadzu IC
Small system, huge performance
Shimadzu Deutschland GmbH